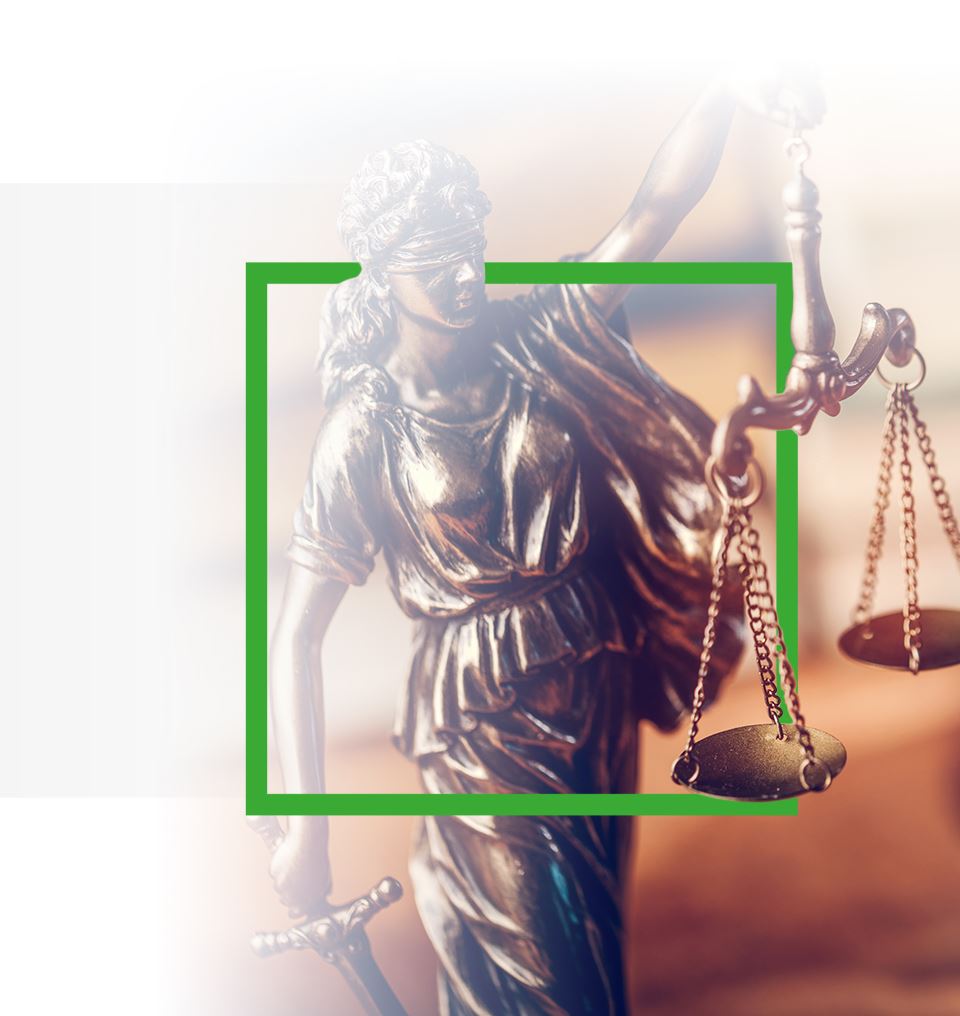 Litigation & Arbitration
You have options for resolving disputes involving your business. Contact Hart David Carson to discuss with our Chicago litigation and arbitration attorneys.
Litigation & Arbitration Lawyers in Chicago
In business, disputes happen, and when they do, they can cost your company thousands of dollars as court fees, lost time, delayed operations, and lower productivity take their toll. Disputes must therefore be handled as efficiently as possible. Hart David Carson helps clients overcome disputes with the best outcomes possible, whether you are an employee seeking compensation or a corporation looking to protect valuable investments.
Litigation & Arbitration Services
Hart David Carson can help you work through disputes in a way that will best benefit you.
To learn more about how our team can help, contact our team today by calling (630) 931-0379.
when you need a team committed to your rights Work With Hart David Carson
Alternative Dispute Resolution
Given how draining business disputes can be on company resources, people will often opt for alternative dispute resolution over litigation. This can take a number of forms, including arbitration, mediation, and conciliation, to name a few.
The type of method used ultimately depends on the issue at hand, the parties involved, and the types of outcomes possible.
Arbitration may either be binding or, in rarer cases, non-binding. During the course of arbitration, a neutral arbitrator hears the evidence and arguments of the disputing parties and then reaches a verdict on their behalf.
In mediation, a neutral mediator facilitates a discussion between two disputing parties. The mediator's job is not to reach a decision on behalf of the parties, but simply to make suggestions on how the issue should be discussed. Ultimately, it is up to the involved parties to reach a decision.
Conciliation is like mediation, except that the conciliator takes a more prominent role in reaching a decision. Nevertheless, they do not outright tell the conflicting parties what decision they should make.
Alternative dispute resolution generally costs less than litigation, though it may not always be as binding. Nevertheless, it has much higher odds of preserving valuable relationships while conserving company resources. Hart David Carson provides a variety of alternative dispute resolution services to our clients.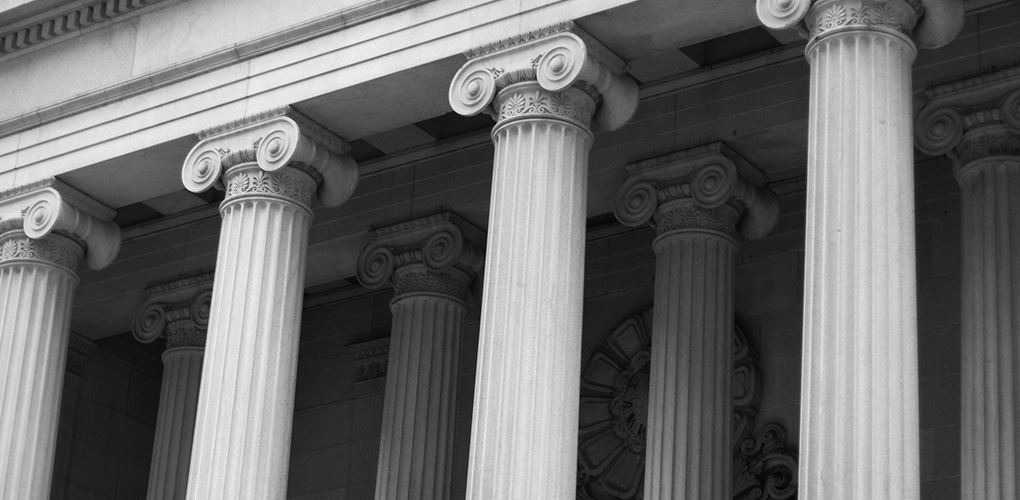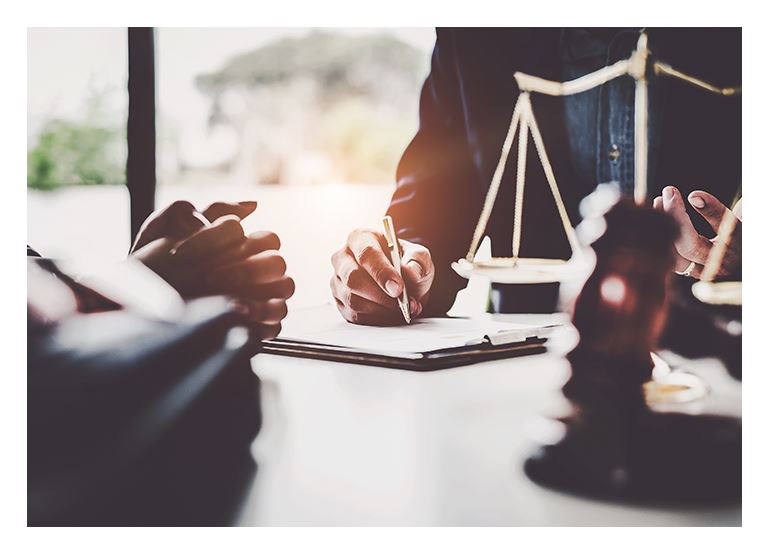 When alternative dispute resolution is not possible or ideal, commercial litigation is the next option for companies. These types of proceedings can quickly drain your resources as they take time and money away from vital operations. Therefore, it is highly important for the dispute to be resolved quickly. In addition, knowledge of the specific legal areas involved is an absolute must, especially since a poorly handled litigation case can have drastic results for the parties involved.
There is more at stake in a lawsuit than simply who wins and loses. Your company's reputation may be on the line, and there may also be insurance ramifications. These cases must be handled with careful strategy, as well as prompt action. Having an experienced corporate litigator on your side is vital to success. At Hart David Carson, we can provide the legal advising and representation you need when facing commercial litigation.
Commodities, Futures, & Derivatives Litigation
The appeal of commodities and derivatives trading coupled with internet trading has led to an increase in trading fraud. Protecting yourself from fraud begins and ends with a sound understanding of the law and what dangers are out there. Hart David Carson provides litigation and dispute resolution services for those who have been wronged by brokers, futures commission merchants, commodity pool operators, and associated persons.
Futures fraud can take many forms. The types of litigation we can help you with include cases involving:
Unauthorized trading
Churning and unprofitable trading
Nondisclosure
Misrepresentation
Misappropriation
Wash sales
Noncompetitive trading
Accommodation trading
Bucketing
Failure to supervise representative
Spoofing
Breach of fiduciary duty
Deceptive sales methods
Use of misleading information
Breach of contract
If you are an investor who has been wronged through futures and commodities fraud, you need a lawyer who has experience in the area of securities trading laws and regulations. Hart David Carson can provide the help you need in getting the compensation you deserve.
Intellectual Property
Your intellectual property and proprietary information represent a large investment of time, thought, and money. IP gives you a vital edge over your competition. You need to protect it so as to preserve your edge and to continue to stand out from other companies. Otherwise, you may lose your place in the market, and even come under legal attack if proprietary information is compromised.
Hart David Carson offers assistance with IP protection and litigation to clients whose intellectual property has become the center of a dispute. We can help with protecting copyrighted materials, trademarks, patented information, trade secrets, and other forms of IP through litigation, arbitration, and other dispute resolution services. We can also help with taking preventative measures to ensure your IP is safely guarded in the future.
Healthcare Litigation
Healthcare institutions have been facing increasing numbers of lawsuits in recent years. This is due in part to the higher intensity of federal and state regulations on healthcare providers, medical supplies manufacturers, home hospice care providers, skilled nursing facilities, nursing homes, and so forth. Since medicine is often associated with deep pockets, these institutions are often under attack by those who are seeking monetary reward.
Under HIPAA and other regulations, the chances of slipping up is fairly high, so keen legal guidance is needed to ensure compliance. In addition, other operational, financial, and governance issues can also place an institution at risk. Seeking the legal knowledge provided by Hart David Carson is vital to healthcare providers and other institutions who need to safeguard against the risks they face.
Labor & Employment
Numerous labor and employment laws are in place to protect the rights of employees. Those who have been wronged by their employers, such as through discrimination, harassment, wrongful termination, etc., should seek the assistance of an attorney with thorough knowledge of federal and state labor regulations. We can help you obtain the compensation you deserve.
At times, litigation is not always the best choice. In the case of a business facing labor or employment-related litigation, other forms of dispute resolution are preferred. In addition, employees may be at a severe disadvantage when making a lawsuit. The results of going to court may not necessarily be ideal for either party, which is why Hart David Carson provides alternative dispute resolution and litigation services for companies and employees.
To learn more or to get a free consultation, contact our attorneys today.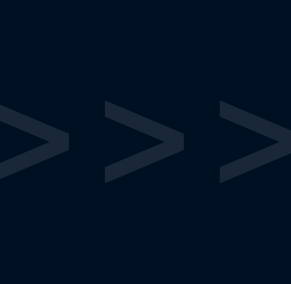 "They are professional and driven individuals that are passionate about what they do. They listened and worked with me from beginning to end. I strongly encourage using them! You will not be disappointed!"

Shannon D.

"The breadth of their practice areas allows them to service a broad range of clients and their attorneys vary in specialties, ensuring clients receive exceptional representation in any of the firm's practice areas."

Mark S.

"They care. We were taken with open hearts and open minds when we looked for our special needs trust."

Daniel B.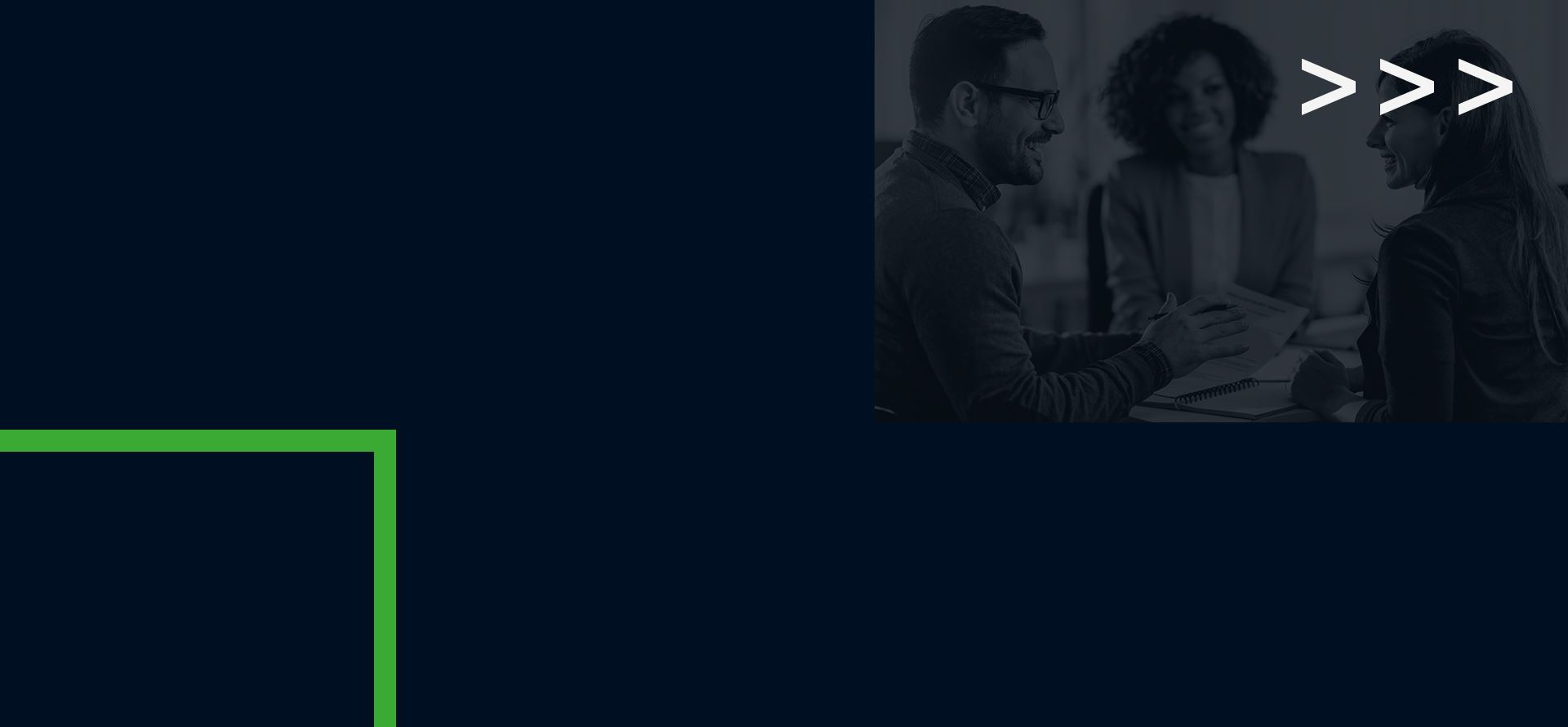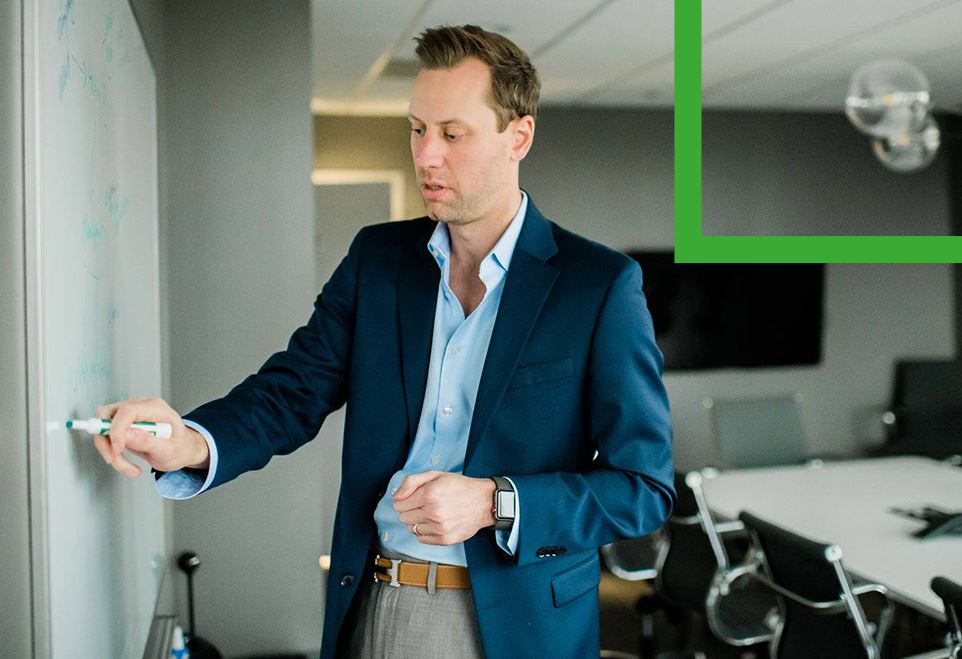 No Fees Unless We Win
Hart David Carson works on a contingency fee basis, which means you don't pay unless we win your case.