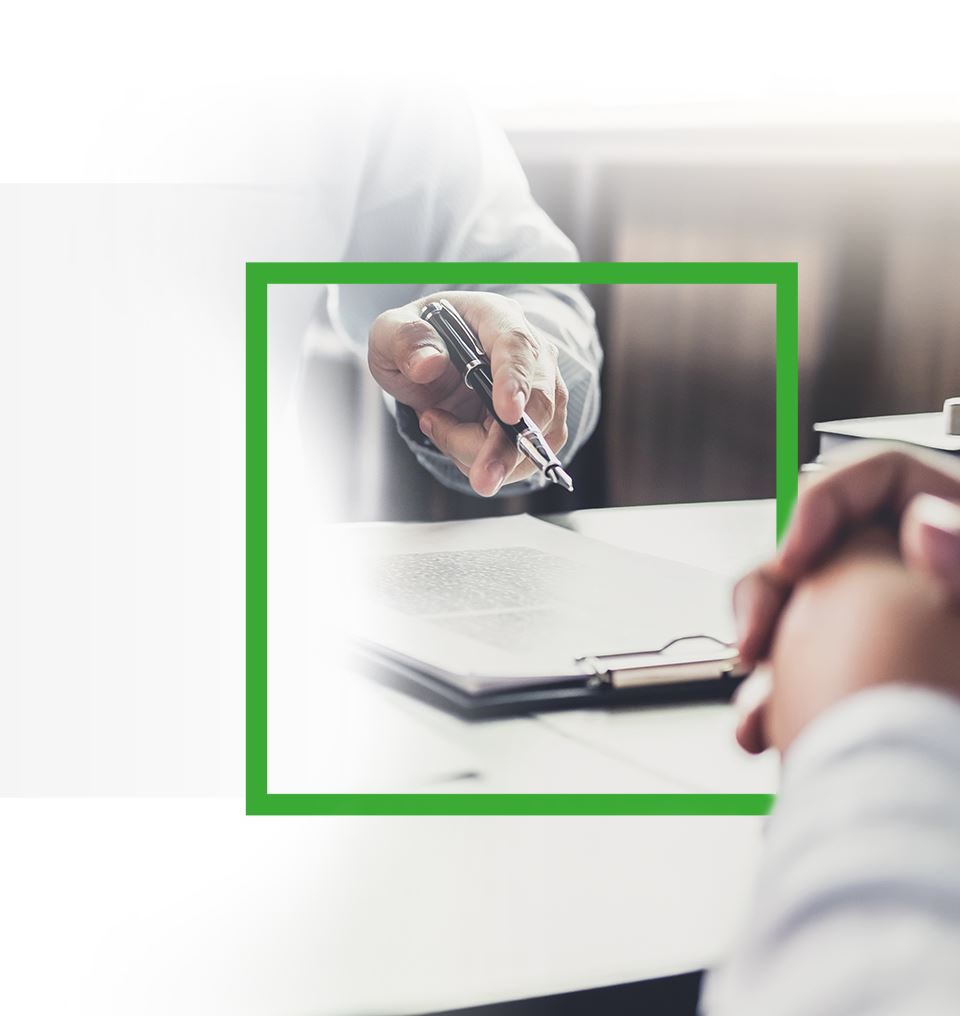 Need Help Protecting Your Assets?
If you are interested in learning more about tools you can use to protect your assets, contact Hart David Carson for help from our Chicago asset protection lawyers.
Asset Protection Attorneys in Chicago
Investments, cash equivalents, real estate, personal property — any of these can be put at risk in the event of a lawsuit. Planning out how assets will be held and transferred is absolutely vital to preventing losses if this should ever happen. Furthermore, it can head off lawsuits in the first place, since a solid plan will act as a strong piece of evidence in conflict resolution.
Asset protection takes a variety of forms. Ultimately, the methods of securing an asset will depend on its type and worth. Hart David Carson can help you protect your assets, whether those constitute charitable contributions, captive insurance companies, or domestic/international assets.
Legal Assistance
Hart David Carson provides you with the legal counseling and representation needed to protect your assets, both within the U.S. and abroad.
when you need a team committed to your rights Work With Hart David Carson
Tax Exempt & Charitable Planning
Audits have become more prevalent in recent years, so tax-exempt entities such as charities and other non-profits need to be well organized. In addition, their methods for obtaining and transferring funds, managing assets, and delegating responsibilities need to be fully compliant with federal and state regulations. Knowledge of laws governing taxes and charitable organizations is vital to keeping a non-profit afloat.
Making charitable contributions also has highly involved tax implications. Hart David Carson can help you through the process of determining the most tax-efficient way to make these contributions without running into legal issues.
Captive Insurance
The insurance industry is regulated by numerous federal and state codes, and the legal intricacies only become more complex when you invest in your own insurance firm. An understanding of how the law impacts taxes, corporate governance matters, coverage, defense, stock, policy language, and other issues within a captive insurance firm is vital to running it successfully and protecting the capital invested in it.
That is where Hart David Carson comes in. We can help you structure the way investments are handled, how claims are carried out, how regulations will be met, and many other matters involved in captive insurance.
Domestic Asset Protection
Asset protection trusts are designed to prevent loss of an asset due to lawsuits, taxation, bankruptcy, divorce, and other liabilities. As such, they are heavily regulated by federal and state laws and must be carefully structured. Skilled legal assistance is needed when structuring these trusts. That way, you can be sure they will be maximally effective and compliant with the law.
There are a number of ways to protect domestic assets, depending on the type. These may include:
Domestic asset protection trusts
Pre-inheritance trusts
Healthcare professional asset protection
Real estate owner asset protection
Family limited partnerships
Our attorneys can work with you to discuss your options for protecting your domestic assets.
International Asset Protection
There are a number of elements to consider when managing international assets. Government agencies, as well as companies and individuals, may pose risks to your property and investments, so you need to be sure to protect them wisely. Foreign laws come into play when investing overseas, and knowing how to protect your international assets therefore requires a thorough working knowledge of those laws. At Hart David Carson, our attorneys can help you structure foreign corporate entities and trusts.
Contact us to learn more and to schedule a free consultation.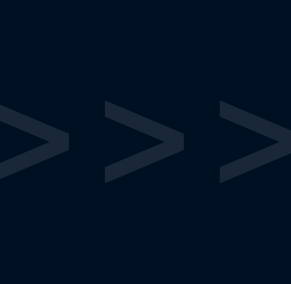 "They are professional and driven individuals that are passionate about what they do. They listened and worked with me from beginning to end. I strongly encourage using them! You will not be disappointed!"

Shannon D.

"The breadth of their practice areas allows them to service a broad range of clients and their attorneys vary in specialties, ensuring clients receive exceptional representation in any of the firm's practice areas."

Mark S.

"They care. We were taken with open hearts and open minds when we looked for our special needs trust."

Daniel B.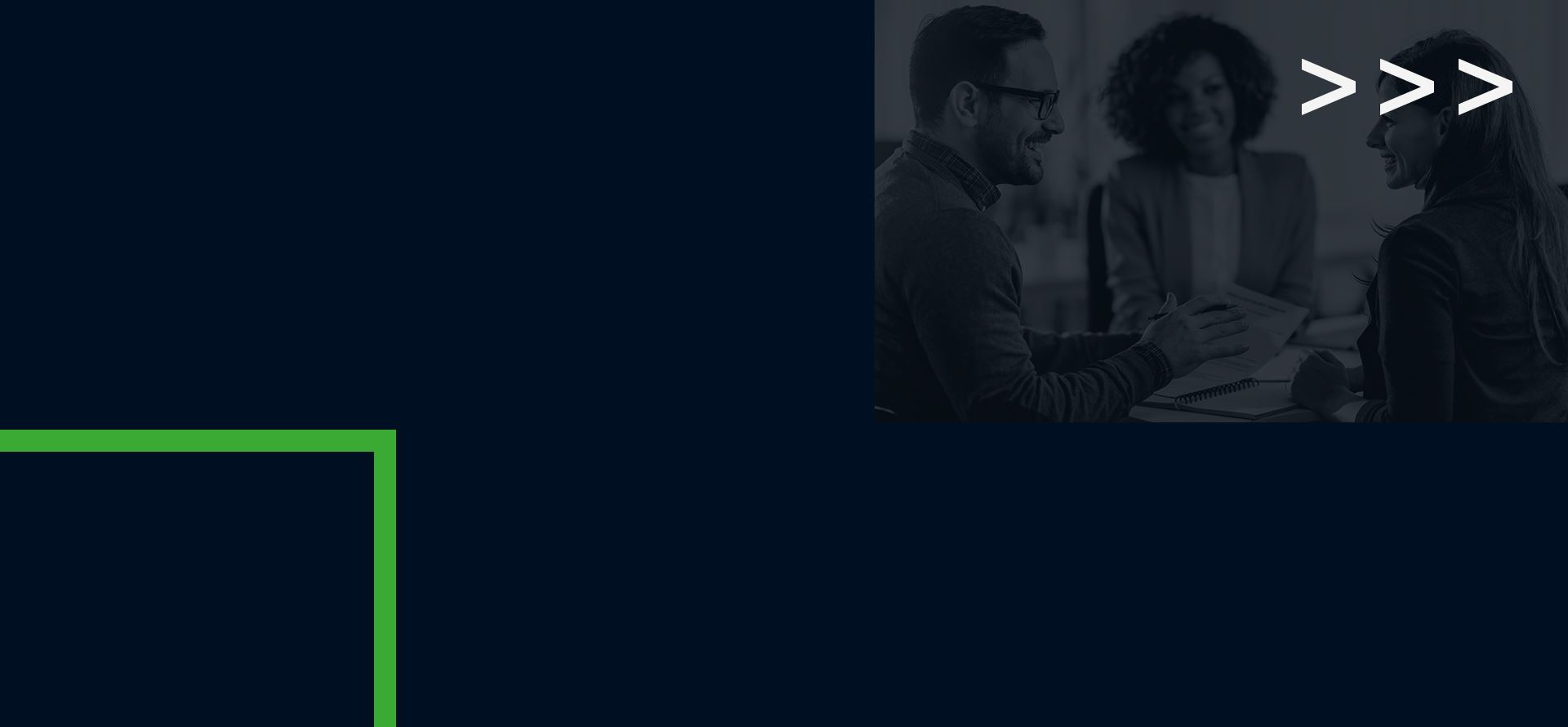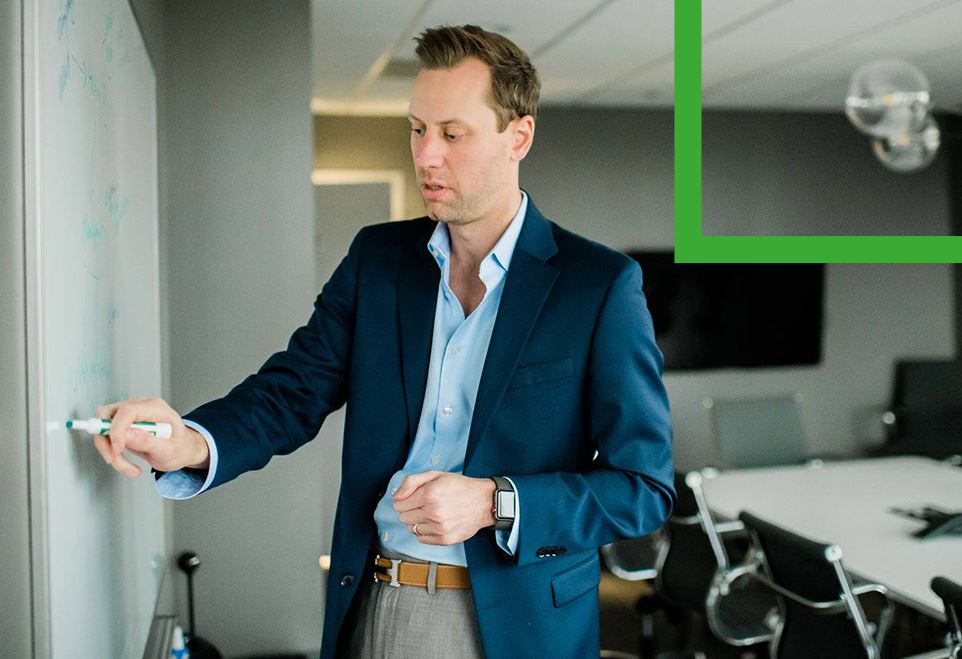 No Fees Unless We Win
Hart David Carson works on a contingency fee basis, which means you don't pay unless we win your case.