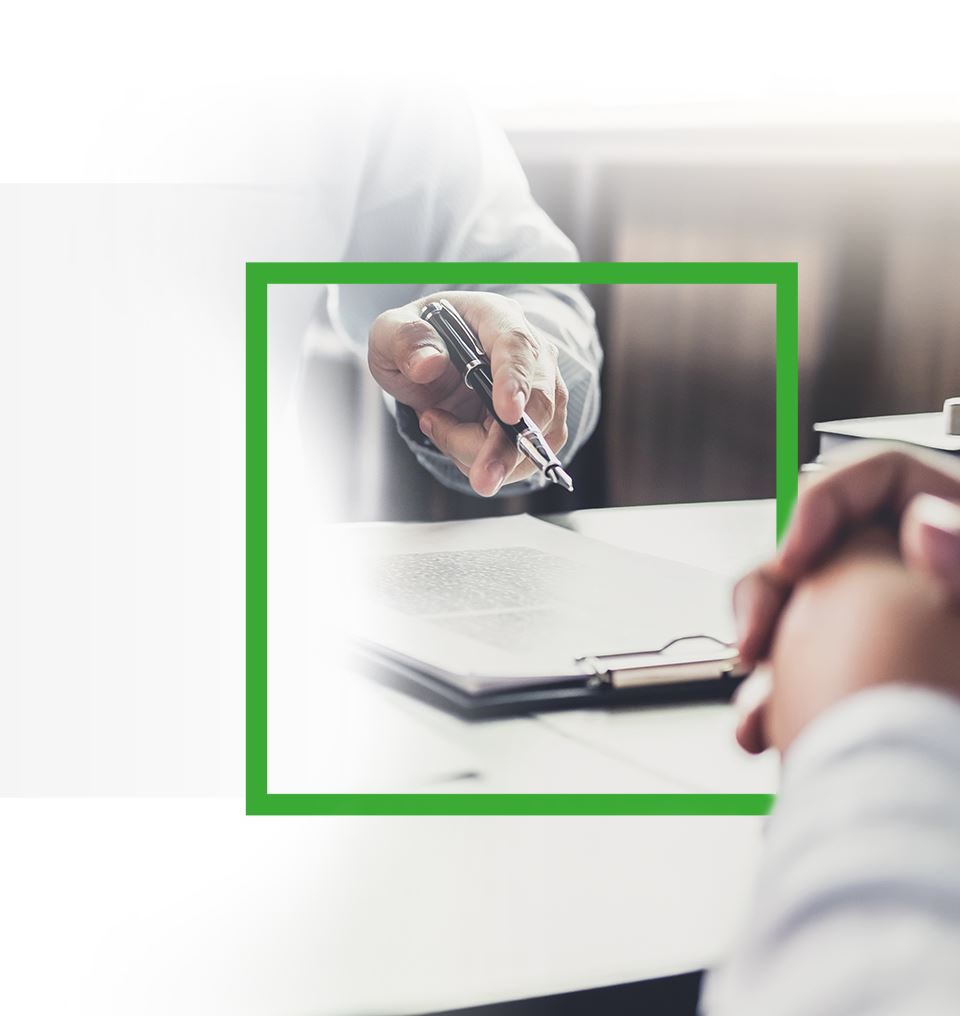 Need representation through the Immigration process?
Hart David Carson represents going through the immigration process.
Chicago Immigration Lawyer
Helping People Navigate the Complex Maze of Immigration Law
Immigration law is a complex field. The process can be confusing and intimidating. You need a lawyer who understands the unique challenges you face and can help you navigate the process. At Hart David Carson, P.C., our Chicago immigration attorney can help you achieve your immigration goals. Whether you are seeking to sponsor an immediate family member, obtain a green card, or apply for citizenship, we will provide you with the personalized legal support you need.
Call (630) 931-0379 or contact us online to schedule a consultation with our Chicago immigration attorney.
when you need a team committed to your rights Work With Hart David Carson
Immigration Law Services We Provide
Our Chicago immigration attorney can help with the following:
Business Immigration: If you are planning to start or expand your business in the United States, our Chicago immigration attorney can help you with the necessary paperwork. We can also assist you with obtaining an E-2 visa if you plan to invest in a new or existing business.
Citizenship: The legal status of being a recognized member of a particular country or nation-state. It grants individuals certain rights, such as the right to vote and access to public services, while also imposing certain responsibilities and obligations.
Deportation Defense: Involves legal strategies and advocacy to challenge the removal proceedings and seek relief for individuals facing deportation. These defense efforts often involve seeking asylum, cancellation of removal, adjustment of status, waivers, or other forms of relief available under immigration laws.
Green Card: Officially known as a Permanent Resident Card, is an immigration document issued by the United States that allows non-U.S. citizens to live and work permanently in the country. It grants lawful permanent residency status, which includes various rights and benefits similar to those of U.S. citizens.
Investment Visa: Also known as an investor visa or business visa, is a type of visa that allows individuals to enter and reside in a country based on their substantial investment in that country's economy. The investment can be in the form of starting or expanding a business, purchasing property, or making significant financial contributions.
Student Visa: A student visa is a type of visa that allows individuals to study in a foreign country for a specified period of time. It is typically granted to students who have been accepted into an educational institution and wish to pursue academic or vocational studies abroad.
Visitor Visa: Also referred to as a tourist visa or temporary resident visa, is a document that allows individuals to enter a country for a temporary period for the purpose of tourism, leisure, or visiting family and friends. It usually has limitations on the duration of stay and prohibits engaging in paid employment.
Work Visa: Also known as a work permit or employment visa, is a document that allows individuals to work legally in a foreign country for a specific period. It is typically granted based on a job offer from an employer in the host country, and it may have conditions regarding the type of work allowed and the duration of employment.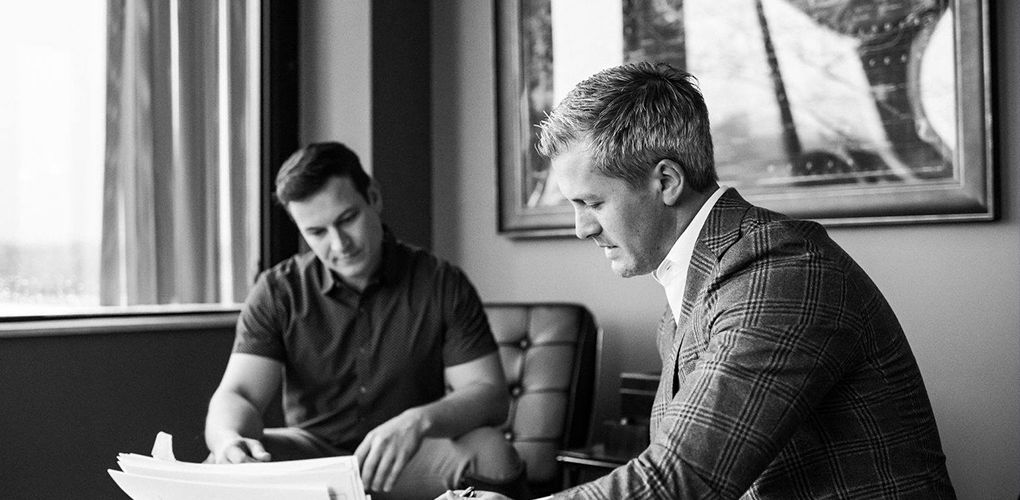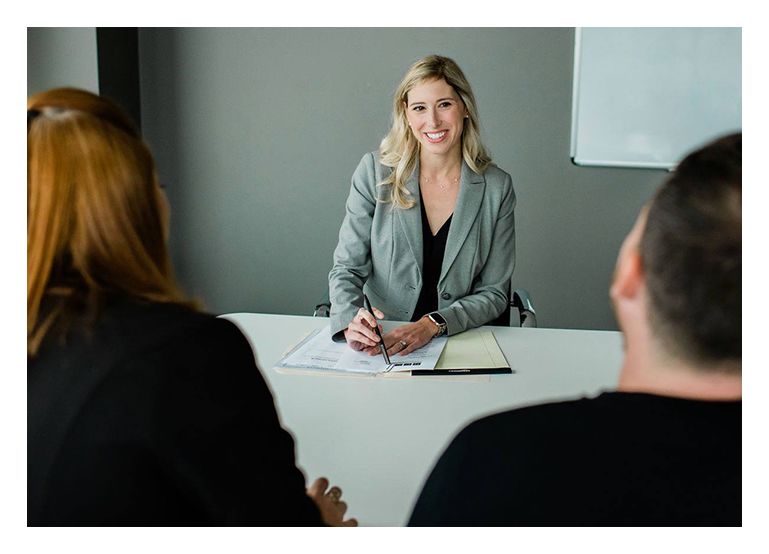 Our Chicago Immigration Attorneys Are Here to Help
At Hart David Carson in Chicago, we are committed to providing exceptional immigration legal services backed by decades of collective experience. Our dedicated team of Chicago immigration lawyers understands the complexities and challenges of the immigration process, and we are here to guide you every step of the way.
We take pride in offering legal services in both English and Spanish, ensuring effective communication and understanding throughout the process.
Call Hart David Carson, P.C. at (630) 931-0379 or contact us online to schedule a free consultation.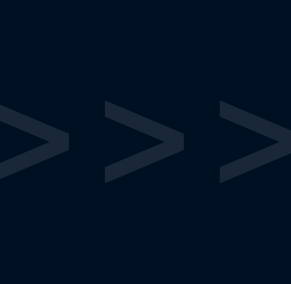 "They are professional and driven individuals that are passionate about what they do. They listened and worked with me from beginning to end. I strongly encourage using them! You will not be disappointed!"

Shannon D.

"The breadth of their practice areas allows them to service a broad range of clients and their attorneys vary in specialties, ensuring clients receive exceptional representation in any of the firm's practice areas."

Mark S.

"They care. We were taken with open hearts and open minds when we looked for our special needs trust."

Daniel B.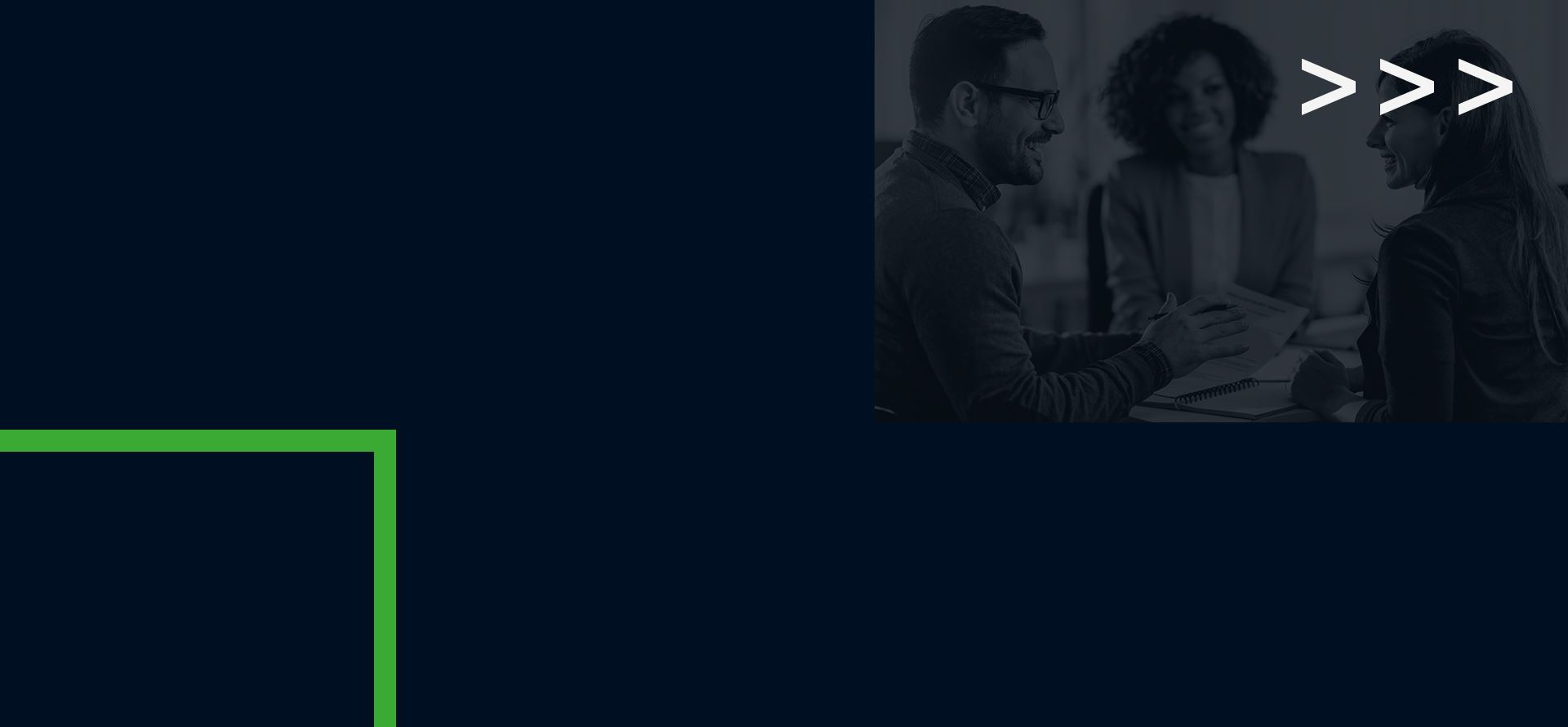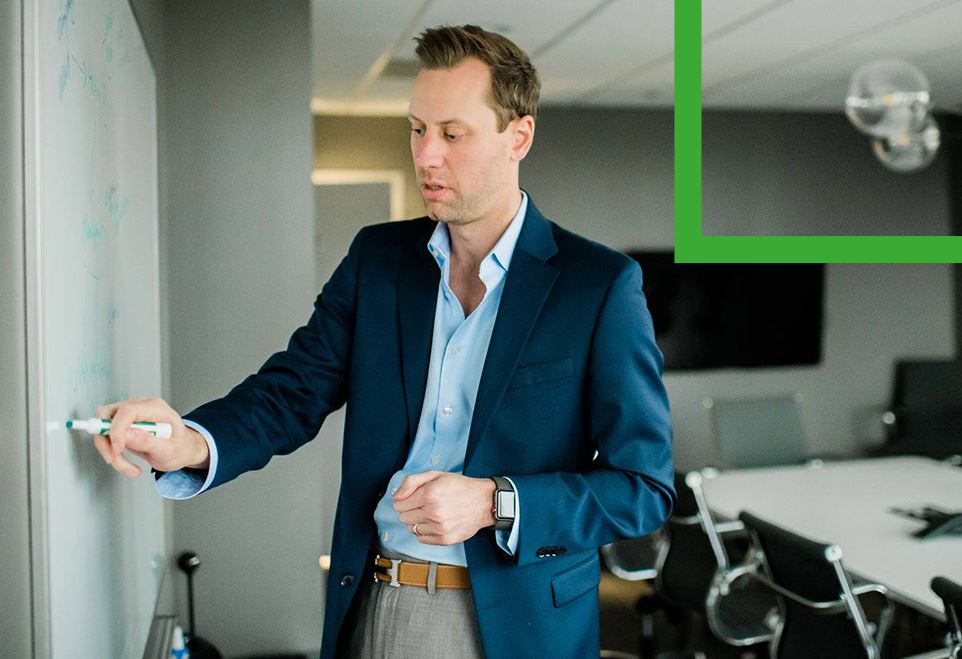 No Fees Unless We Win
Hart David Carson works on a contingency fee basis, which means you don't pay unless we win your case.