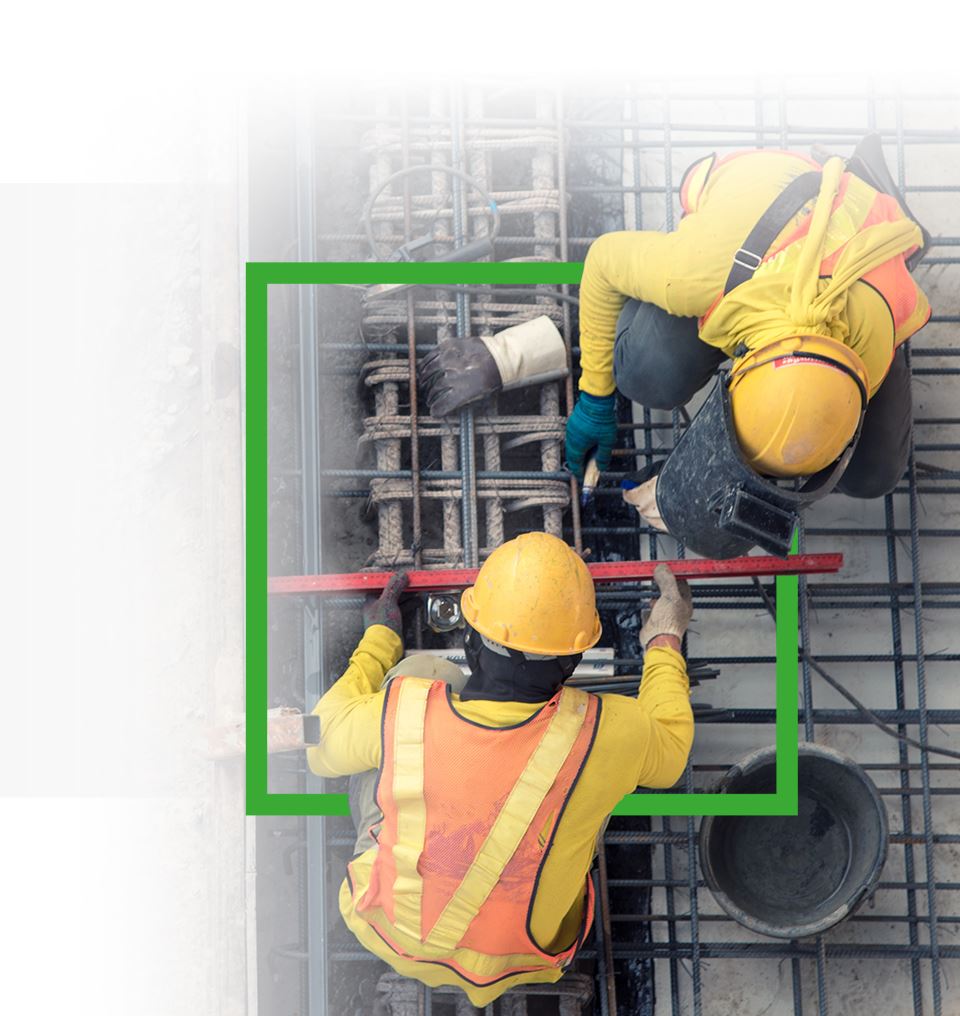 Were You Injured While at Work?
Hart David Carson fights for the wrongfully injured to provide just compensation.
Illinois law supports the rights of individuals who have been injured on the job by means of workers' compensation regulations. Workers' comp benefits provide you with the financial support you need when recovering from an injury, but only if you can convince your employer's insurance provider that your injury is severe enough to restrict your ability to work. To be done successfully, you need the legal support of a skilled workers' compensation attorney.
Hart David Carson LLP takes on the task of negotiating these settlements on your behalf. We can help you avoid the pitfalls of seeking workers' comp benefits, take the actions needed to defend your rights, and advocate your cause with skill and devotion. We have a stellar track record, having secured millions of dollars in compensation for our clients, so give our attorneys a call as soon as possible after suffering a workplace injury.
when you need a team committed to your rights Work With Hart David Carson
Compensation Types
Workers' compensation provides a number of benefits to individuals who have been injured on the job.
Among these benefits are coverage for medical expenses, disability, and lost income, each of which is explained in more detail below:
Medical expenses: Under Illinois law, you can see up to two doctors of your choice and have the expenses covered by workers' compensation. However, this only applies if your employer does not have a Preferred Provider Program (PPP). If they do, you can choose either their preferred provider or one of your own. Workers' comp can also cover the costs of medications, physical therapy, rehabilitation, and physicians your chosen doctor refers you to.
Income differential: If you end up working at a lower paying job as a result of a work injury, you can opt to have some of the difference paid to you through workers' compensation. However, if you receive an income differential, you won't be able to get disability benefits.
Temporary total disability: When you miss work because of an injury, you can be paid for the days you miss after three days' time. After 14 days, the first three days are then paid. You can receive temporary total disability while recovering from work injuries.
Permanent partial disability: If your injury has rendered you unable to continue working in your current line of employment, but you could still work at some other job, you could qualify for partial permanent disability. PPD pays out an amount of 2/3 your current weekly income for a number of weeks. The duration of these benefits depends on the severity of your injury.
Permanent total disability: Like permanent partial disability, PTD awards monthly payment for up to 2/3 your weekly income. However, unlike PPD, PTD can last for life. This type of disability benefit is reserved for those who are completely and permanently unable to work due to a work injury.
Disfigurement: Disfigurement works in a similar way to disability, with scars and visual signs of your injury allowing you to receive benefits for a number of weeks based on their severity. The number of weeks is determined through negotiation with your employer's insurance company.
To avoid paying as much as they should, your employer and their insurance company will often try to downplay the severity of your injury to either reach a lower settlement or deny you benefits altogether. To prevent this from happening, Hart David Carson LLP's skilled attorneys represent you during settlement negotiations and guide you through the process. We can help with a variety of work injuries, including those that occur in construction, hospital work, the office, or shipping.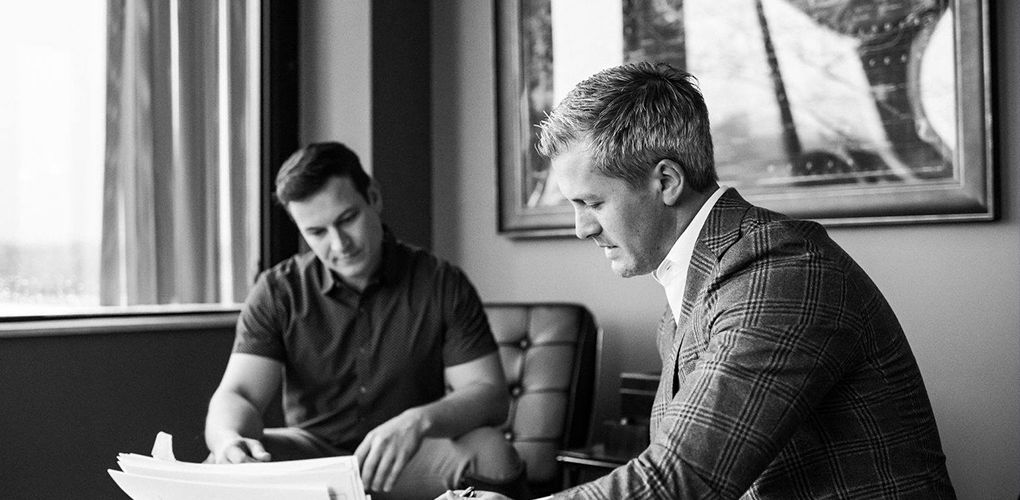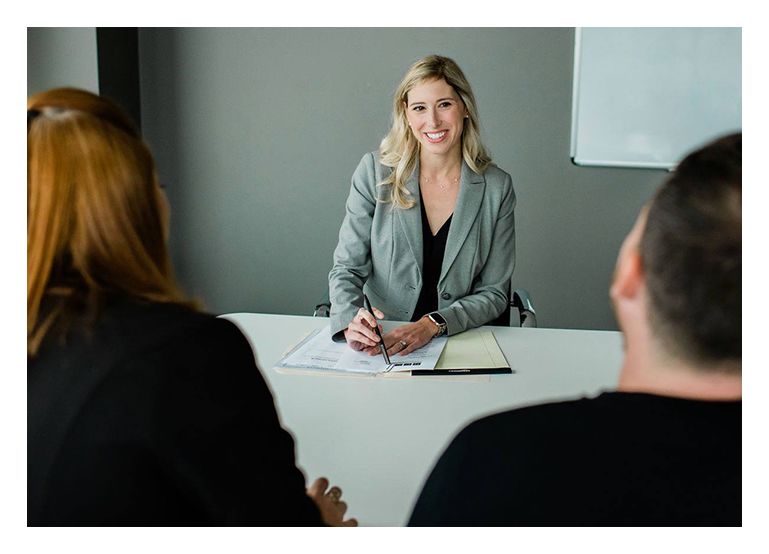 Construction Workers Injury
Hart David Carson LLP assists those who are injured while working in construction. Given the hazards inherent in this line of work, it's important to know what you're entitled to as an employee. Your employer has the responsibility to pay workers' compensation benefits if you are injured on the job, and you need to make sure they are held to that responsibility. This is where our attorneys come in.
Commonly, construction workers suffer back injuries from the constant strain of their employment. In addition, accidents are a real possibility, including trips, falls, and machinery accidents. Third parties may be involved in the accident, meaning you could recover damages for personal injury in addition to workers' comp benefits. To learn more about how we can help you through the process of recovering benefits for your construction injury, contact our attorneys ASAP.
Hospital Workers Injury
Hospital injuries are surprisingly common, their frequency rivaling those in manufacturing and other high labor jobs. The perils of working in a hospital are compounded when long hours and fatigue take their toll, making the odds of injury much higher. Hospital injuries can occur in the form of needle sticks, slips and falls, exposure to infectious diseases, and musculoskeletal injury.
If you have been injured while performing your duties as a nurse, doctor, orderly, assistant, or in any other medical role, don't try to shrug it off and move on. Your injury could diminish your ability to help your patients, and you deserve compensation. Hart David Carson LLP can help you by negotiating a favorable settlement and ensuring you get the benefits you deserve.
Office Workers Injury
Office work often results in repeated stress injuries, especially to the wrist and back. People might not consider sitting at a desk all day to be dangerous, but over time, it can strain areas of your body and lead to debilitating injuries.
Our attorneys can help you through the process of proving your claim and seeking the compensation you deserve for medical expenses and diminished work ability resulting from injuries sustained in the office. It doesn't matter how small your injury seems now—contact our attorneys as promptly as possible.
Shipping Workers Injury
Shipping and trucking comes with obvious perils, including vehicle crashes, falling objects, and machine accidents. In addition, the constant strain of lifting and moving heavy objects can result in back injuries and other ailments. Hart David Carson LLP is here to support your rights in the event that you suffer an injury while working in shipping, so contact us today for the legal assistance you need.
Obtaining Compensation
Obtaining workers' compensation benefits begins with an assessment from your doctor. If they deem you unable to work, or if they place restrictions on you due to an injury, you can seek benefits from your employer. Hart David Carson LLP is here to ensure you are treated fairly and favorably as we negotiate a large settlement from your employer's insurance. We have seen massive success in helping Chicago residents obtain workers' compensation, so you can count on our attorneys for the help you need.
Contact Hart David Carson LLP today for a free consultation.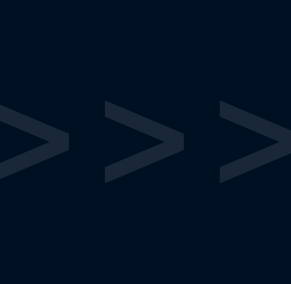 "They are professional and driven individuals that are passionate about what they do. They listened and worked with me from beginning to end. I strongly encourage using them! You will not be disappointed!"

Shannon D.

"The breadth of their practice areas allows them to service a broad range of clients and their attorneys vary in specialties, ensuring clients receive exceptional representation in any of the firm's practice areas."

Mark S.

"They care. We were taken with open hearts and open minds when we looked for our special needs trust."

Daniel B.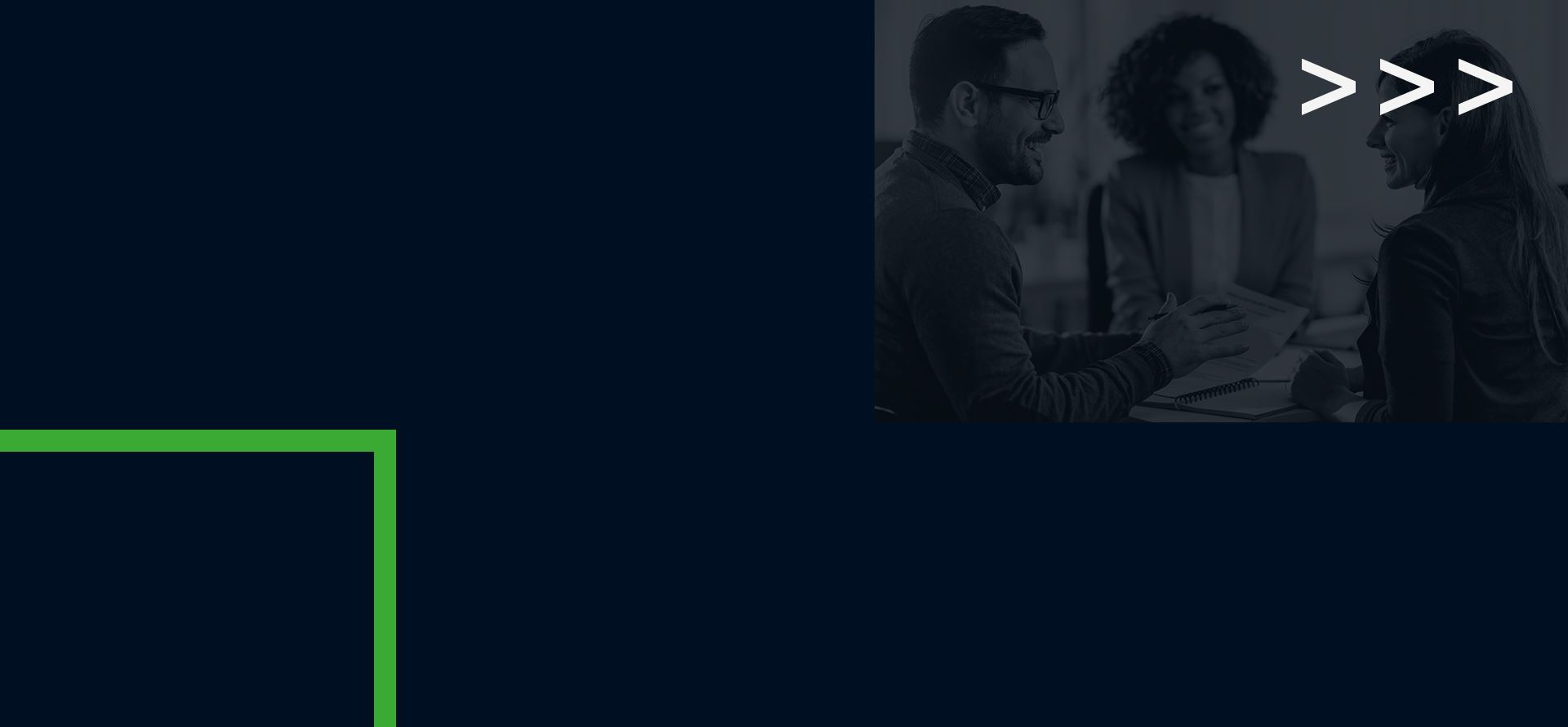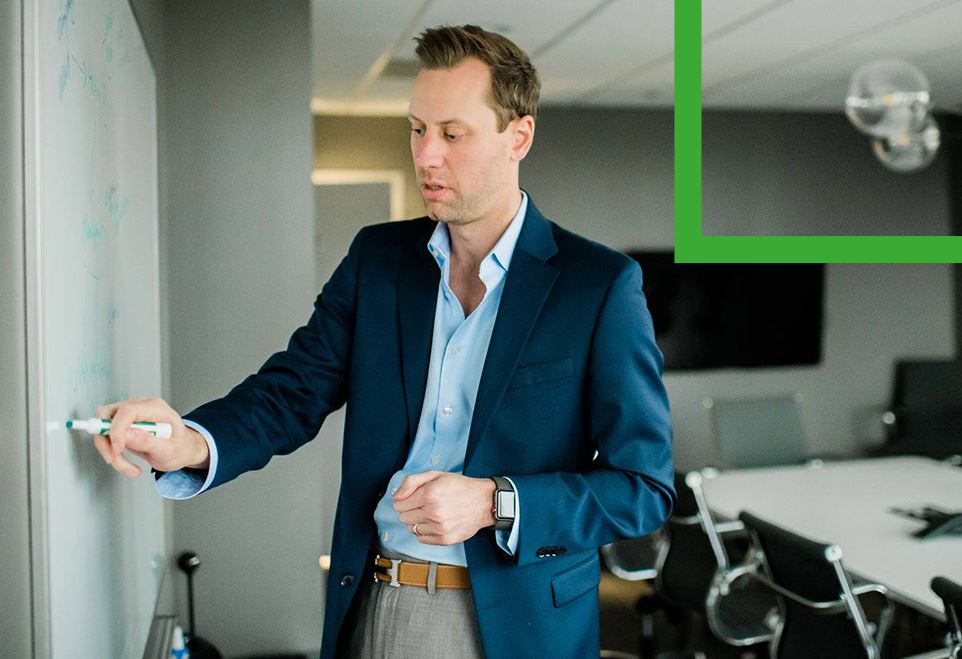 No Fees Unless We Win
Hart David Carson works on a contingency fee basis, which means you don't pay unless we win your case.