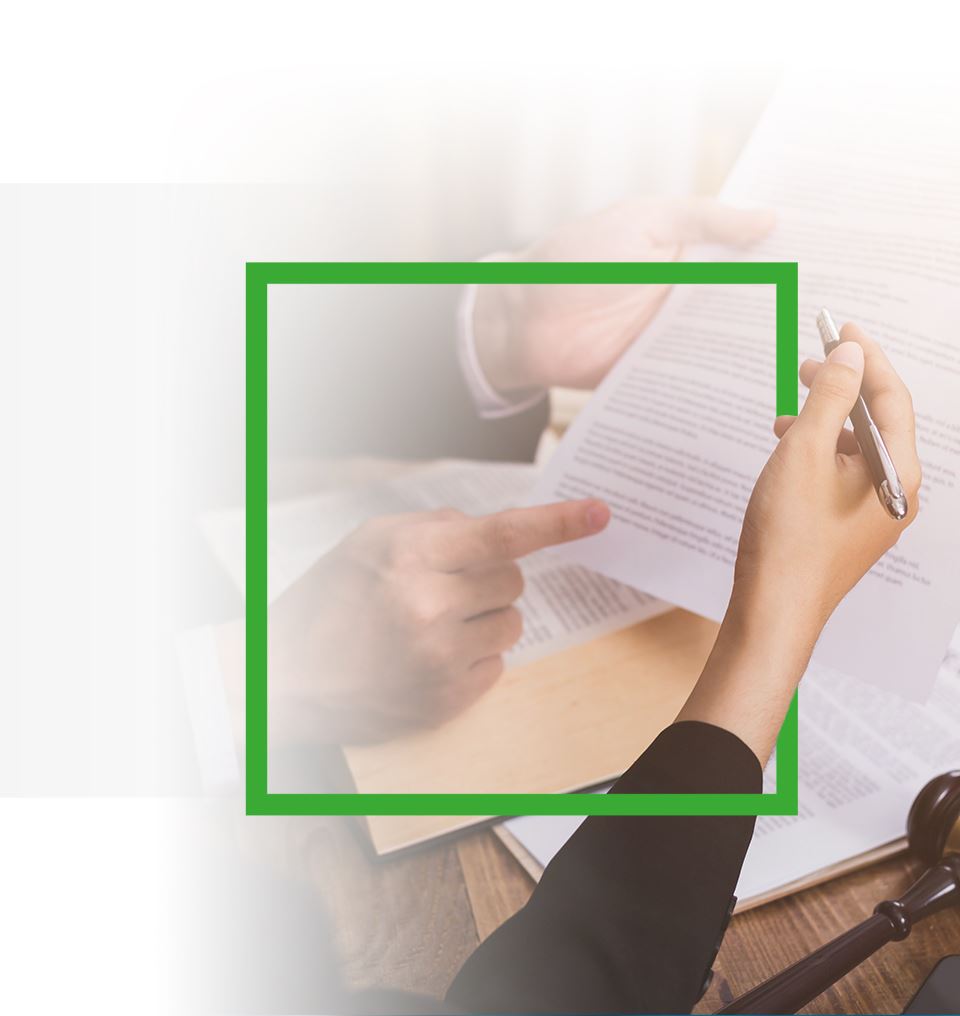 Do You Need Help With estate Planning?
Hart David Carson fights for the wrongfully injured to provide just compensation.
Estate Planning Lawyers in Chicago
Whether you have significant assets or a modest amount of property, are young or old, or plan on passing your inheritance on to one child or several beneficiaries, you need an estate plan. While many people think estate planning is something that can wait or is not totally necessary, this is far from true — the best time to begin crafting your estate planning is now! Your estate plan can always be modified to account for future changes in your life.
Estate planning is something that must be done with the assistance of a lawyer. The landscape is complicated, and a knowledgeable lawyer can help you identify the best estate planning tools for your situation. You can rely on Hart David Carson for informed estate planning advice.
Contact our Chicago estate planning attorneys online or at (630) 931-0379 to get started.
when you need a team committed to your rights Work With Hart David Carson
What Happens If You Die Without An Estate Plan?
Of course, many people's situations are much more complicated than the structure of intestate succession in Illinois considers. An individualized estate plan is the only way to make sure your wishes and your family's needs are accounted for.
Without an estate plan, your assets will be distributed according to state law, in addition to the discretion of the courts, if necessary. Dying without an estate plan is known as "dying intestate" and subjects your estate to rigid legal parameters that likely do not reflect your wishes.
In the state of Illinois, intestate estates are generally distributed as follows:
If you have a spouse and children, your spouse and children will get half of your property. All your assets will go to either your spouse or children if you are married with no children or have children but no spouse.
Without a spouse or children, your estate will be distributed to your parents and/or siblings, depending on your family structure. If you have living parents and siblings at the time of your death, they will each receive a share of your assets.
Why Is Estate Planning Important?
Estate planning allows you to determine, in a legally binding decree, who will receive your assets upon your death, and in what way. An estate plan is crucial to ensuring that your wishes are met and that your loved ones are taken care of.
A well-crafted estate plan can allow you to:
Identify who is entitled to your property after you pass away
Decide how property is distributed (for example, setting up a trust that keeps assets in an account until a minor child turns 18)
Appoint people to care for your children in the event of your death
Create a plan for how your business will operate after you die
Give your assets to a charity of your choosing
Manage the distribution of retirement accounts, stocks and bonds, and more complex assets
This list is only a sample of the responsibilities that your estate plan can take on. There are many estate planning tools available. The Hart David Carson team can help you build a comprehensive estate plan.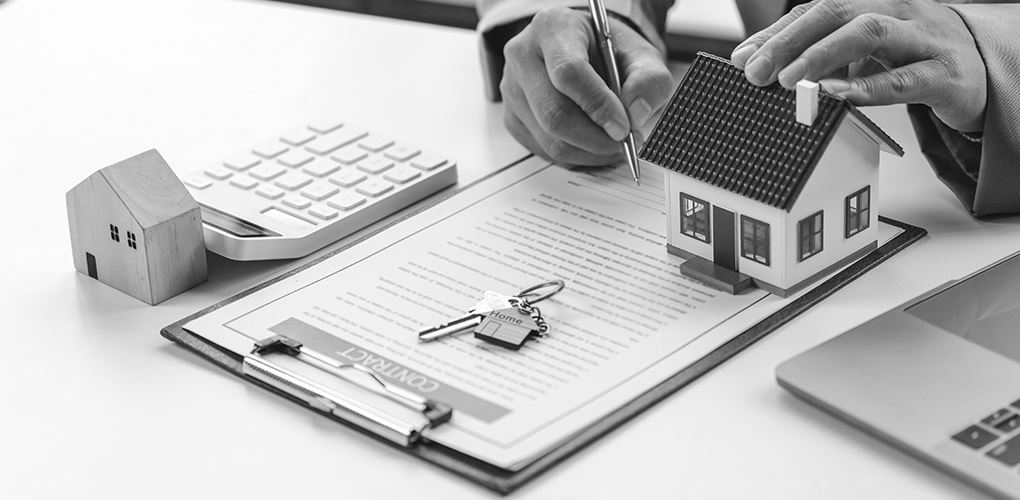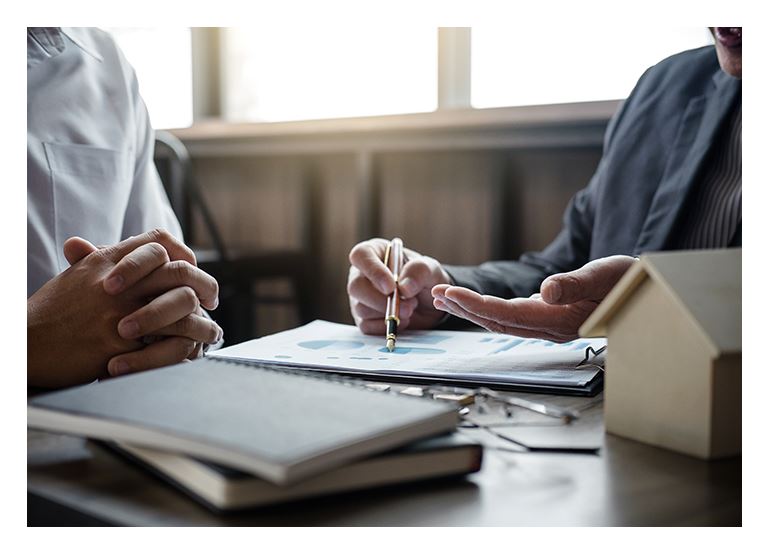 Estate Planning Cases We Handle
Making sure your estate is well managed and passed on to the right people after your passing is highly important, and it requires a great deal of legal expertise.
Hart David Carson provides you with a full array of estate planning services, including:
To make sure these estate planning elements are properly taken care of and fitted into your plan, consult with our Chicago estate planning lawyers. Hart David Carson can assist you with document drafting, trust structuring, succession planning, and other aspects involved in your estate planning strategy.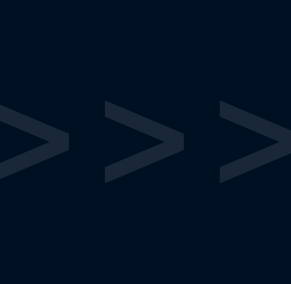 "They are professional and driven individuals that are passionate about what they do. They listened and worked with me from beginning to end. I strongly encourage using them! You will not be disappointed!"

Shannon D.

"The breadth of their practice areas allows them to service a broad range of clients and their attorneys vary in specialties, ensuring clients receive exceptional representation in any of the firm's practice areas."

Mark S.

"They care. We were taken with open hearts and open minds when we looked for our special needs trust."

Daniel B.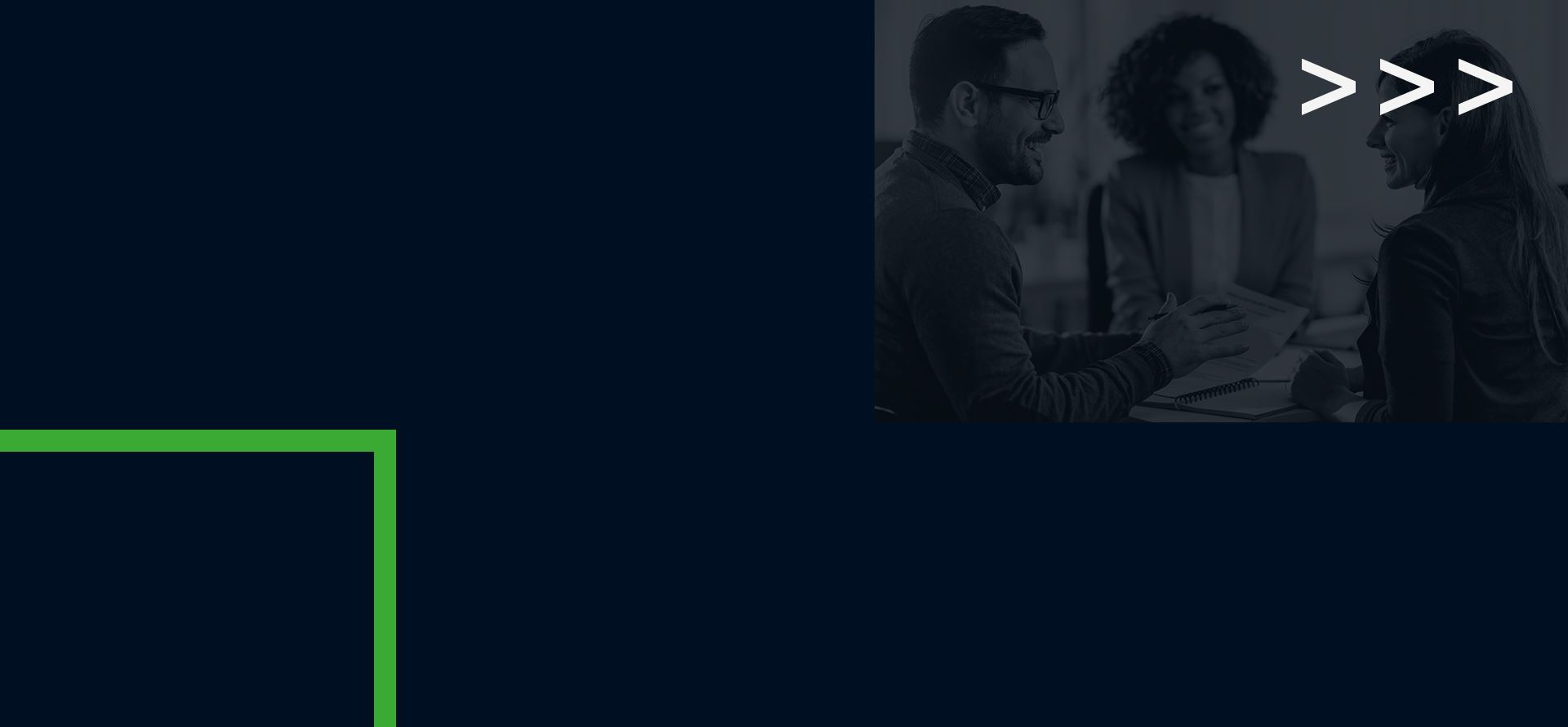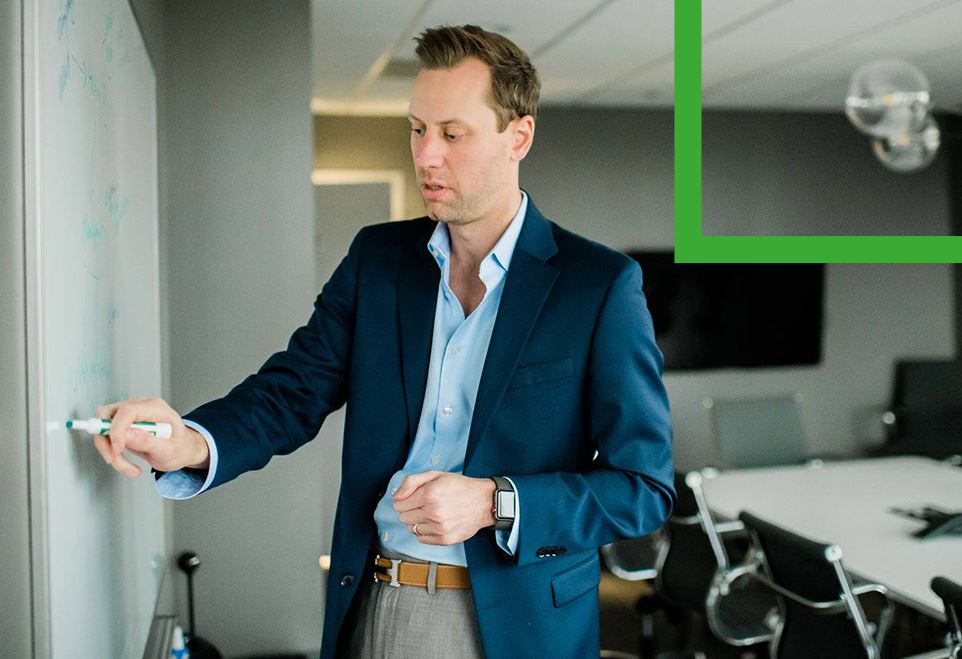 No Fees Unless We Win
Hart David Carson works on a contingency fee basis, which means you don't pay unless we win your case.