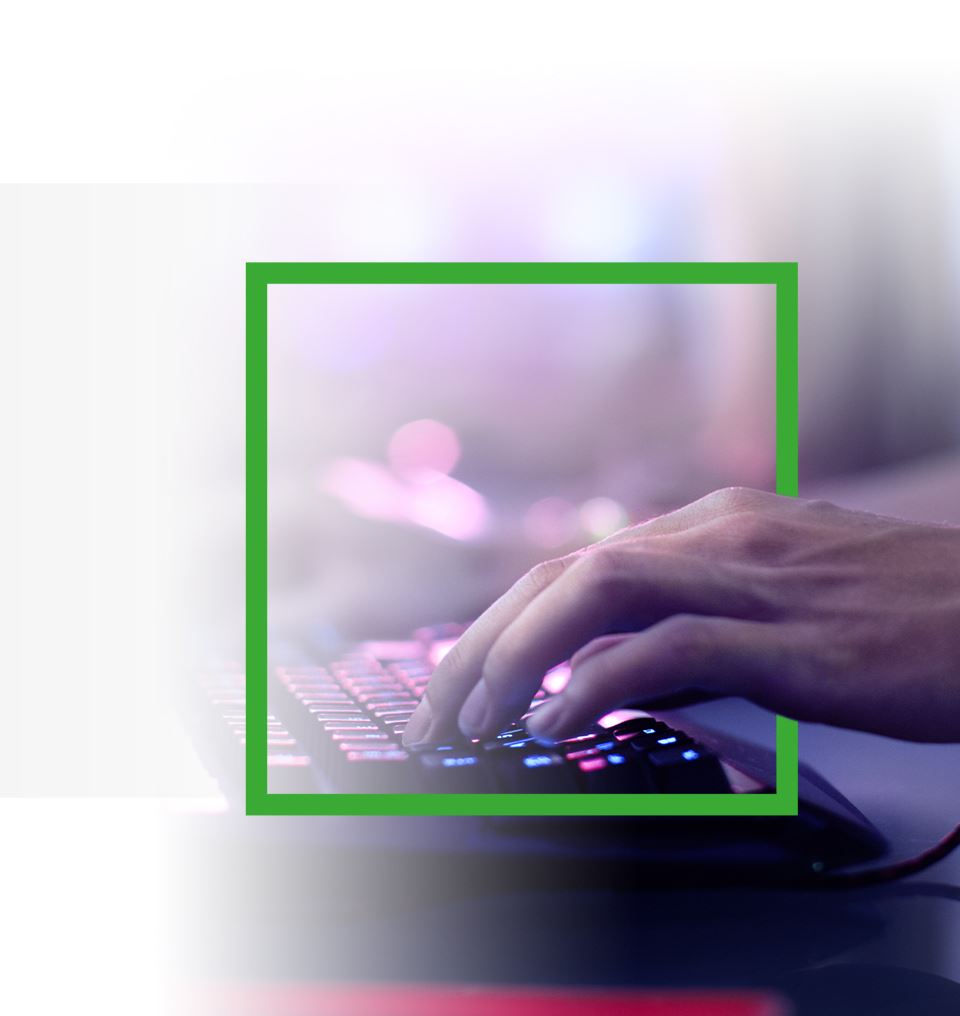 ESports & Gaming Law
Contact the Chicago esports and gaming lawyers of Hart David Carson today. We are experienced in all aspects of the legal matters of this evolving industry.
ESports & Gaming Law Attorneys in Chicago
Representing Players, Content Creators, & More
The rapidly rising popularity of esports has brought with it a variety of legal issues. The industry as a whole involves such matters as contracts, IP protection, licensing, endorsements, sponsorships, and so on.
Whether you're a player in an esports league, a content creator, a tournament organizer, or a game company, we at Hart David Carson can provide the legal services you need to continue entertaining your audience with minimal liability.
Contact Us
The esports industry involves numerous legal areas, each of which must be handled carefully. Our array of legal knowledge enables us to help our clients through the numerous aspects of esports and gaming law, from individual player rights to licensing and legal agreements.
when you need a team committed to your rights Work With Hart David Carson
Clients We Serve
At Hart David Carson, we stand ready to work with clients at all levels of the esports industry, including:
Gamers and content creators
Teams and their organizations
Esports leagues
Competition venues
Advertisers
Game publishers and studios
Broadcasters
Investors
Each of these parties has a stake in the esports industry, and it's important for all their interests to be represented in order for the industry to thrive. Our attorneys have the experience necessary to help you navigate the legal aspects of your role in this industry.
Esports & Gaming Practice Areas
At Hart David Carson, we handle a wide range of legal practice areas of particular interest to those in the esports industry.
Sponsorships & Endorsements
The agreements involved in sponsorships and endorsements have to be clearly codified with ironclad contracts. We represent players, teams, and leagues when negotiating these agreements to make sure they serve their best interests.
Tournament Rules
The design of tournament rules should take all applicable laws and regulations into account. For instance, requiring an entry fee from participants is considered gambling, which means local regulations would apply.
Rules should also take cheating into account, especially since some global jurisdictions consider certain forms of cheating to be criminal offenses. The penalties implemented in tournaments need to be well designed and in line with all relevant laws.
IP & Licensing
Video games contain numerous types of intellectual property, including music, visual assets, stories, characters, and marks of various types. Using a game's trademarks and assets in tournaments can raise questions of licensing, so it's important to secure that licensing through the appropriate avenues.
Performance rights may also come into play at esports tournaments, especially if music associated with the game is licensed from another party.
Player Rights
Players' contracts with their teams require careful negotiation to make sure their rights are protected. Matters of compensation and individual rights are important, especially since many players in tournaments are young and inexperienced with legal matters. Making sure their employment agreements are built in a way that safeguards their best interests is paramount.
M&A & Investments
The growth of the esports industry has attracted the interest of investors the world over, and as individual teams and organizations grow, they will likely be involved in mergers and acquisitions. Navigating this process requires sound legal acumen since M&A deals are typically protracted procedures with numerous moving parts.
For more information on how we can help you, contact our attorneys at Hart David Carson to schedule a consultation.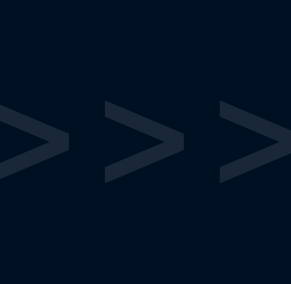 "They are professional and driven individuals that are passionate about what they do. They listened and worked with me from beginning to end. I strongly encourage using them! You will not be disappointed!"

Shannon D.

"The breadth of their practice areas allows them to service a broad range of clients and their attorneys vary in specialties, ensuring clients receive exceptional representation in any of the firm's practice areas."

Mark S.

"They care. We were taken with open hearts and open minds when we looked for our special needs trust."

Daniel B.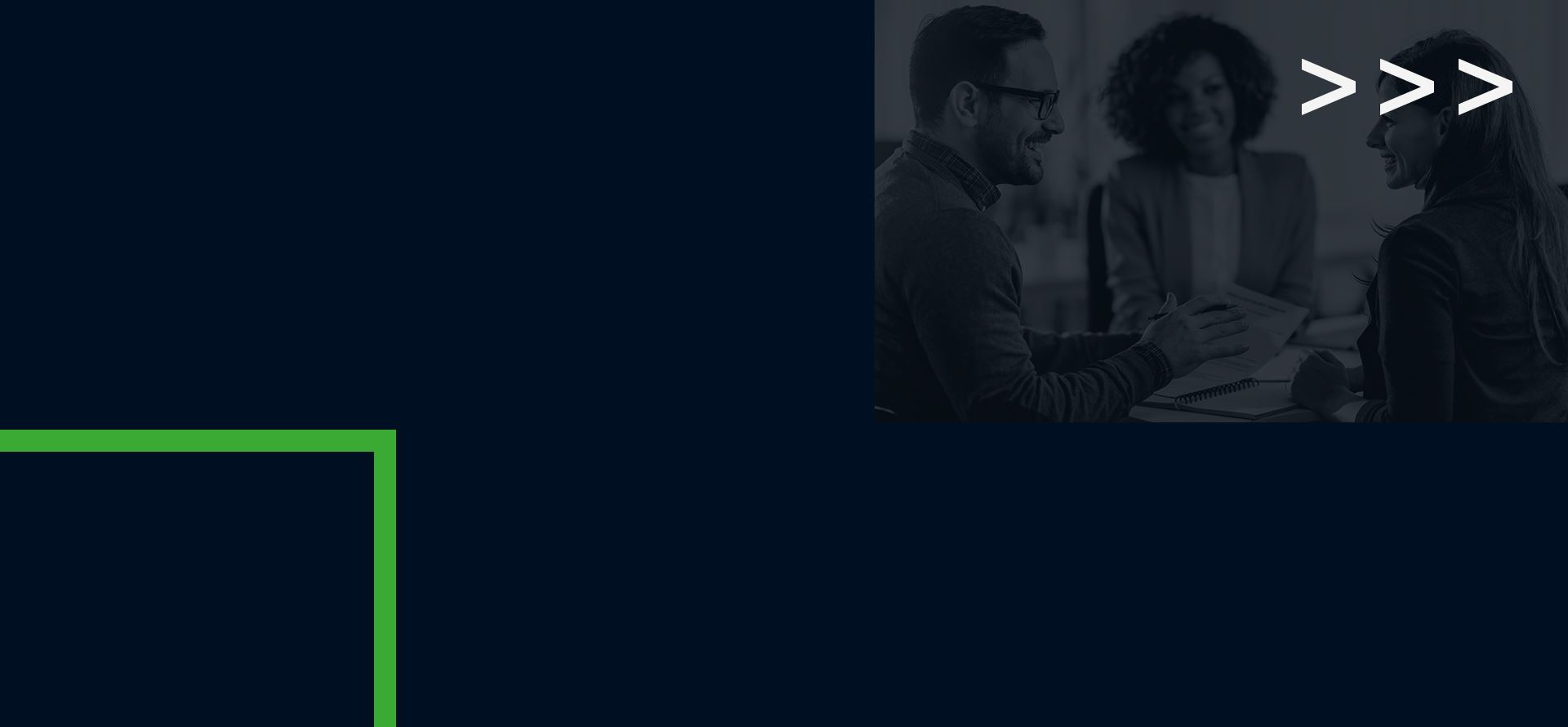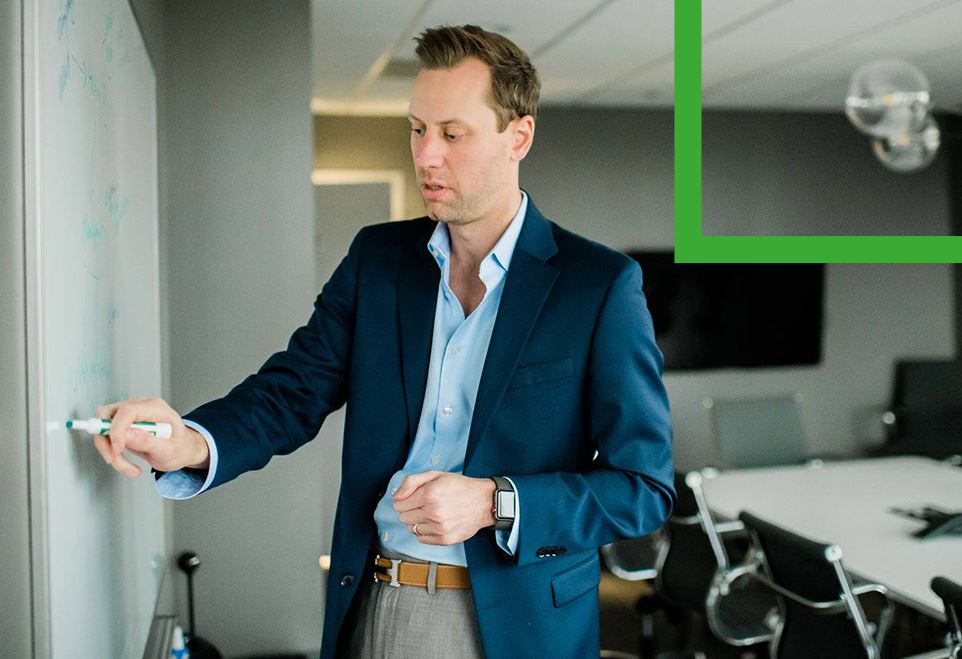 No Fees Unless We Win
Hart David Carson works on a contingency fee basis, which means you don't pay unless we win your case.