About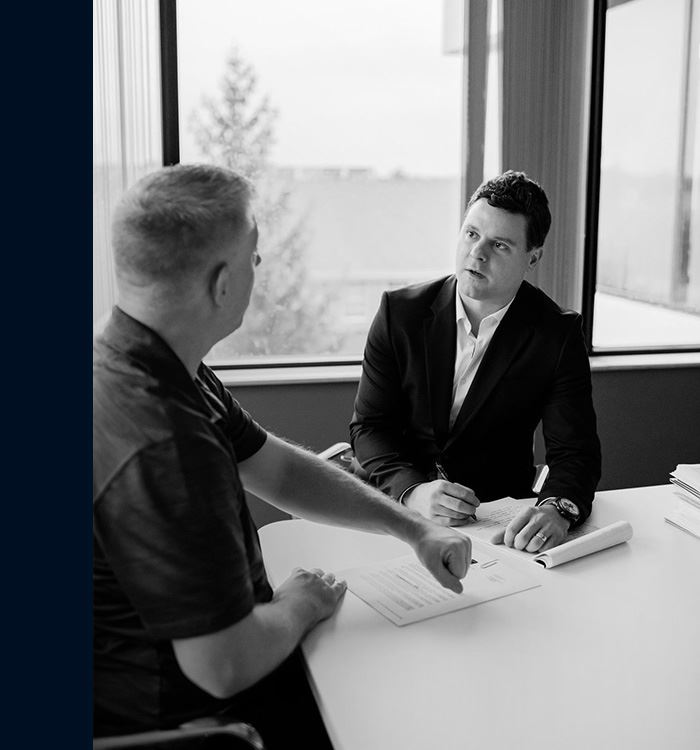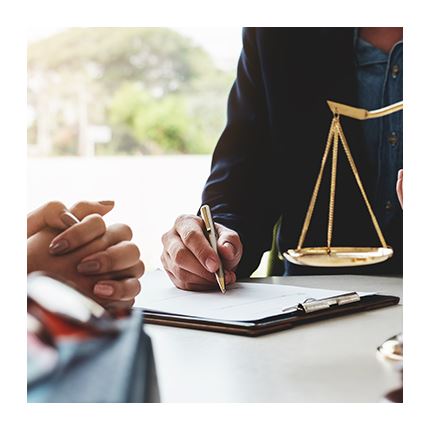 About Hart David Carson
A Leading Civil Litigation Law Firm in Chicago
Hart David Carson is a highly respected civil litigation law firm based in Chicago, IL, also serving clients throughout South Carolina from our Greenville office. Founded in 2013, we have established ourselves as one of the leading trial teams in the area. Each of our attorneys brings more than a decade of experience to their practice, and collectively, we have secured millions of dollars on behalf of our clients. With diverse backgrounds in different areas of law, our litigation lawyers are prepared to handle a full range of legal needs for individuals, families, and business clients.
As your legal team, we will do everything possible to protect your rights, and we will always keep your best interests at the forefront of your case. Our attorneys work directly with clients and limit their overall caseloads in order to provide the personal attention and dedicated guidance you deserve.
Continue reading to learn more about our firm and how our Chicago trial lawyers can help you with your case, or contact us directly at (630) 931-0379 for a free consultation.
Continue Reading
Read Less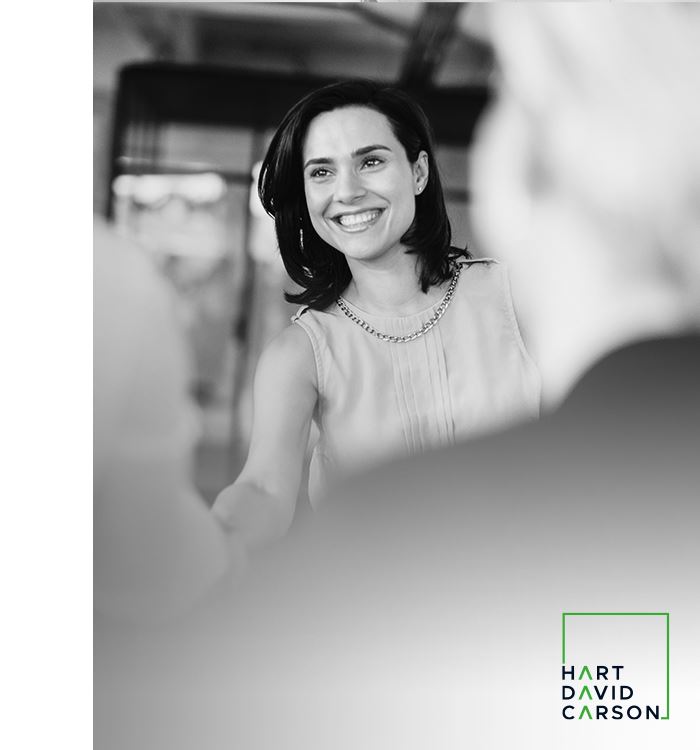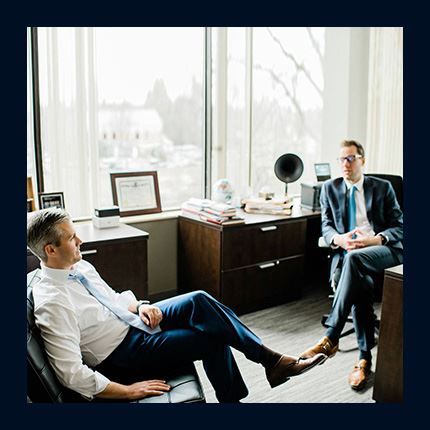 We are a team of dedicated trial attorneys with decades of collective experience. Our attorneys have diverse backgrounds in various areas of law, making them adept at assisting clients with a wide variety of legal matters.
At Hart David Carson, we believe that our people are at the core of everything we do. Our team works tirelessly to guide clients through the legal process, providing personalized attention and one-on-one communication every step of the way. We prioritize innovative solutions, rather than a cookie-cutter approach to resolving complex legal issues. This allows us to better understand our clients' unique situations and, most importantly, aggressively pursue the best possible outcome for each of their individual needs.
Who We Serve
Our clients include injured individuals, surviving family members, employees, small businesses, large corporations, and others in need of civil litigation legal services. With two office locations—one in Chicago and another in Greenville, SC—we represent clients throughout a large area.
At Hart David Carson, our clients always come first. We genuinely care about you and the challenges you are facing.
How We Can Help
We are prepared to assist you with your civil litigation needs. If you have been injured due to the negligent or wrongful conduct of another, have been harmed by a defective product, are engaged in a complicated business dispute with a vendor or shareholder, are navigating the business immigration process, or are dealing with any other legal matter, reach out to Hart David Carson today to learn how we can help.
We proudly offer:
A client-first approach
A long and proven track record of success
Decades of collective experience
Cutting-edge legal solutions and technology
Aggressive client advocacy, both in and out of court
Complimentary consultations and case reviews
Legal services in English and Spanish
If you would like to speak to one of our Chicago trial attorneys about your legal situation, please do not hesitate to reach out to our firm today. We look forward to hearing from you and learning how we can help you work to overcome the challenges you are facing.
As a multi-practice civil litigation law firm, Hart David Carson represents clients in a wide array of non-criminal legal matters.
Our practice areas include:
Whether you have been seriously injured in a motor vehicle accident, need help resolving an employment dispute, or are seeking a business immigration visa, our Chicago civil litigation lawyers are here to help. We want to make sure that you feel confident navigating the legal process, which is why we remain consistently available to answer your questions and provide personalized advice tailored to your specific situation.
Contact us online using our secure submission form or call (630) 931-0379 to request a free initial consultation with our team today.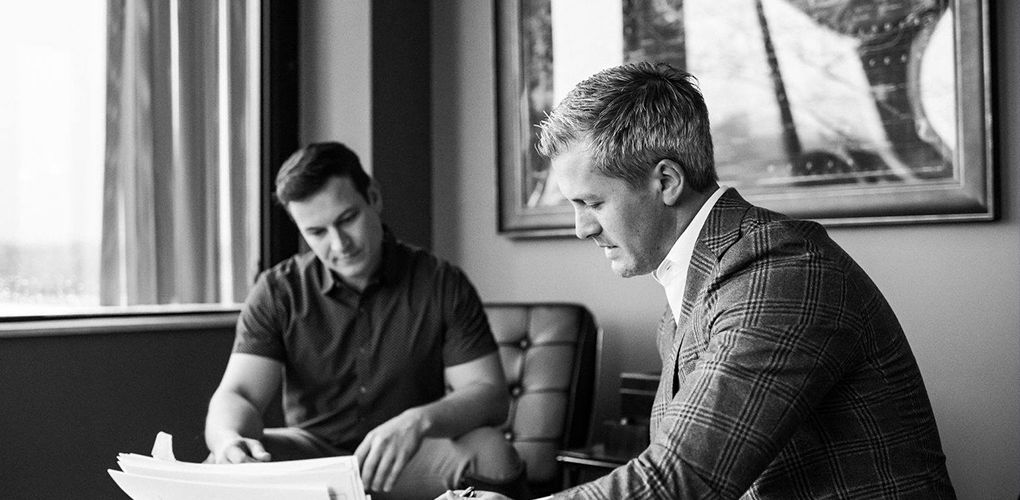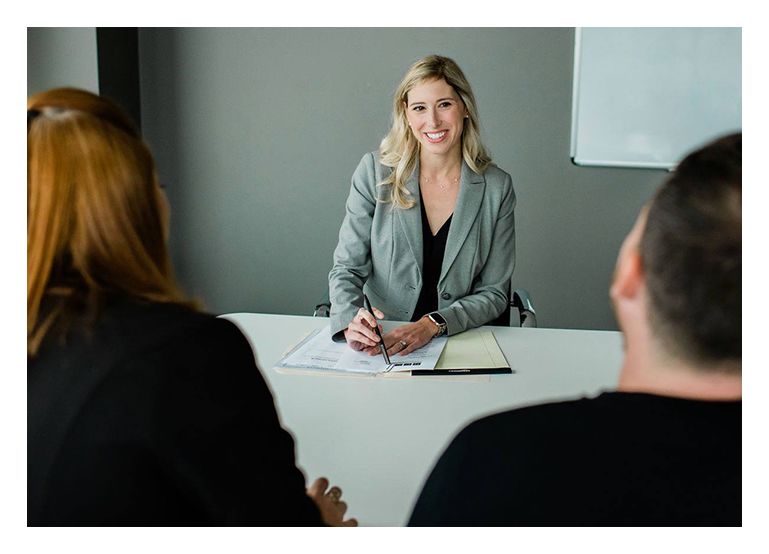 A Commitment To Your Success
Hear From Past Clients
"They are professional and driven individuals that are passionate about what they do. They listened and worked with me from beginning to end. I strongly encourage using them! You will not be disappointed!"

Shannon D.

"The breadth of their practice areas allows them to service a broad range of clients and their attorneys vary in specialties, ensuring clients receive exceptional representation in any of the firm's practice areas."

Mark S.

"They care. We were taken with open hearts and open minds when we looked for our special needs trust."

Daniel B.
A Commitment to Providing to Legal Excellence Our Values
Innovative Legal Strategies

At Hart David Carson we are not afraid to think outside the box when defending your rights. We do whatever it takes to ensure that at the end of the day, your justice is restored.

Aggressive Pursuit of Justice

We are committed to being aggressive in our pursuit of your rights. In any situation, we will work one on one with you to understand your story, your rights, and how to get you the best possible outcome.

Sophisticated Representation

Our team of attorneys has decades of experience. We are committed to utilizing everything in our power to advocate for your rights and for your best possible result.

Cutting-Edge Resources

At Hart David Carson we utilize our experience, knowledge, and commitment to doing what is right to pursue any and all avenues when defending your case.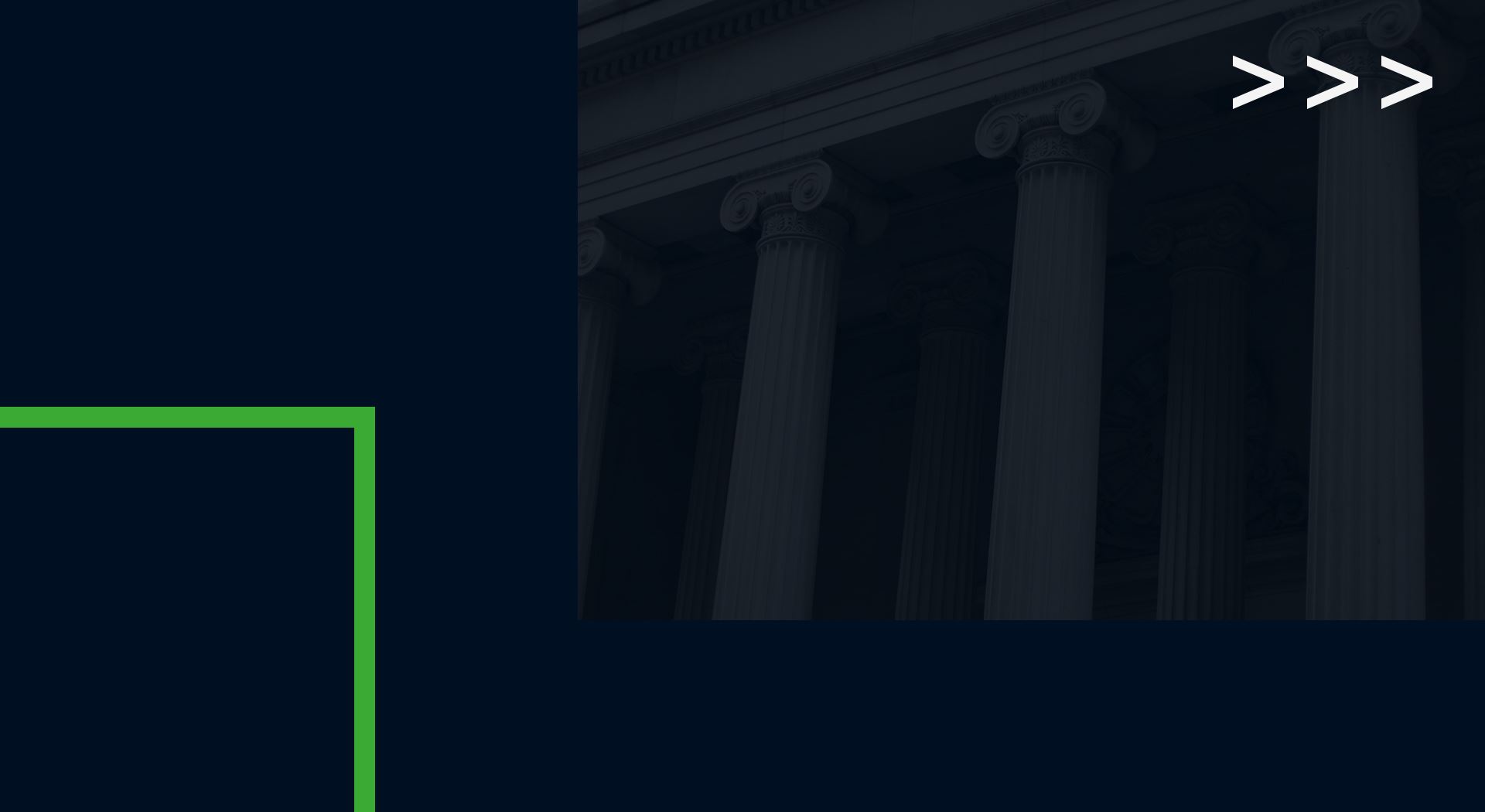 Free Consultations Available
Contact Our Offices
Whether you have questions or you're ready to get started, our legal team is ready to help. Complete our form below or call us at (630) 931-0379.