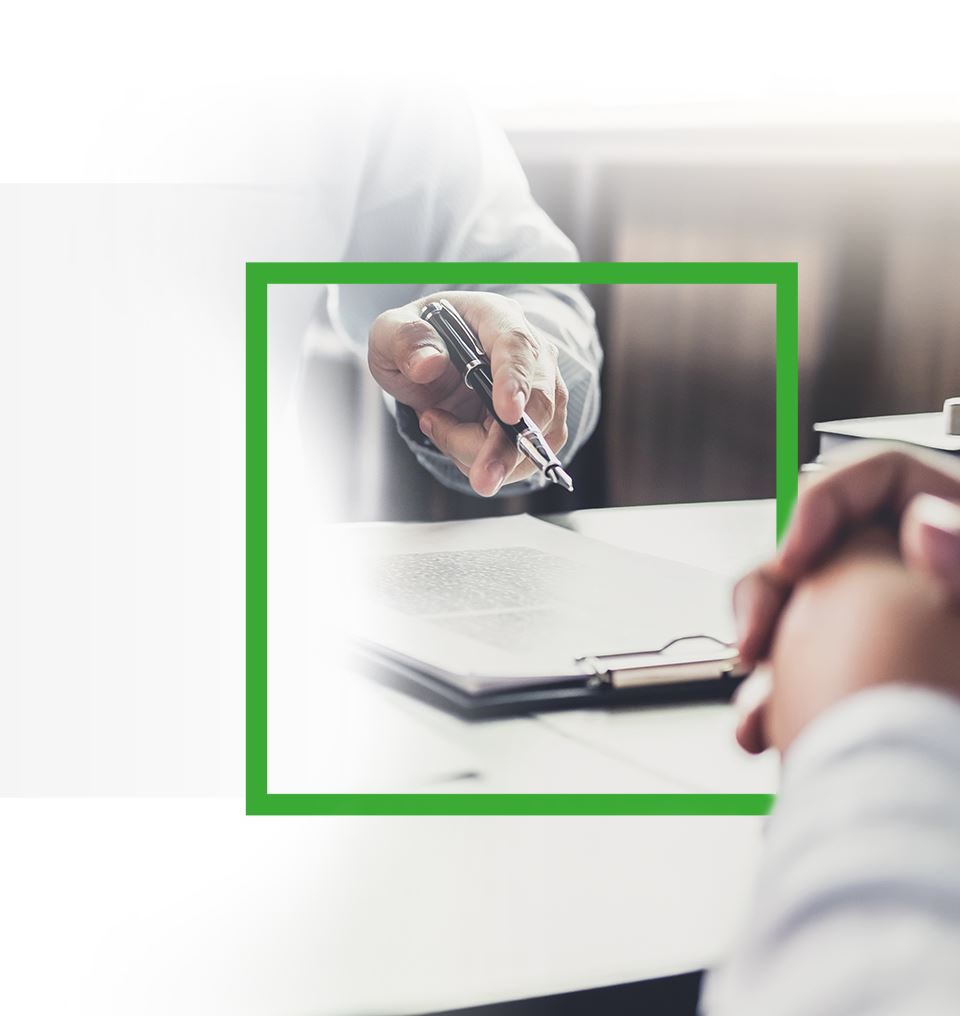 Do You Need Help Managing Your Business?
Contact the Chicago employment and labor law compliance lawyers of Hart David Carson to learn how to keep your business compliant with legal regulations.
Chicago Employment & Labor Law Compliance Attorneys
Helping Businesses Adhere to Legal Regulations
The laws that govern employment and labor are primarily designed to protect the rights of workers throughout the nation. Unfortunately, those laws are both numerous and complex, so making sure your business complies with all of them can be a challenge without skilled legal counsel.
At Hart David Carson, we help employers navigate the process of labor law compliance while also developing effective internal policies, management practices, and contracts.
when you need a team committed to your rights Work With Hart David Carson
Employment & Labor Practice Areas
Our experienced attorneys can help you with the following aspects of employment and labor management.
Employment Policies
The policies you have in place for managing employment and hiring should be in strict compliance with both federal and state standards. Key areas include labor and wages, drug testing, family and medical leave, and disciplinary procedures.
Labor Management
Labor and employee relations management can get complex with issues such as union avoidance, strike contingency planning, contract negotiations, and so forth.
Termination
Firing and layoffs need to be carried out properly and fairly so as to avoid violations of strict federal standards or accusations of wrongful discharge. Also, in the event that you need to close facilities or relocate workers, you'll have to take pertinent laws into account when doing so.
Employment Contracts
Employment contracts involve multiple components, many of which must comply with federal and state laws. Precision and proper construction are key to making sure these contracts are effective.
Compliance
Numerous laws govern employment and labor and complying with them all can seem overwhelming for some businesses. Laws such as OSHA, FLSA, ADA, and others all have strict requirements that must be observed with the utmost care.
Litigation & ADR
In the event of an employment/labor-related dispute, you'll need solid legal representation and counsel on your side. Alternative dispute resolution, such as arbitration or mediation, can help resolve issues without the lengthy process of going to court. However, in some cases, litigation is unavoidable.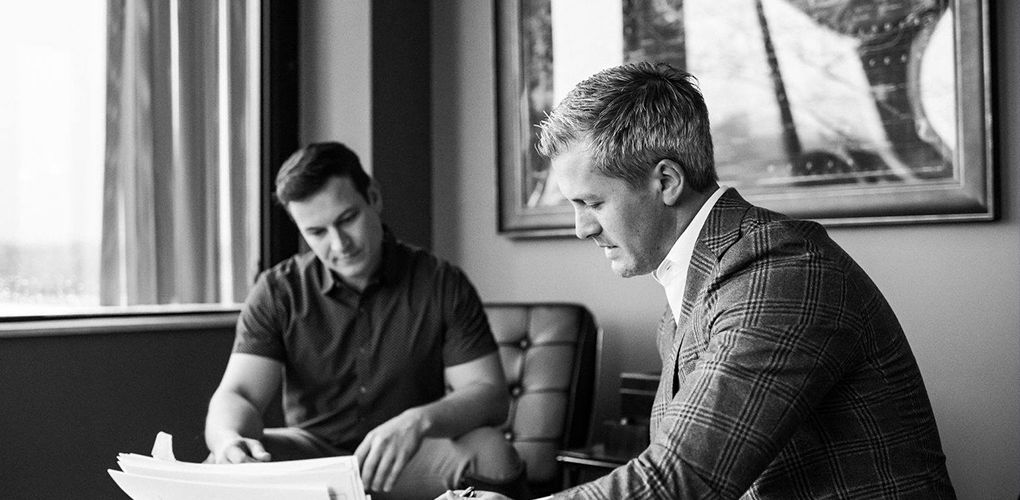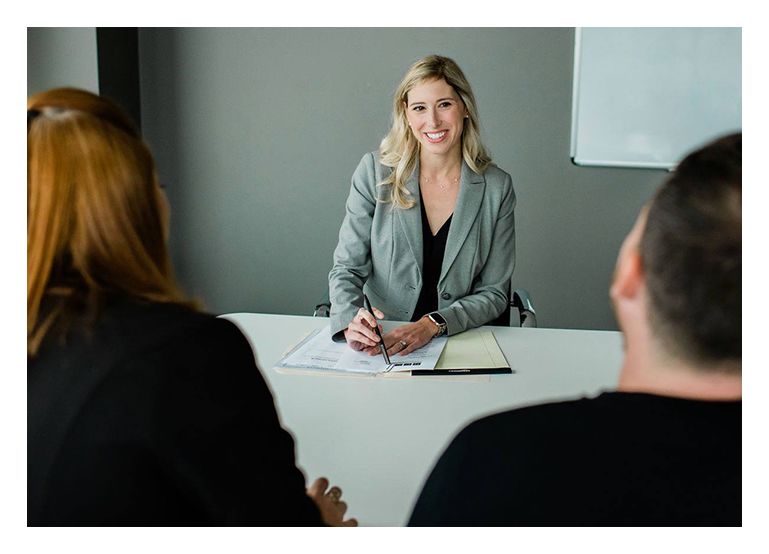 Pertinent Labor Laws for Illinois Employers
At Hart David Carson, our attorneys are well-versed in all aspects of running a business.
We know the many laws you'll need to follow with respect to your employment and labor management practices, including (but not limited to) the following federal standards:
NLRA (National Labor Relations Act)
FLSA (Fair Labor Standards Act)
OSHA (Occupational Safety and Health Act)
ADA (Americans with Disabilities Act)
Title VII of the Civil Rights Act
FMLA (Family and Medical Leave Act)
ADEA (Age Discrimination in Employment Act)
WARN Act (Worker Adjustment and Retraining Notification Act)
LMRDA (Labor Management Reporting and Disclosure Act)
In addition to federal regulations, Illinois laws also come into effect, such as the Workplace Transparency Act and the Equal Pay Act.
Ensuring Compliance with Labor Laws
Our attorneys can help you make sure your business practices comply with all relevant laws and advise you on best practices when creating contracts, agreements, and policies. Whether you need to improve your employment management policies or tighten your adherence to federal and state laws, we'll be with you through every phase of the process.
To schedule a consultation, contact Hart David Carson today.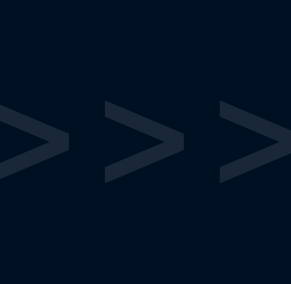 "They are professional and driven individuals that are passionate about what they do. They listened and worked with me from beginning to end. I strongly encourage using them! You will not be disappointed!"

Shannon D.

"The breadth of their practice areas allows them to service a broad range of clients and their attorneys vary in specialties, ensuring clients receive exceptional representation in any of the firm's practice areas."

Mark S.

"They care. We were taken with open hearts and open minds when we looked for our special needs trust."

Daniel B.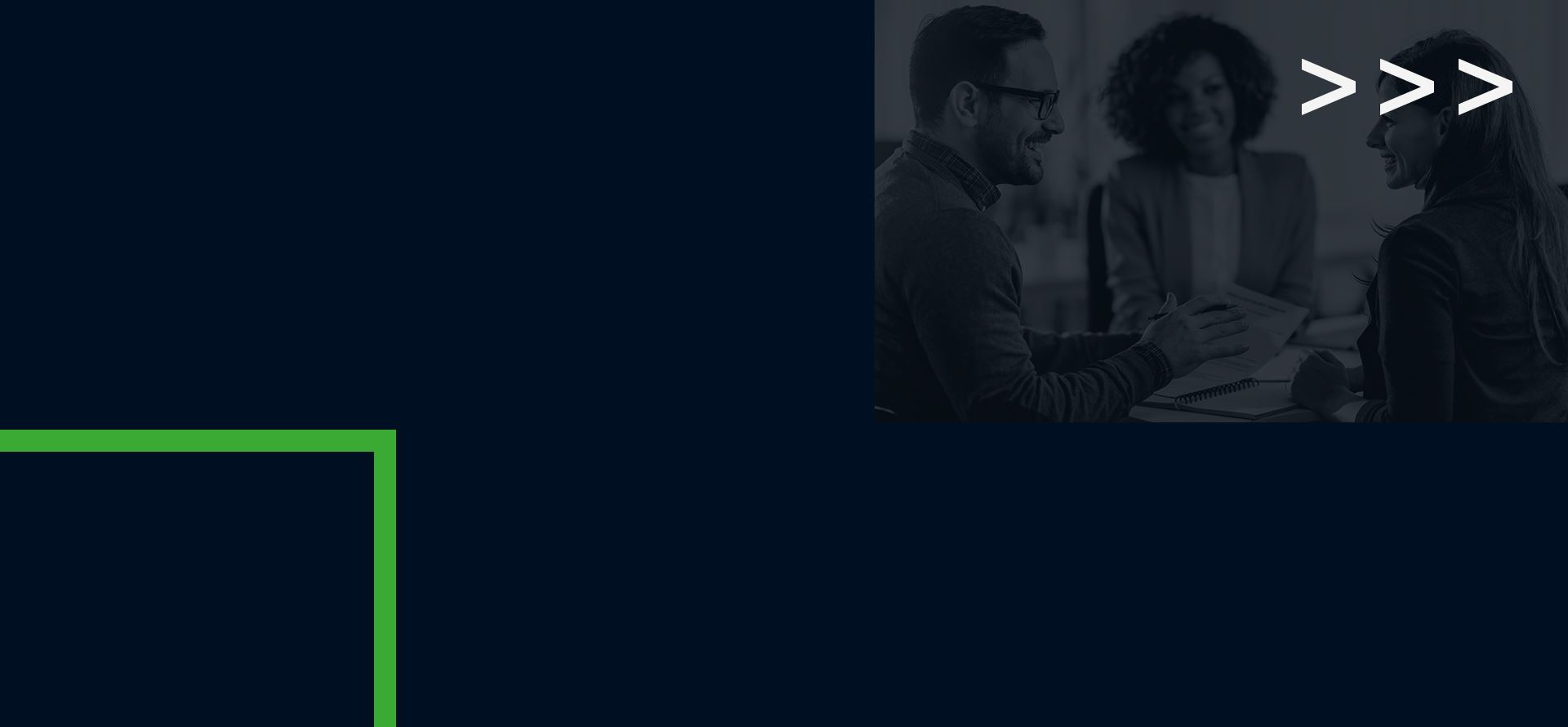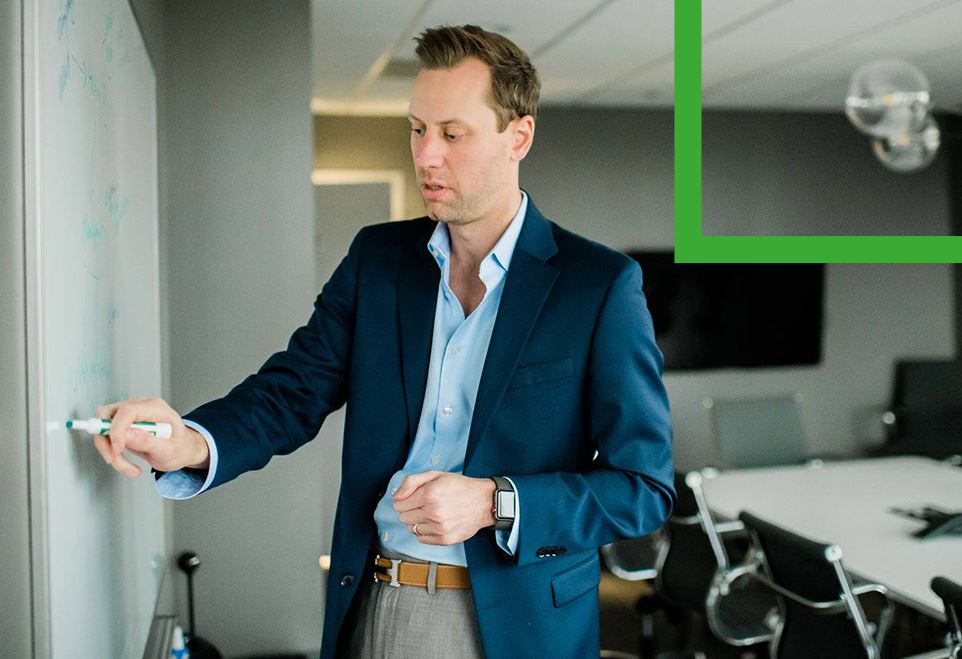 No Fees Unless We Win
Hart David Carson works on a contingency fee basis, which means you don't pay unless we win your case.