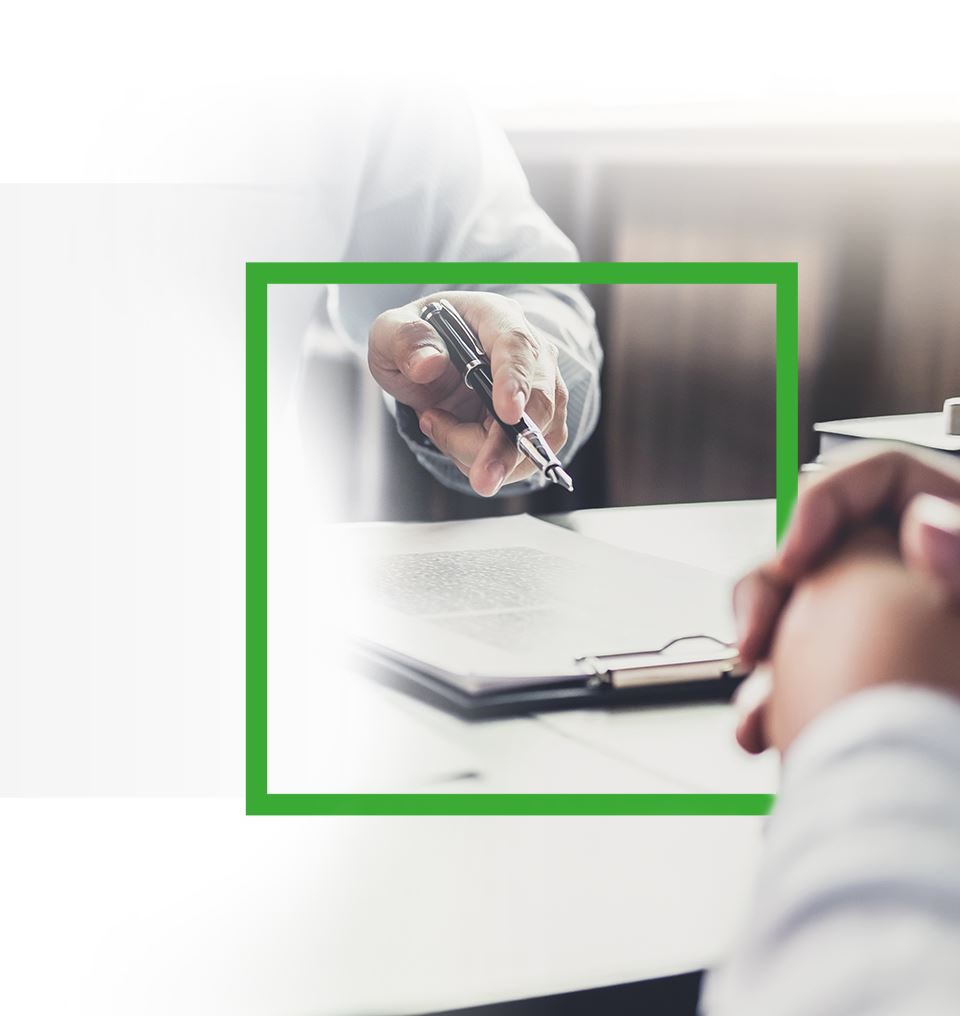 Business Law & Corporate Governance
At Hart David Carson, our business law and corporate governance attorneys in Chicago can assist with the legal issues concerning your company. Contact us today.
Business Law & Corporate Governance Lawyers in Chicago
Many companies have benefited from the services of Hart David Carson's attorneys. No matter the issue at hand, we have the experience and legal knowledge required to help you through it.
Given the eclectic nature of business law, having a full-service law firm on your side will help you avoid the pitfalls that spell the doom of many companies. Hart David Carson can help you with skilled legal advising and representation. Our practice areas cover a wide variety of structural, operational, and financial issues.
To learn more about how the team at Hart David Carson can help, call (630) 931-0379 for a free and confidential consultation!
when you need a team committed to your rights Work With Hart David Carson
Seeking Legal Assistance
Every business we serve has its own unique needs. Our services and billing methods are tailored to fit your specific legal circumstances, whether you are a startup seeking funding or a large corporation with complex corporate governance issues.
We represent our clients with aggressive, well-researched negotiations and dispute resolution while also providing legal advising on the numerous regulatory aspects of running a business.
The operations, contracts, finances, and marketing practices your business depends on all need to be well thought out, as well as fully compliant with business law regulations. These regulations are varied and complex, and different laws may apply to your business, depending on its structure.
The legal advising you need in the course of your planning and structuring processes will likewise need to be attuned to your company's size and specific needs. Hart David Carson can provide the advising you need by offering years of legal experience, along with personalized approaches to the issues you face.
Intellectual property — including patents, trademarks, licenses, and copyrighted material — is carefully protected by federal law. Your company needs legal protection to safeguard its IP assets and maintain its unique, competitive spot in the market.
Knowing the rightful use of intellectual property is also key to being able to avoid the resource-draining effects of copyright, patent, and trademark litigations. The processes of researching and drafting agreements on the fair use of IP are highly legal in nature, and thus require help from attorneys who are experienced in that area of the law. Ensuring compliance with IP laws and resolving disputes form just a sampling of what an attorney can provide for you.
Bonds, stocks, and other financial instruments are all subject to complex federal and state regulations. The purpose of these regulations is to ensure that corporations maintain a healthy presence in the community while protecting the interests of their various stakeholders. Securities regulations are set forth by the SEC and are constantly evolving to keep up with business practices and marketplace conditions.
Business governance standards have the end goal of promoting integrity in the way companies are run, how power is balanced among leadership, and how their actions impact the community. These standards include guidelines on how directors, board members, managers, and shareholders should act within a company, and thus become a matter of legal concern.
Without adequate legal representation, these regulations and standards can quickly become overwhelming to a company as it faces complex compliance and litigation issues. Our purpose is to help businesses maintain their compliance with federal and state law to make sure trades and governance practices fully benefit the company.
While private funds are often exempt from many of the standards set forth for securities, there are still legal matters to attend to when investing in these types of financial instruments. As a full-service business law firm, we can help you manage your investments in private funds, including real estate funds, private equity, venture capital, hedge funds, and mutual funds. Keeping within the limits of federal standards is crucial to successful investment management, and to do that, you need Hart David Carson on your side.
Our services include help structuring investments and private funds, negotiation of contracts, representation when buying and selling, drafting documents, tax law advising, due diligence, and legal analysis of funds and investment portfolios.
Successful trading not only requires a diverse investment portfolio — it also needs to be fully compliant with legal regulations. Knowing what those regulations are and the extent to which they apply to your proprietary trading firm is not simple, however. Often, it requires extensive experience working with securities and trading laws. Our legal representatives provide the expertise you need in order to meet SEC, FINRA, and CFTC standards.
We can advise you on regulatory compliance, due diligence, tax planning, and the other elements involved in employing a variety of trading strategies, from statistical arbitrage to global macro analysis. These services include document drafting, agreement negotiations, and help establishing trading practices.
Investing in new technologies, entrepreneurial pursuits, and small businesses is key to the growth of companies both small and large and helps foster a healthy business environment within the community. With the heavy regulations in place on how these ventures are managed, the assistance provided by Hart David Carson goes a long way toward avoiding legal pitfalls and ensuring success.
Regulations don't stop at the investing level. Entrepreneurs need to be aware of the laws governing all aspects of starting a new business, including intellectual property regulations, operational standards, HR and discrimination laws, manufacturing standards and regulations, and securities regulations, to name a few.
Venture capital is risky — even more so if you pursue such opportunities without an understanding of the legal restrictions in place. Skilled legal counseling to help maintain compliance with SEC regulations is a must for venture capitalists and the recipients of venture capital funding. These standards include regulations on reporting, registration, investing practices, securities trading, and advertising limitations — helping you with the what, when, and how is what we do.
With us to represent you, tasks such as deal negotiations, contract drafting, and dispute resolution become much less of a strain on your resources. We can help you take advantage of the growing potential in venture capital opportunities.
To learn more about how we have benefited our clients or to schedule a free consultation, contact us today.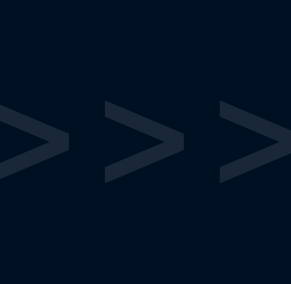 "They are professional and driven individuals that are passionate about what they do. They listened and worked with me from beginning to end. I strongly encourage using them! You will not be disappointed!"

Shannon D.

"The breadth of their practice areas allows them to service a broad range of clients and their attorneys vary in specialties, ensuring clients receive exceptional representation in any of the firm's practice areas."

Mark S.

"They care. We were taken with open hearts and open minds when we looked for our special needs trust."

Daniel B.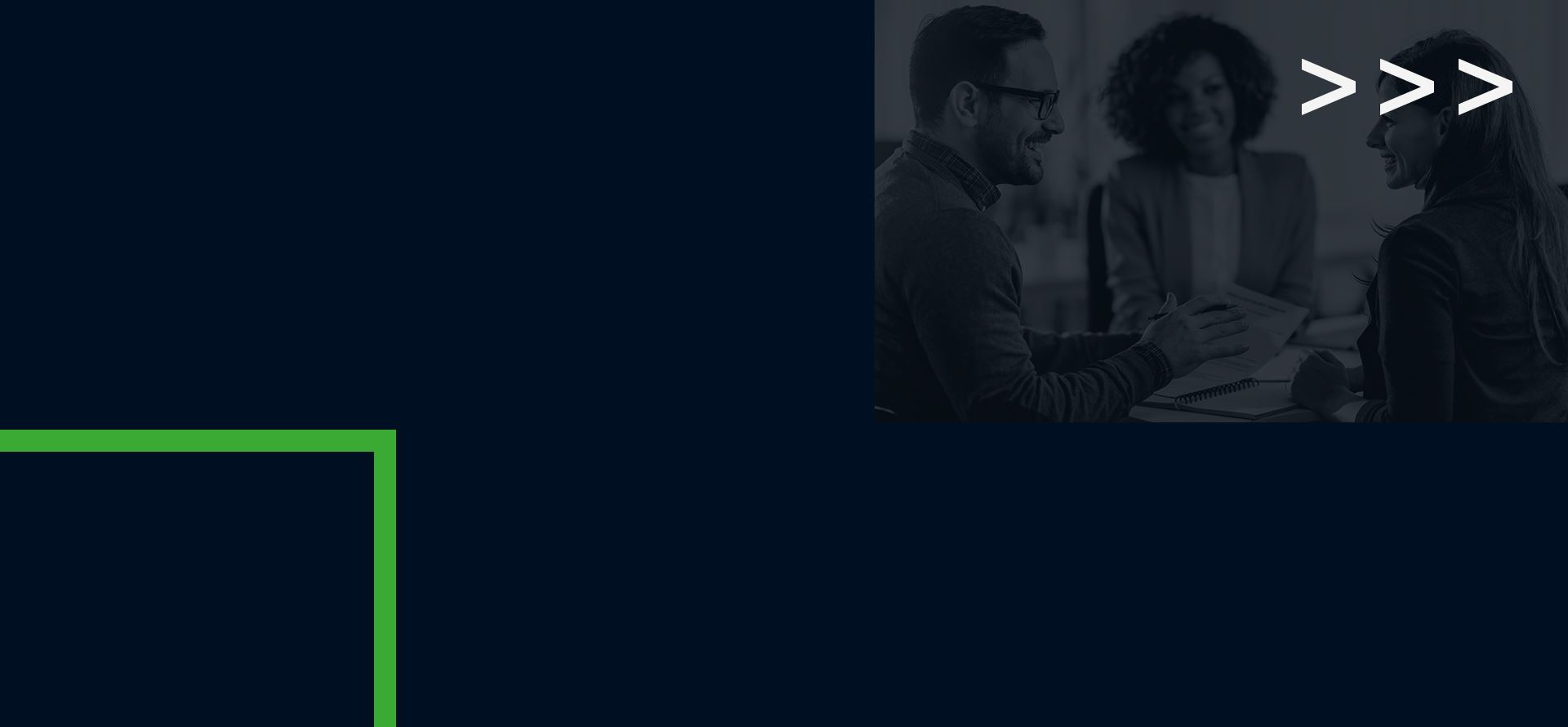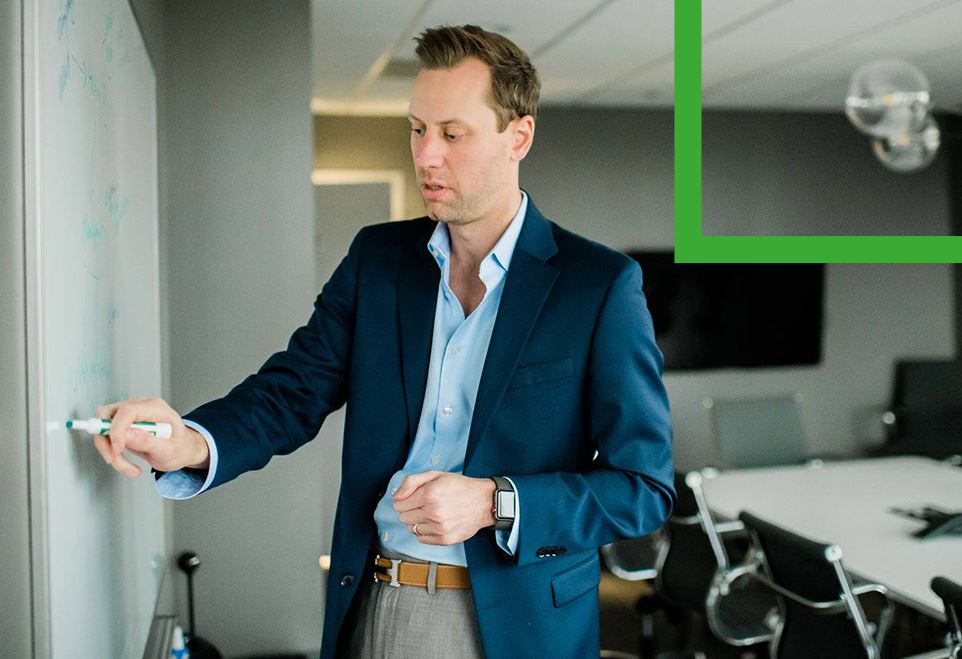 No Fees Unless We Win
Hart David Carson works on a contingency fee basis, which means you don't pay unless we win your case.