Strategic Business Planning & Structure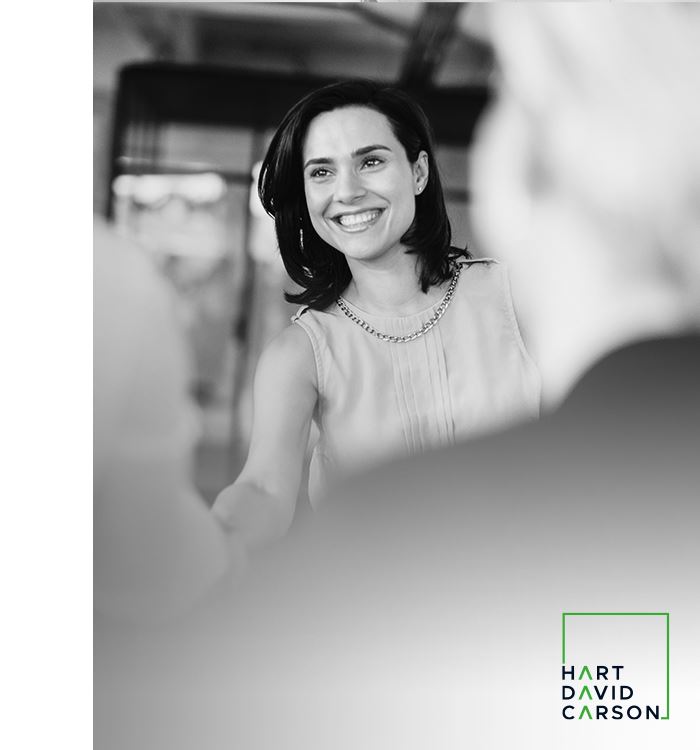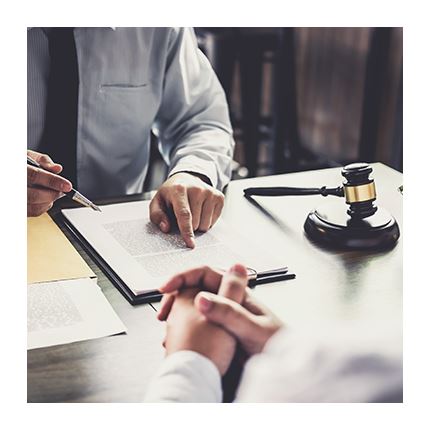 Strategic Business Planning & Structure Lawyers in Chicago
Ultimately, your business structure and strategic planning will depend on your business's size, place in the market, and operational needs. Each business is unique. Therefore, your plans will not take quite the same shape as those of any other company. The legal issues you will need to face will also vary, creating a world of regulatory complexity for you to sift through.
Effective business planning is not only important to being prepared for legal issues, but it is also vital to keeping your company as a whole running as smoothly as possible. In other words, having a strong sense of what is needed in your plans will help you meet regulations and perform efficiently.
Avoiding the pitfalls and legal entanglements that your business faces requires expert legal aid. Hart David Carson provides you with the business and legal acumen required when planning the structure and strategies of your company. We work with you to develop your plans for the future, all without creating financial strain on your company — regardless of its size or structure.
Let us help safeguard your company throughout its various stages of growth.
Strategic planning is a constant in every business, from small startups to massive corporations. During the course of developing your plans, there are many issues to take into consideration, including the ways various laws and regulations may impact your operations.
Certain legal issues to consider include:
Financing regulations and strategies
Manufacturing and labor laws
Protecting intellectual property
Legal use of intellectual property
Debt management
Tax reporting and planning
Strategic acquisitions
Licensing issues and processes
Business succession
Human resources management
Agreements and contracts
Marketing and advertising laws
Asset protection
Litigation
Since there are so many restrictions and regulations in place, legal issues frequently arise, and it is crucial to be ready to act quickly when they do. Planning ahead to meet the numerous legal hurdles your company faces will enable to you to prevent most litigations and disputes, while facilitating prompt action to overcome those that remain.
Legal Assistance
Whether you are just starting up or have a well-established presence in the market, you need the legal assistance that Hart David Carson can provide.
We can help you with the following aspects of strategic planning and business structuring:
Finances: Business ownership involves complex financial regulations that are constantly evolving. The best way to cope with this is to obtain legal counseling on how you will comply with tax laws, lending and borrowing standards, and other financial laws.
Advertising: Accurate representation of your products is at the center of advertising and marketing laws. It is important to make sure you can back your claims and promises, all while avoiding slanderous or libelous speech.
Operations: Human resources, manufacturing, marketing, and nearly every other aspect of how you run your business is governed by federal and state laws. Planning the way you will manage everything requires knowledge of the numerous laws governing this area.
Contracts: Agreements signed between you and your customers, vendors, and other businesses are most effective when backed by legal experience. This helps you avoid legal complications from a poorly drafted contract.
Company structure: Businesses take the form of sole proprietorships, partnerships, S Corporations, C Corporations, and limited liability companies. The regulations and standards you need to meet depend largely on the structure your company takes.

Hart David Carson is Committed to Your Success Hear From Our clients
"They are professional and driven individuals that are passionate about what they do. They listened and worked with me from beginning to end. I strongly encourage using them! You will not be disappointed!"

Shannon D.

"The breadth of their practice areas allows them to service a broad range of clients and their attorneys vary in specialties, ensuring clients receive exceptional representation in any of the firm's practice areas."

Mark S.

"They care. We were taken with open hearts and open minds when we looked for our special needs trust."

Daniel B.
When you need a team commited to your rights
Work With Hart David Carson
Whether you have questions or you're ready to get started, our legal team is ready to help. Complete our form below or call us at (630) 931-0379.