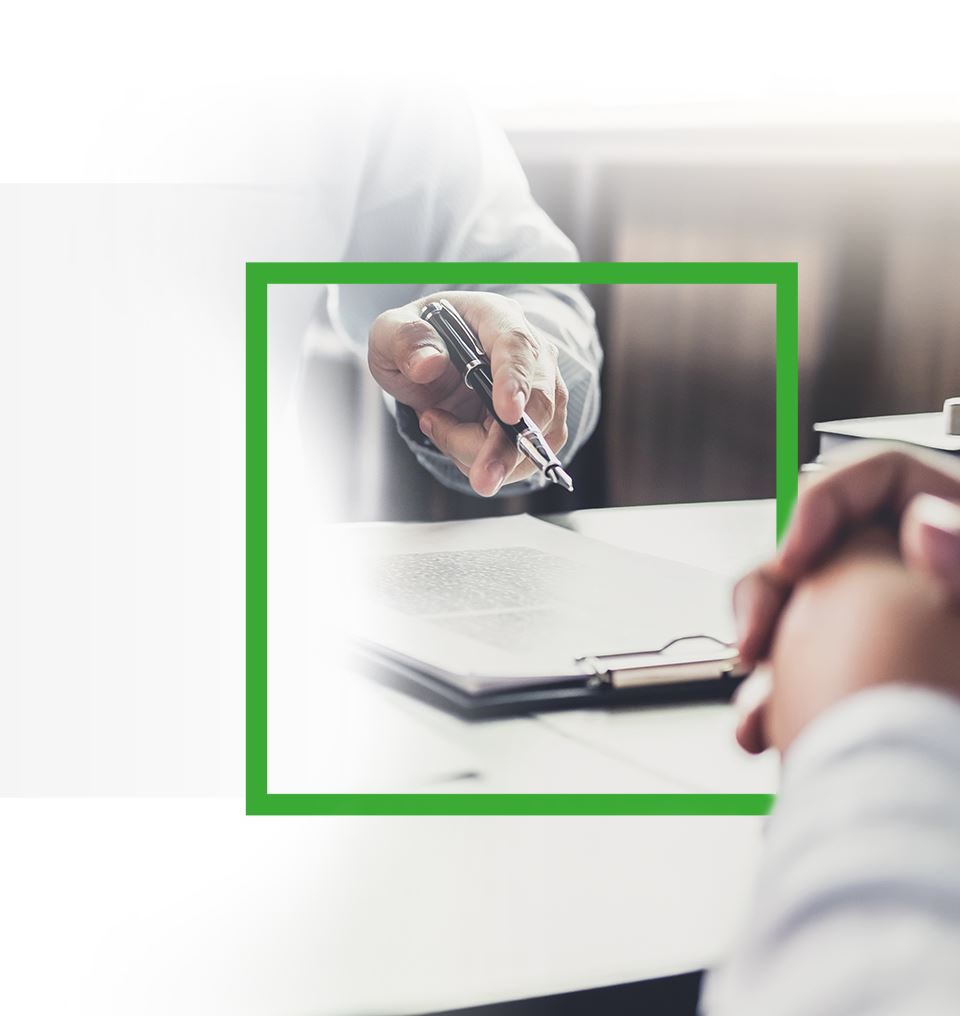 Do You Have Real Estate Questions?
The Chicago real estate lawyers of Hart David Carson are experienced in the legal issues involved with both residential and commercial real estate. Call now.
Chicago Real Estate Attorneys
Real estate transactions, management, development, and financing all involve a variety of regulatory and contractual issues. When making any kind of transaction, you need to be sure that everything is carried out within the limits of federal, state, and local laws. In addition, if you manage or lease property, operate within a community association, or develop land, you need to be well aware of your legal responsibilities and limitations.
Hart David Carson provides the legal advising you need for any of these operations, whether you are buying a home, leasing out office spaces, developing property, or working with real estate in any other way. We bring a strong past of real estate experience along with comprehensive legal knowledge, allowing us to provide general legal advising, document drafting and analysis, and skilled representation to our clients.
when you need a team committed to your rights Work With Hart David Carson
Buying or selling a home is an involved process, and with good reason — real estate transactions represent high-cost, high-risk endeavors. For buyers and sellers alike, minimizing those risks means having a thorough understanding of the applicable laws and contractual ramifications involved in purchasing or selling a home. Given the complexity of the laws and documents involved, bringing on a lawyer to guide you through the process is not only wise, but vital.
Whether you are buying or selling a home, Hart David Carson can assist you. We can examine and analyze documents, deeds, and agreements; represent you during negotiations; and handle dispute resolution, should it become necessary.
Commercial real estate transactions tend to be less reliant on governmental regulation than those involving residential properties. However, there is usually more of an emphasis on negotiations and contractual agreements, which makes the process of dealing in commercial property much riskier.
Skilled legal advising is crucial to protecting your assets throughout transactions, negotiations, and operational processes.
Hart David Carson provides the legal counsel and representation you need to navigate the following successfully:
Without the assistance of a commercial real estate attorney, you can easily find yourself in a variety of legal entanglements, whether those be with the government, a lessee, or some other entity. Our lawyers can assist you in minimizing liability and maintaining full compliance with federal, state, and local regulations.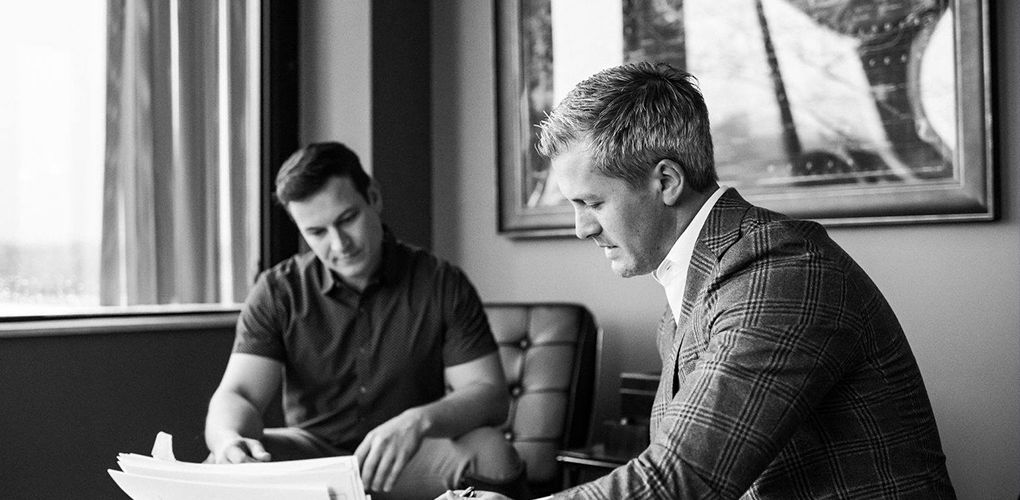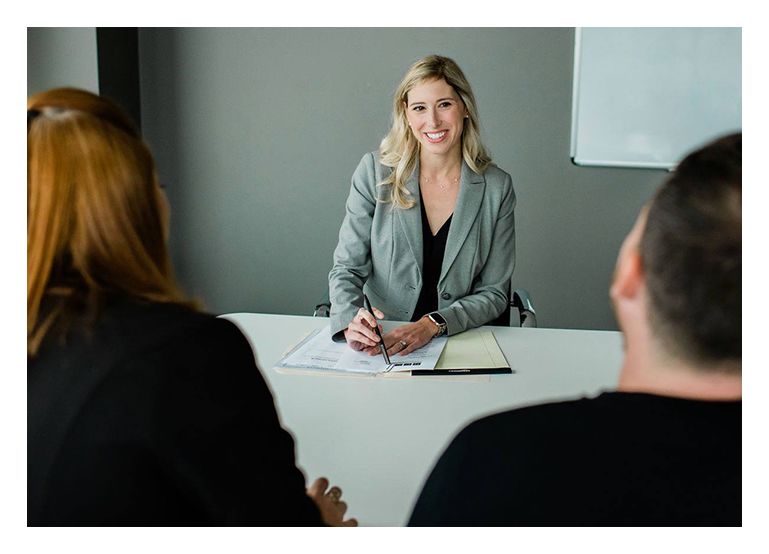 There are numerous forms of financing available for real estate investments, whether you are looking to buy a home, develop a plot of land, or finance a large project. However, it is important to keep in mind the possible ramifications and risks associated with commercial financing, including those involving contractual agreements and regulations.
Financing is used for a variety of purposes, including:
Funding acquisition of property
Land development and subdivision
Construction
Refinancing
Funding projects
Preventing buyouts
Acquiring assets or equipment
Funding new investments
In many cases, your existing real estate holdings can be utilized to obtain the financing needed for a large project or buyout. In addition, certain methods of financing can be used to protect your own property and assets. For example, a company seeking to prevent a takeover can use higher-risk, short-term financing to buy up their own shares, thus preventing other companies from taking them.
Naturally, the various forms of financing will each have their own unique laws, contracts, and documents associated with them. Analyzing these and ensuring that you minimize the risk involved in taking on financing is work best suited to a skilled attorney.
Zoning Laws
Zoning and land use laws will limit what you can do with a given piece of property within a certain jurisdiction. They are handled by the city, and you will therefore have to work with local governments when planning how you will use the land you own. In addition, certain ventures may involve federal government regulations, such as the Clean Air Act or the Endangered Species Act.
When obtaining the various permits and entitlements involved in developing land, you need to work through the proper channels. These are best navigated by a lawyer with experience in the area of zoning and land use laws. Each plot, project, and jurisdiction are unique, so customized legal services are a must. Hart David Carson provides those services to land developers and property owners.
In addition to meeting local zoning requirements, a land development project will also have to last through any disputes that may arise with neighboring landowners. Our attorneys provide the dispute resolution services you need to see a project through to completion.
Litigation & Dispute Resolution
At times, often due to some error in a document, real estate disputes occur. Whether it's the result of a mistake within an agreement, a zoning law conflict, or a conflict of interest with surrounding real estate property owners, you need to involve a lawyer to help resolve the dispute. In many cases, these can be resolved outside of court through alternative dispute resolution procedures.
Our attorneys can assist you with:
Real estate litigation
Arbitration
Mediation
Document analysis
Due diligence
General legal counsel
Of course, it's best to avoid these disputes in the first place. In instances where they can't be avoided, however, you need attorneys who can protect your assets and see you successfully through a conflict. Hart David Carson is here to provide the experience and skill you need.
Contact Us Today
Individuals and entities we serve include:
Homeowners
Commercial landlords
Residential real estate buyers and sellers
Companies with commercial real estate property
Property managers
Land developers
Managers of condominium and community associations
Our services include analyzing documents; negotiating contracts and transactions; structuring and restructuring financial agreements; advising on regulatory and contractual compliance issues; general legal counsel on governance, managerial, and operational issues; and representation during disputes.
To learn more about our real estate legal services or to request a free consultation, contact Hart David Carson today.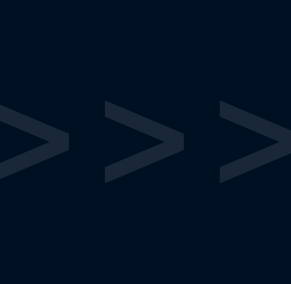 "They are professional and driven individuals that are passionate about what they do. They listened and worked with me from beginning to end. I strongly encourage using them! You will not be disappointed!"

Shannon D.

"The breadth of their practice areas allows them to service a broad range of clients and their attorneys vary in specialties, ensuring clients receive exceptional representation in any of the firm's practice areas."

Mark S.

"They care. We were taken with open hearts and open minds when we looked for our special needs trust."

Daniel B.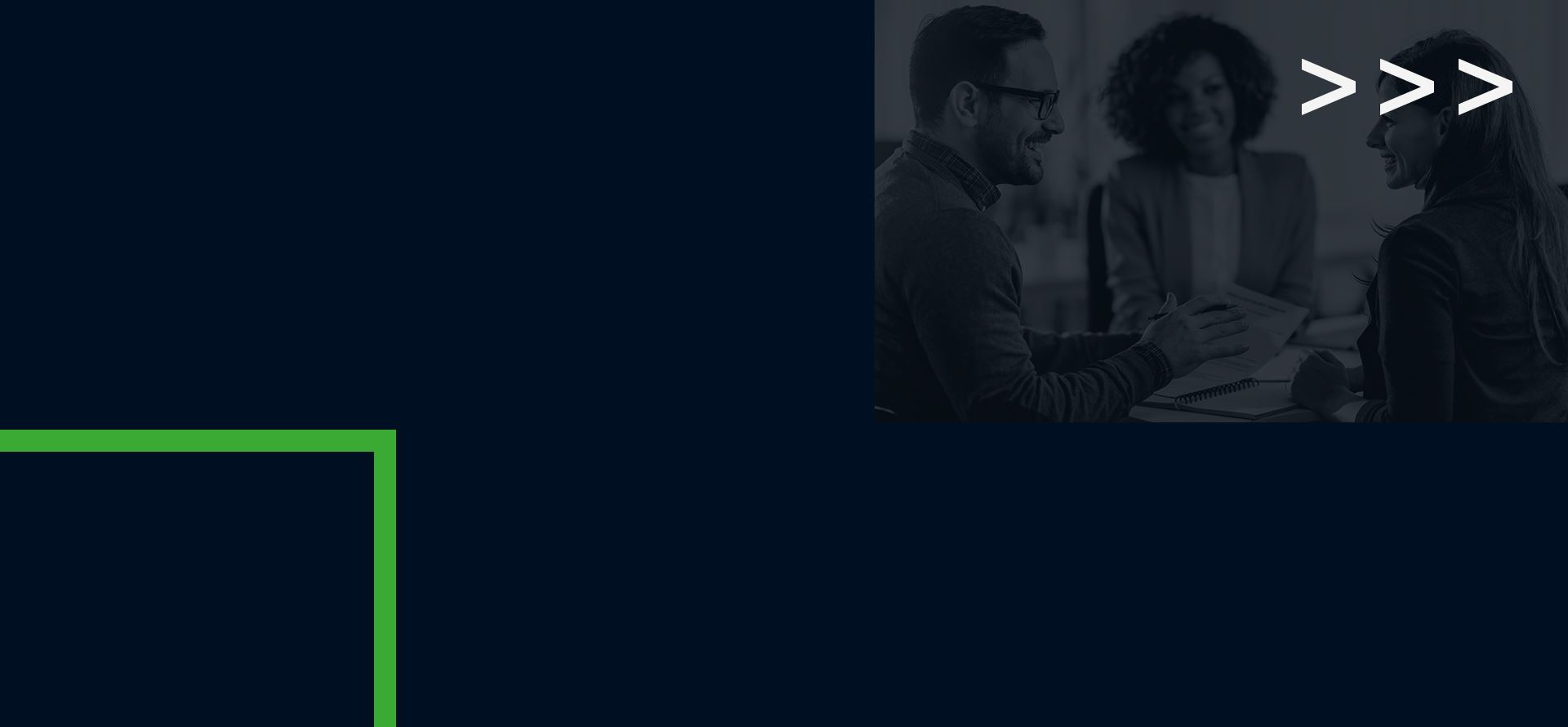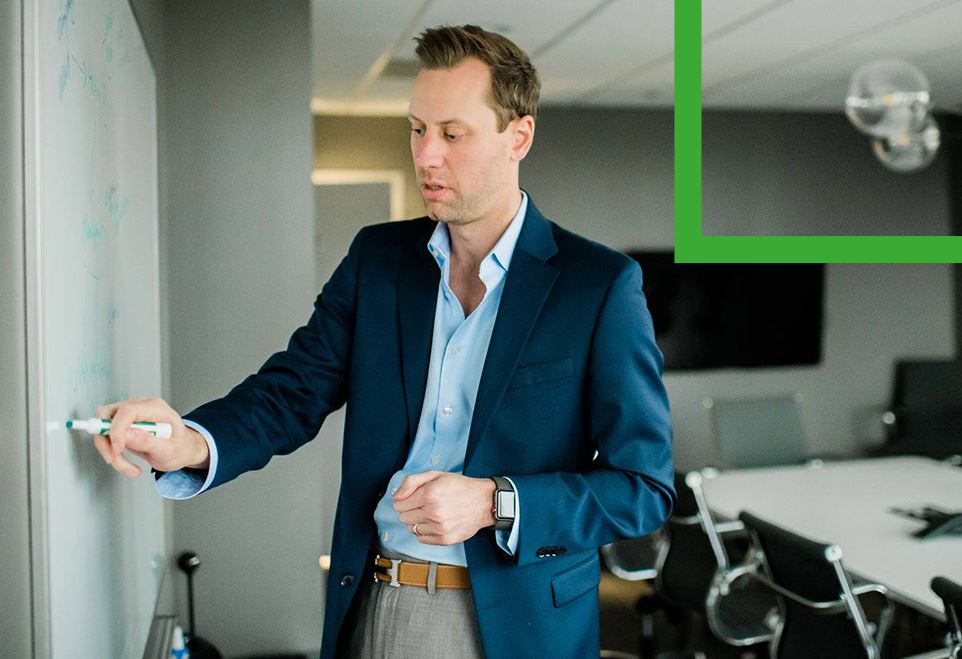 No Fees Unless We Win
Hart David Carson works on a contingency fee basis, which means you don't pay unless we win your case.