Condominium & Community Associations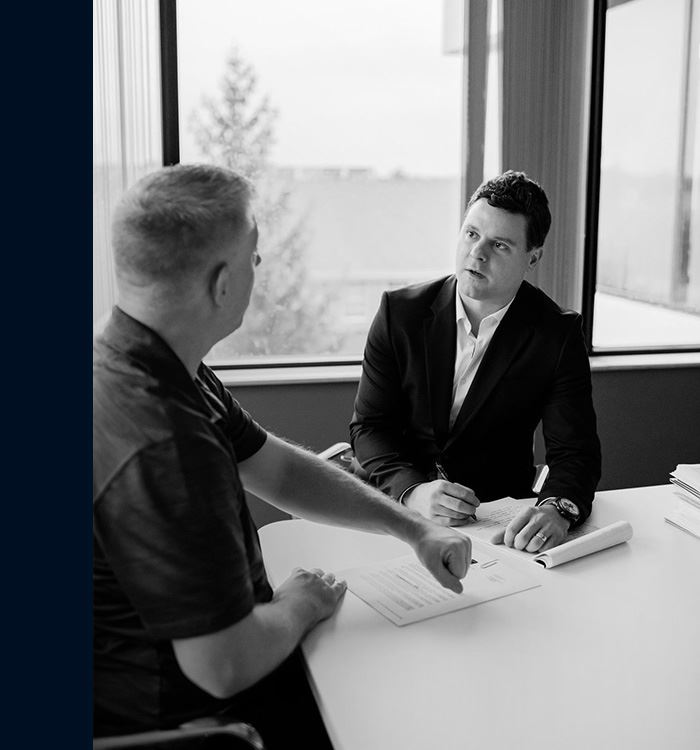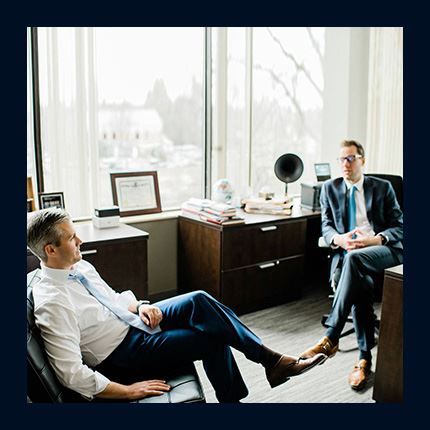 Condominium & Community Associations
Efforts to ensure the quality of a condominium or lease property community often takes the form of a community association. These associations each have their own governance, operational, and administrative challenges unique to their specific realm of influence, and at times, those challenges may clash with the law. In other instances—and especially if they are poorly structured—they may come into conflict with the interests of community members, vendors, managers, or other entities, resulting in a costly dispute.
Ensuring that a community or condominium association runs smoothly and accomplishes what it is meant to is a process that requires the keenest of legal expertise. Hart David Carson provides general legal counseling, representation, document drafting, and other services to these associations throughout the Chicago-Metro area.
To learn more, contact the Hart David Carson today by calling (630) 931-0379 for a free and confidential consultation.
Community and condominium associations face a variety of challenges, including keeping the community safe, ensuring fairness and quality in handling day-to-day issues, and occasionally resolving disputes. You need to make sure your documentation and operational processes are legally efficacious. Otherwise, disputes can tear everything apart and render the association pointless.
Hart David Carson can assist with you with the issues your association faces, including:
Drafting documents
Interpreting documents
Handling elections and voting issues
Litigation and collection
Leases
Transitions
Managerial issues
Environmental claims
Reviewing contracts with vendors and other entities
Zoning issues
Each community is unique, and the legal matters they will therefore face will obviously vary. A skilled attorney can provide you with the knowledge, advising, and skills you need to keep everything running smoothly. The attorneys at Hart David Carson possess the legal expertise needed to ensure problems are either prevented or handled wisely.
Governance and Operational Issues
In addition to issues unique to community associations, there are also the usual governance, structuring, and operational matters t deal with. Hart David Carson provides in-depth knowledge of the myriad of regulations in place over condominium associations, and we can assist you in maintaining full compliance with applicable law. Our services in this area include:
Developing governance policies and practices
Drafting policies and procedures documents
Advising on regulatory compliance
Corporate structuring
Representation in disputes and litigation
Alternative dispute resolution services
Reporting and collection practices
Operational concerns
Due diligence research
Strategic planning
Employment and labor laws compliance
Noncompliance can result in disputes, litigation, and legal complications, whether that be with the law, community members, property managers, or some other entity. Sound legal counseling is key to preventing costly disputes over governance and operational issues.
Commercial Real Estate Lawyers
Hart David Carson proudly serves condominium associations, HOAs, and other community associations throughout the Chicago-Metro area. Since each community faces its own unique challenges, our services are adapted to each association's financial, structural, and situational needs. We can advise you on:
Proper structuring of policies and contracts
Corporate governance and operational practices
Zoning and development issues
Fiduciary responsibilities
Document drafting and agreement structuring
Transactional structures
SEC compliance
We keep up with current issues, and can therefore provide you with skilled general counsel in every aspect of your operations.
For more information or to request a free consultation, contact the real estate attorneys at Hart David Carson today.

Hart David Carson is Committed to Your Success Hear From Our clients
"They are professional and driven individuals that are passionate about what they do. They listened and worked with me from beginning to end. I strongly encourage using them! You will not be disappointed!"

Shannon D.

"The breadth of their practice areas allows them to service a broad range of clients and their attorneys vary in specialties, ensuring clients receive exceptional representation in any of the firm's practice areas."

Mark S.

"They care. We were taken with open hearts and open minds when we looked for our special needs trust."

Daniel B.
When you need a team commited to your rights
Work With Hart David Carson
Whether you have questions or you're ready to get started, our legal team is ready to help. Complete our form below or call us at (630) 931-0379.