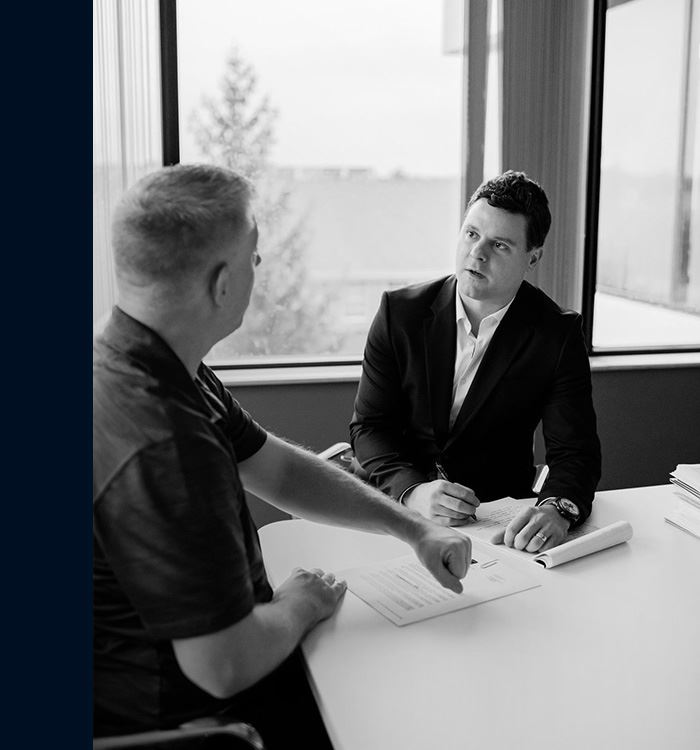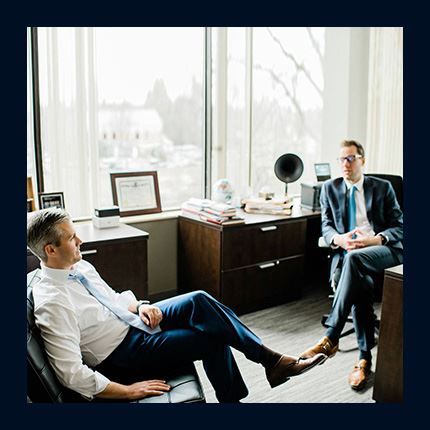 Regulating the way land is used is one of the responsibilities of local governments. Zoning laws are under the jurisdiction of the city, and it is through the city that you will obtain most of the permits you will need to develop any land you own. Each city has its own specifications, so it is important to be aware of current zoning and land use laws.
Hart David Carson is committed to assisting land owners throughout the Chicago-Metro area with the legal aspects of land use and development issues. Our attorneys provide a variety of services to ensure that your rights are protected.
To learn more about how our team can be of assistance, call us at (630) 931-0379 for a free and confidential consultation. We are ready to help ensure you are obtaining the best possible outcome.
Hart David Carson assists land developers with obtaining the permits and entitlements needed to develop a piece of land. Obtaining a permit must go through the prescribed process, right down to the tiniest detail. Otherwise, disputes can arise, leading to costly lawsuits as well as a loss of potential for a piece of property.
Whether you intend to use a plot of land for commercial, residential, industrial, mixed use, or agricultural purposes, you need to make sure you go through the proper channels and follow legal procedures. In addition, certain federal regulations may apply, such as the Endangered Species Act, Clean Air Act, or Clean Water Act.
Planning
In connection with obtaining needed permits, our attorneys help you make plans that will ensure full compliance with local, state, and federal laws. Planning also needs to take into account the area in which you intend to develop property. For example, most residential areas will object to having a tall business building in their neighborhood, and they may pursue legal action against those who attempt to violate their wishes. Location is key to your land use planning.
Just as important is the wise use of resources. Obtaining financing for a development project will factor into your plans in a big way, and the way you handle it will have certain legal ramifications and processes attached. Also, you need to be well aware of liabilities when making plans. Consulting with a lawyer will help you minimize them.
Conflicts
Sooner or later, a conflict will arise, whether it's with your neighbors, competing enterprises, or the local government itself. In addition to having your plans and entitlements in order prior to any event of dispute, you need to have a skilled attorney on your side. Hart David Carson provides a wide variety of dispute resolution services, including litigation, arbitration, and mediation.
Legal Assistance
Hart David Carson offers land developers a full array of legal services in multiple jurisdictions, whether you own property in the middle of the city or out in one of Chicago's suburbs. Our attorneys offer legal assistance with the following:
Handling development requests
Structuring and negotiating real estate transactions
Obtaining permits from local, state, and federal governments
Resolving land-use disputes, either with the government or another entity
Assistance with planning and zoning
Due diligence
Liabilities assessment
Drafting, negotiating, and interpreting contracts
Going into land development projects without an attorney means going into them blind.
You need skilled advising on the zoning and land use laws in force on Chicago land developers, and our attorneys provide just that. To learn more, contact Hart David Carson today.

Hart David Carson is Committed to Your Success Hear From Our clients
"They are professional and driven individuals that are passionate about what they do. They listened and worked with me from beginning to end. I strongly encourage using them! You will not be disappointed!"

Shannon D.

"The breadth of their practice areas allows them to service a broad range of clients and their attorneys vary in specialties, ensuring clients receive exceptional representation in any of the firm's practice areas."

Mark S.

"They care. We were taken with open hearts and open minds when we looked for our special needs trust."

Daniel B.
When you need a team commited to your rights
Work With Hart David Carson
Whether you have questions or you're ready to get started, our legal team is ready to help. Complete our form below or call us at (630) 931-0379.