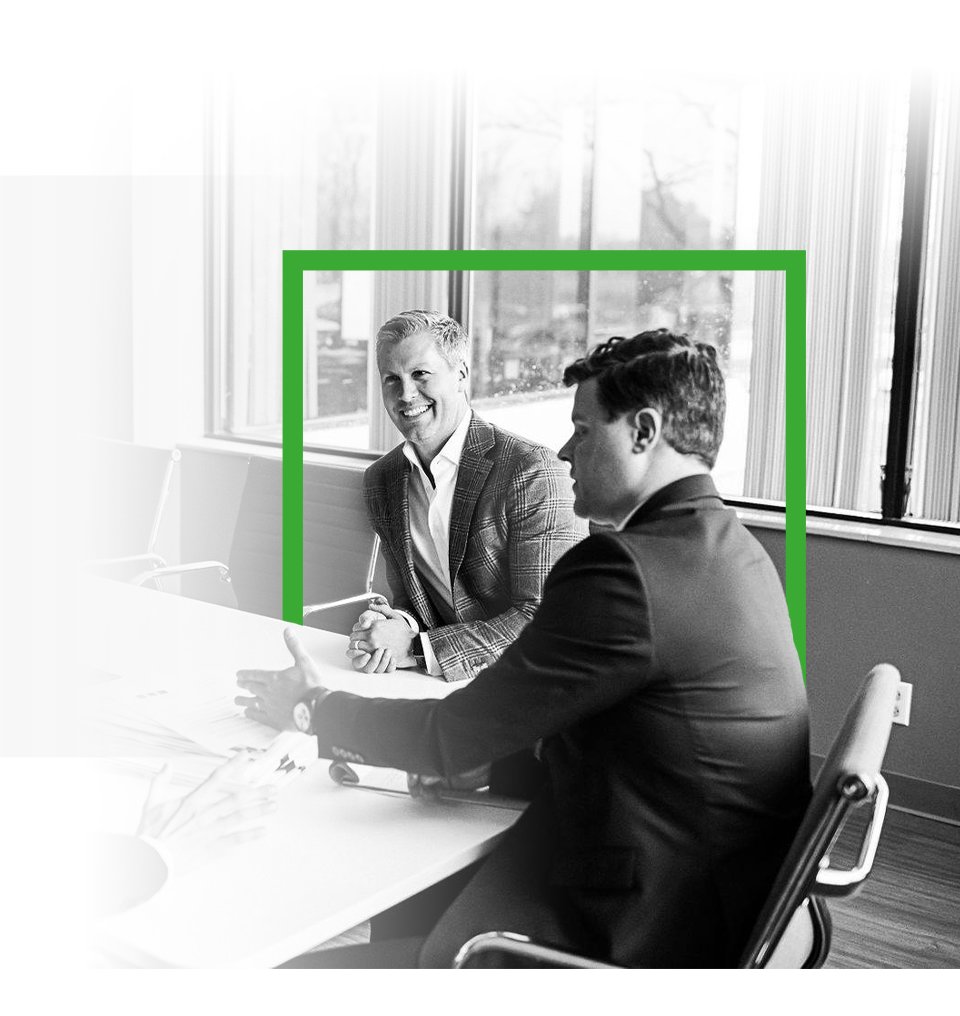 Have You Been Injured?
Hart David Carson fights for the wrongfully injured to provide just compensation.
Personal Injury Attorneys in Chicago
Providing Legal Guidance for Victims of Negligence
Have you been injured in an accident? Do you believe someone else was at fault? If so, a personal injury claim may be the best way to receive compensation for your injuries and work toward your recovery.
You are likely feeling overwhelmed by your situation, but the Chicago personal injury lawyers at Hart David Carson are here to help. We are available to answer your questions and help you navigate the legal aspects of your case.
To discuss the details of your case, send us a message or call (630) 931-0379.
when you need a team committed to your rights Work With Hart David Carson
Elements of a Personal Injury Case
In order for a personal injury claim to be successful, certain elements must be present. At the most basic level, an injury victim and their legal team must be able to show that the liable party acted negligently, causing the resulting damages.
Breach of a Duty of Care
We all have a responsibility to act in a way that does not cause injury to others. In the world of personal injury law, this is known as a "duty of care." This duty is breached when someone acts negligently and causes harm to someone else — for example, when a person drives carelessly and contributes to an accident.
Injuries & Damages
In order for a personal injury case to be successful, it is often not enough to demonstrate that a person or entity acted in a way that could have caused injury. An injury must have occurred, and additional damages often accompany those injuries.
Damages are generally categorized as economic (or financial) and non-economic.
Economic damages can be quantified into a dollar amount, such as the amount that an injury victim has paid in medical bills. Non-economic damages account for the results of an accident that are not tangible, like pain and suffering. These damages are translated into monetary figures for the purpose of properly compensating victims for all the effects of their injuries.
Some of the types of damages that you may be able to recover by filing a personal injury case include:
Medical bills
Lost wages
Other expenses related to injuries, like the cost of traveling to and from the hospital
Property damage
Non-economic damages (pain and suffering, loss of companionship, loss of enjoyment of life)
Punitive damages
Funeral and burial expenses, in cases of wrongful death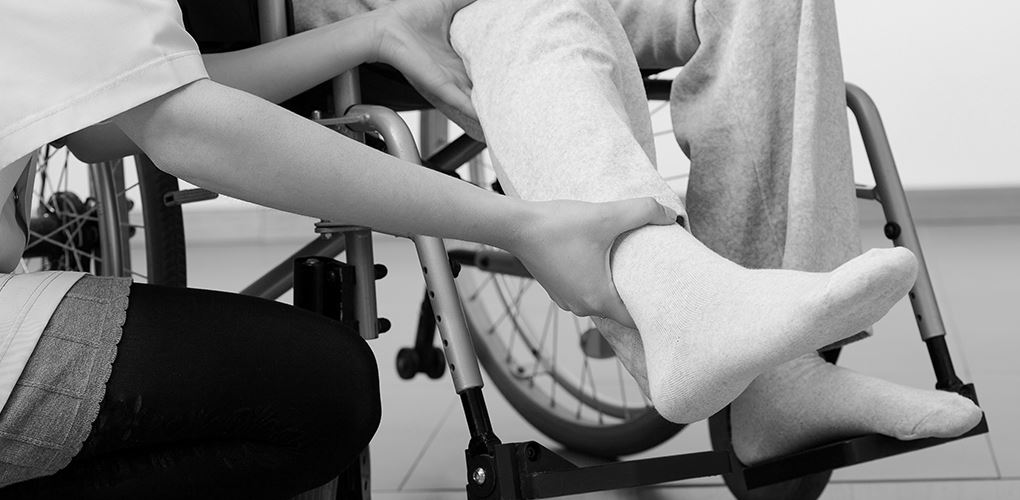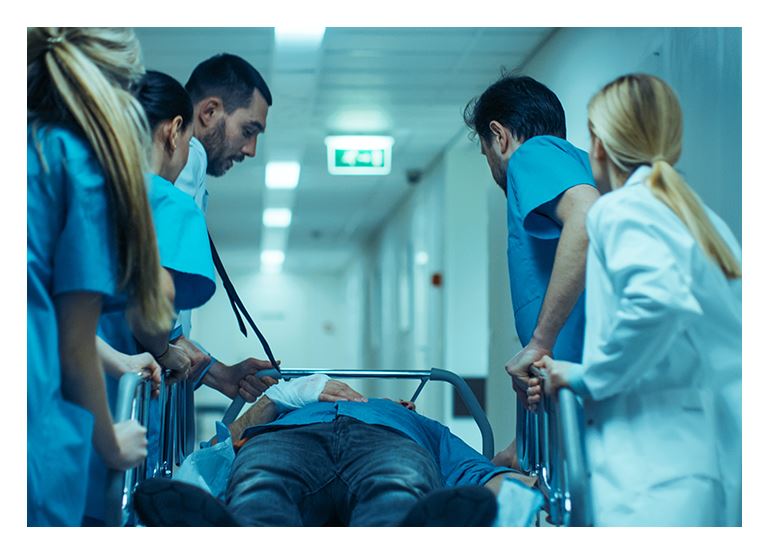 Why Should I File a Personal Injury Claim?
People who have been injured in an accident often question if filing a personal injury claim is worth the effort. This is an understandable perspective, as legal action is time-consuming, expensive, and stressful. However, these obstacles are often worth the effort for many injury victims.
The motivation to file a personal injury claim, of course, is to recover compensation for the damages following an accident. As expensive as a lawsuit may be, the price of medical bills and other costs are astronomical. A personal injury award can provide the resources you need to recover.
Injury victims can find closure in filing a claim, too. There is a sense of justice in receiving restitution for the injuries someone else has caused you, and the compensation you recover can alleviate a lot of the stress that an accident has caused.
Additionally, a personal injury claim can help to prevent future injuries. These types of cases have impacted safety regulations in the past, and punitive damages can provide incentive for a liable party to be more careful in the future.
Illinois Personal Injury Law
When filing a personal injury claim, there are certain legal issues that you must be aware of. Adhering to these legal parameters is essential to the success of your case.
Statute of Limitations
Personal injury claims must be filed within a certain amount of time following an accident, known as the statute of limitations. Claims that are presented after this period has passed will likely be rejected and unable to go any further. Because of this, it is important to pursue legal action as quickly as possible if you have been injured because of another person's negligence. Failing to do so can seriously jeopardize your ability to recover compensation for your damages.
The statute of limitations on personal injury claims varies by state. The personal injury statute of limitations in Illinois states that cases must be filed within two years after an accident (or in some cases, the discovery of injuries resulting from an accident). The two-year statute of limitations applies to wrongful death cases as well, although the period begins on the date of the victim's death.
Modified Comparative Negligence
It's possible that you are partially at fault for your accident. This should not deter you from filing a personal injury claim — you may still be able to recover compensation.
As long as you are under 50% at fault for your accident, you likely still have a case under Illinois' modified comparative negligence laws. A percentage of fault will be attributed to your actions that contributed to the events, and if it is under 50%, your compensation will be reduced by that percentage. For example, a person who was 10% at fault for an accident would still be able to recover 90% of a personal injury award. People who are over 50% at fault for an accident are not entitled to compensation.
Personal Injury Cases We Can Assist You With
Personal injury law covers a wide variety of situations, from common car accidents to complex product liability incidents that involve multiple liable parties and high-powered corporate legal teams. At Hart David Carson, we pride ourselves on being able to take on cases of all types and scope.
We have experience with many different types of personal injury cases, including:
Contact Our Team for Assistance with Your Personal Injury Case
It is crucial to have an attorney on your side when pursuing damages following an accident. The Hart David Carson team can provide valuable insight into the legal aspects of your case and the best path to pursue. We are happy to fight for the compensation you deserve.
Call (630) 931-0379 today to contact our personal injury lawyers in Chicago.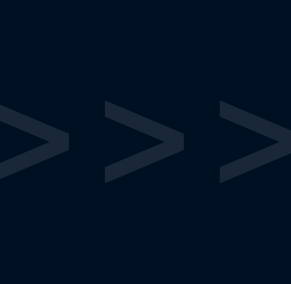 "They are professional and driven individuals that are passionate about what they do. They listened and worked with me from beginning to end. I strongly encourage using them! You will not be disappointed!"

Shannon D.

"The breadth of their practice areas allows them to service a broad range of clients and their attorneys vary in specialties, ensuring clients receive exceptional representation in any of the firm's practice areas."

Mark S.

"They care. We were taken with open hearts and open minds when we looked for our special needs trust."

Daniel B.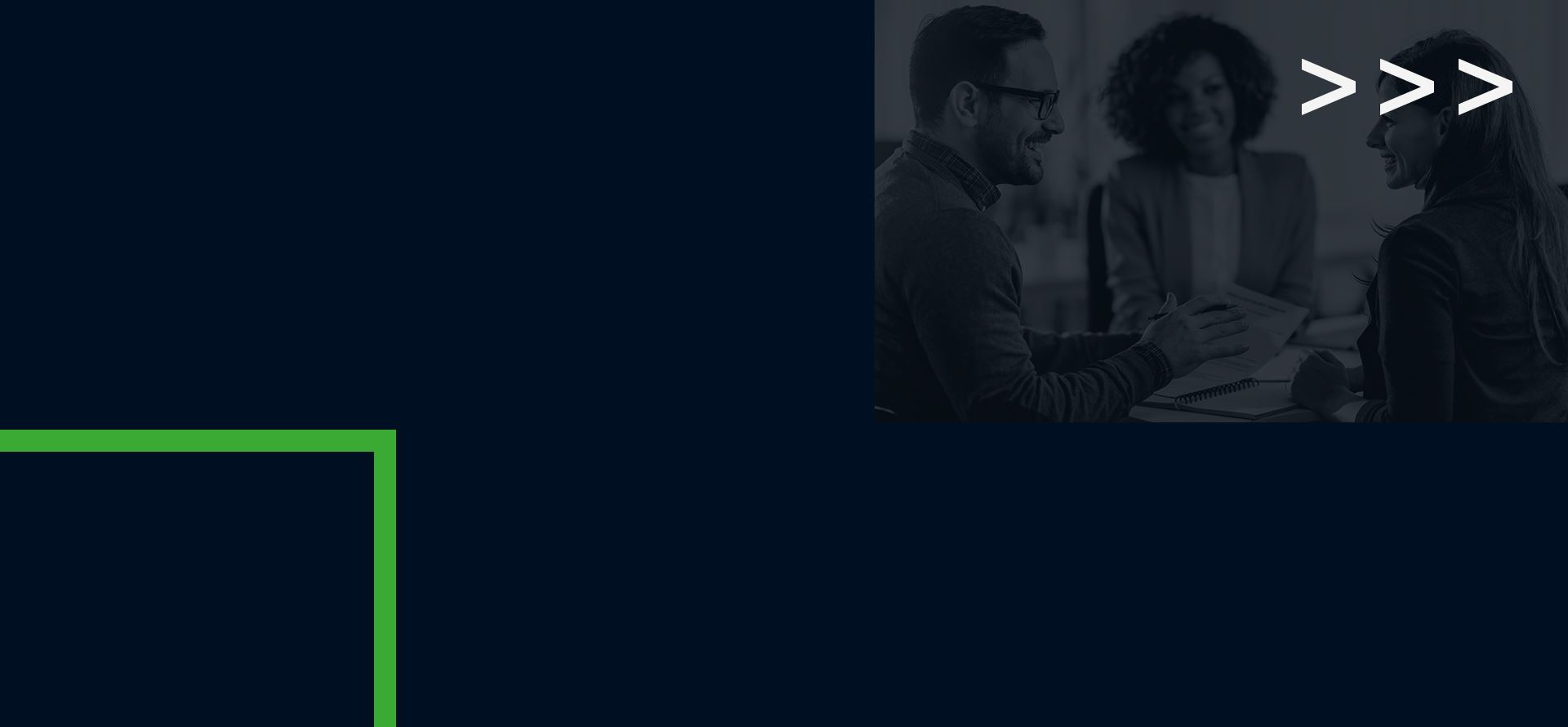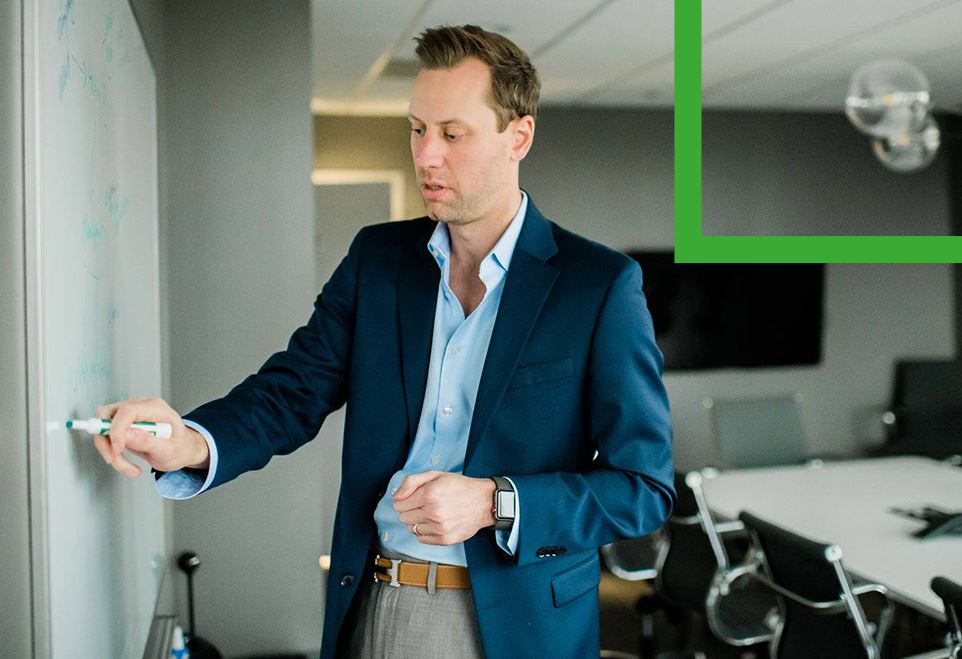 No Fees Unless We Win
Hart David Carson works on a contingency fee basis, which means you don't pay unless we win your case.