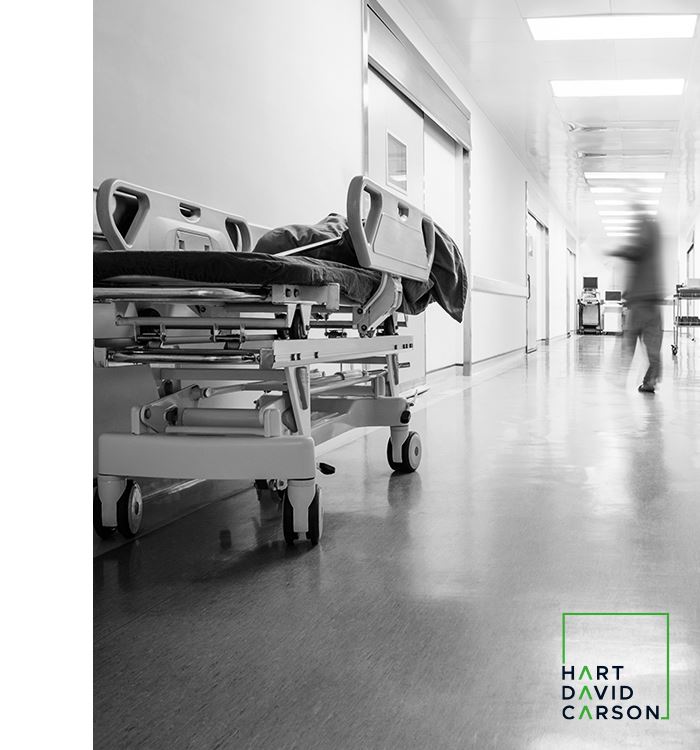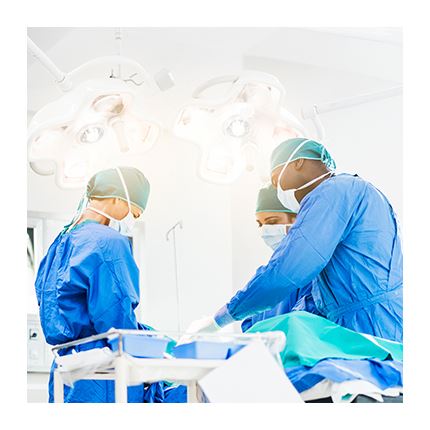 Car Accident Attorneys in Chicago
Car accidents are one of the most common causes of injury. Although you likely know someone else who has been involved in a car accident before, you are probably feeling overwhelmed, confused, and frightened in the wake of your own collision.
With the Chicago car accident attorneys at Hart David Carson on your side, you do not have to worry. We have extensive experience with car accident cases and can provide the knowledge and guidance you need to recover compensation and move on from this situation.
Reach out to our car accident lawyers in Chicago for unmatched legal support.
Contact Our Chicago Car Accident Attorneys Today
If you have been involved in a car accident, recovering from your injuries should be your top priority. With support from the team at Hart David Carson, you can focus on healing while we handle the legal aspects of your case.
To schedule a consultation, contact us online or call (630) 931-0379 today.
What Should I Do if I Was Hurt in a Car Accident?
If you have been in a car wreck, the first steps you take are the most important. An injury can be a massive burden to you, both physically and financially. A personal injury claim will have a much better chance of success if you take the right steps immediately after the accident.
Following a car accident, you should:
Take photos
Get a police report
Seek medical help
Avoid apologizing for the accident
Contact a lawyer
Evidence to Use in a Car Accident Personal Injury Case
Car accidents sometimes result from another driver's negligent actions. In the event that this causes an injury, you'll need to be able to provide evidence that the responsible party's negligence caused material damages to you.
To prove fault in a car accident, the following pieces of evidence may be helpful.
Police Reports
Police reports can provide a number of important details about your accident, such as the time of the accident, the names and contact information of witnesses, weather conditions, and so forth. While they aren't typically admissible as evidence in court, they can help you track down witnesses while bolstering your position during settlement negotiations.
Witnesses
Eyewitnesses to your accident can provide added details about how it occurred and who was at fault. A deposition — or out-of-court testimony — from witnesses can help you during settlement discussions and potentially strengthen your position in court.
Driver Information
Getting other drivers' information (including employer information if they were driving a company vehicle) can help you collect eyewitness accounts and determine who was responsible.
Photos of the Crash Site
Photographic evidence from the site of the accident can help establish important facts about the incident and your injuries. Road conditions, the positioning of vehicles, the damage done, and more can all be determined from a good series of pictures.
Medical Records
Among the first things you should do after an accident is seek medical attention, even if your injuries seem minor. The records created by your doctor can be invaluable when calculating medical costs.
Vehicle Repair Records
Any records pertaining to vehicle repair costs resulting from the accident should also be taken into account.
Pay Stubs & Wage Information
If you had to take time off work due to your accident, pay stubs and other wage information can establish lost income as part of your personal injury claim.
Personal Records
Finally, your own records — such as a journals and schedule information — can further establish damages, including pain and suffering.
What if I Am Partially at Fault for My Car Accident?
Car accidents can be complicated — they are often not as straightforward as one person acting negligently and injuring another. It is not out of the ordinary for both drivers (in cases of two-car accidents) to be partially at fault for a collision.
For example, in cases of rear-end accidents, the driver of the following car is commonly held liable for not paying attention and hitting the back of the car in front of them. However, if the driver of the leading car stopped too abruptly, contributing to the accident, it's possible that both parties may be identified as at fault for the resulting damages.
If you were injured in a car accident and think you may be partially to blame, you may be unsure if you can recover compensation for your injuries. You should still pursue a claim.
You will be assigned a degree of fault during legal proceedings, and as long as you are under 50% at fault for the accident, you can recover compensation. It is important to note that your compensation can be reduced according to your percentage of fault (so if you were determined to be 20% at fault, a $100,000 settlement would become an $80,000 settlement).
Types of Car Accident Cases We Handle
Certain types of car accident cases require specialized knowledge of the legal implications and the evidence needed to support a claim. It is important to find an attorney who is experienced in the complexities of your case.
We can assist you with cases involving:
Call (630) 931-0379 or fill out our online contact form for more information from our car accident lawyers in Chicago.

Hart David Carson is Committed to Your Success Hear From Our clients
"They are professional and driven individuals that are passionate about what they do. They listened and worked with me from beginning to end. I strongly encourage using them! You will not be disappointed!"

Shannon D.

"The breadth of their practice areas allows them to service a broad range of clients and their attorneys vary in specialties, ensuring clients receive exceptional representation in any of the firm's practice areas."

Mark S.

"They care. We were taken with open hearts and open minds when we looked for our special needs trust."

Daniel B.
When you need a team commited to your rights
Work With Hart David Carson
Whether you have questions or you're ready to get started, our legal team is ready to help. Complete our form below or call us at (630) 931-0379.