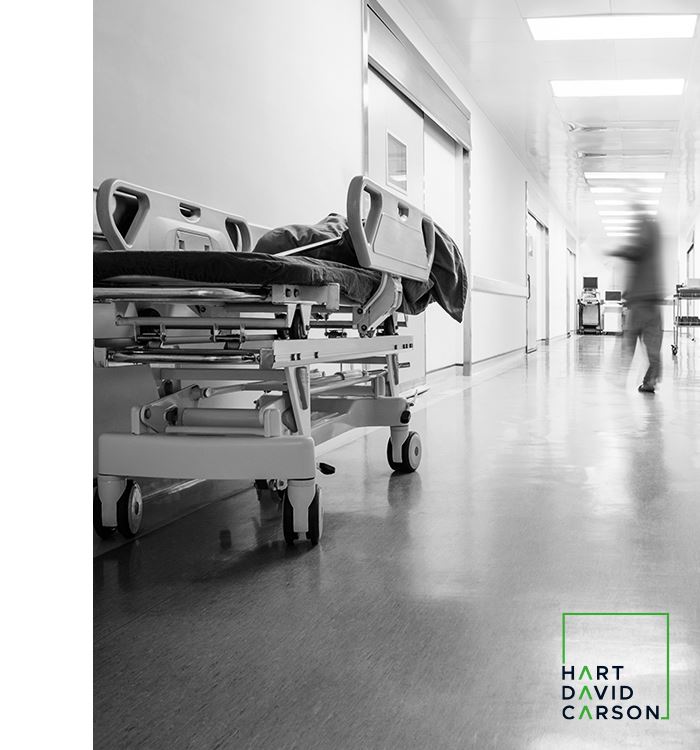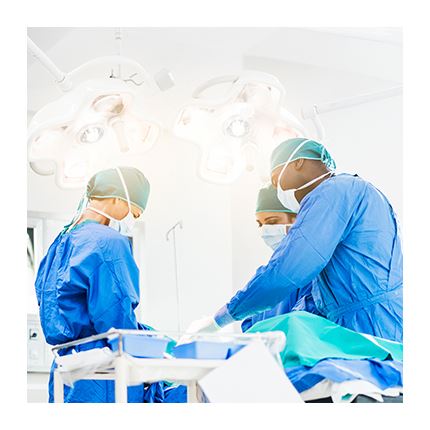 Chicago Uber & Lyft Accident Attorneys
Representing Victims of Rideshare Accidents in Illinois
Unfortunately for rideshare passengers, motorists, and others on the road, it can be very difficult to obtain compensation after an Uber, Lyft, or similar rideshare service accident. These companies take numerous steps to shield themselves from liability, making it hard for accident victims to file claims and recover fair compensation for their damages.
At Hart David Carson, we stand up for accident victims and others affected by rideshare collisions, including the families of those wrongfully killed. If you were involved in an accident, and you believe the rideshare driver was at least partly at fault, contact our Chicago Uber and Lyft accident lawyers right away to learn how we can help.
As Uber, Lyft, and other ridesharing services become increasingly popular, the overall rate of rideshare-involved accidents has increased. According to a well-known study by Rice University and the University of Chicago, the advent of rideshare vehicles has been associated with a 3 – 4% increase in traffic fatalities since 2011.
Call our office at (630) 931-0379 or reach us online using our free and secure contact form. Your initial consultation is completely free.
Can You Sue Uber or Lyft After an Accident?
The simple answer is yes, you can sue Uber, Lyft, or another rideshare company after an accident—in some circumstances. As previously mentioned, these companies enact measures to limit their liability, including classifying drivers as independent contractors, rather than employees. However, this does not mean that they can always avoid being held responsible for accidents caused by their drivers.
Though it can be difficult to sue Uber or Lyft after a crash, it is not impossible. That being said, it may not be necessary to file a lawsuit. Both Uber and Lyft offer insurance coverage for damages arising from accidents that occur during certain "driving periods." In many cases, it may be possible to file a claim for damages under this coverage.
Uber & Lyft Accident Coverage
The two largest rideshare services, Uber and Lyft, both offer insurance coverage during certain driving periods. This means that, when an accident occurs during one of these periods, injured victims can be compensated for certain accident-related damages.
The three recognized driving periods include:
Period 1: The rideshare driver has the app turned on and is actively waiting for a ride request but has not yet accepted a ride.
Period 2: The rideshare driver has accepted a ride request and is on the way to pick up the passenger but does not yet have the passenger in the vehicle.
Period 3: The rideshare driver is actively transporting the passenger to their destination, i.e., the passenger is in the rideshare vehicle.
To have a covered claim, you will need to prove that the accident occurred during one of these driving periods and that the rideshare driver was at least partly at fault for the crash. Because Illinois follows a rule of modified comparative negligence, you can still file a claim if you were partly to blame, as long as your percentage of fault is less than 50%. If you are found partly at fault, you can only recover some of the total amount you are seeking in damages.
What Types of Compensation Could Be Available?
Like any other car accident, a rideshare accident can result in serious physical, financial, and emotional hardships for victims and their loved ones. By filing a claim, you can seek fair financial compensation for your damages, or the economic and noneconomic losses you have endured as a result of the crash.
Some examples of common damages in rideshare accident claims include:
Medical expenses
Future care costs
Lost income/wages
Loss of earning ability
Pain and suffering
Emotional distress
Rehabilitation/therapy
In-home care and assistance
At Hart David Carson, we fight to recover maximum compensation for our clients. In some cases, we may even be able to seek punitive damages, which are meant to punish those who cause injury through gross negligence or willful/wanton misconduct.
How a Rideshare Accident Attorney Can Help
Getting back on your feet after a rideshare accident can be very difficult. Right now, you should be focused on getting the medical care you need—not worrying about paying your bills, keeping up with everyday expenses, and fighting with the insurance company for a fair settlement. Instead, allow our Chicago rideshare accident lawyers to handle these and other details of your case.
As your legal team, we will communicate with the insurance company and/or rideshare company so that you don't have to. We are committed to protecting your rights and will keep your best interests at the forefront of your case. Our team will remain available to answer your questions and address any concerns that may arise during the legal process. Most importantly, we will fight for you—even if that means taking your case to court.
Schedule a complimentary consultation with our team today by calling (630) 931-0379 or by reaching us online. Hablamos español.

Hart David Carson is Committed to Your Success Hear From Our clients
"They are professional and driven individuals that are passionate about what they do. They listened and worked with me from beginning to end. I strongly encourage using them! You will not be disappointed!"

Shannon D.

"The breadth of their practice areas allows them to service a broad range of clients and their attorneys vary in specialties, ensuring clients receive exceptional representation in any of the firm's practice areas."

Mark S.

"They care. We were taken with open hearts and open minds when we looked for our special needs trust."

Daniel B.
When you need a team commited to your rights
Work With Hart David Carson
Whether you have questions or you're ready to get started, our legal team is ready to help. Complete our form below or call us at (630) 931-0379.