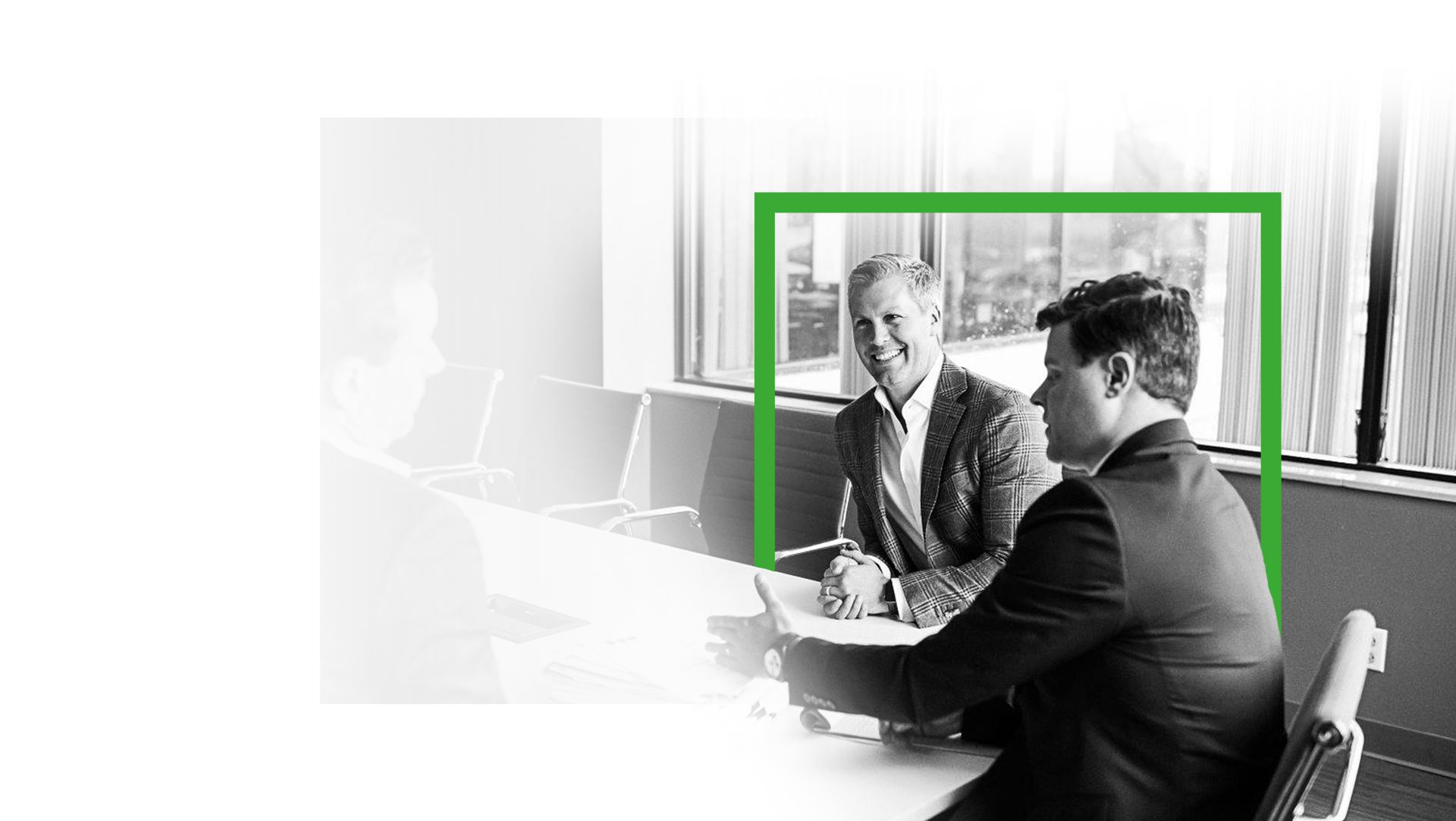 Handling complex legal matters when it matters most A Commitment to legal Excellence
Hart David Carson Represents 'Addicting Games Inc.' In Recent Aquisition by 'Enthusiast Gaming'
---
Enthusiast Gaming Holdings Inc., a media and content platform for video game and esports fans to connect and engage, is pleased to announce it has acquired Addicting Games, Inc, an innovator in casual gaming, for approximately $34.4 million. The Acquisition delivers on Enthusiast Gaming's buy and build growth strategy and expands the Company's fan flywheel into casual gaming to own more monthly active users and viewers within the key Gen Z and Millennial demographics.
A Commitment to the Best Possible Result Explore Our Past Successes
$13.9 Million Business Tort

Hart David Carson obtained $13.9 Million on behalf of a client involved in a business tort matter.

$1.6 Million Premises Liability

Hart David Carson obtained $1.6 Million on behalf of a client who was injured in a premises liability accident.

$1.25 Million Defective Product

Hart David Carson obtained $1.25 Million on behalf of a client who was injured by a defective product.

$800,000 Evidence Spoliation

Hart David Carson obtained $800,000 on behalf of a client who was involved in a legal matter that involved evidence spoliation.

$775,000 Auto Collision

Hart David Carson obtained $775,000 on behalf of a client who was injured in an auto accident.

$750,000 Auto Collision

Hart David Carson obtained $750,000 on behalf of a client who was injured in an auto accident.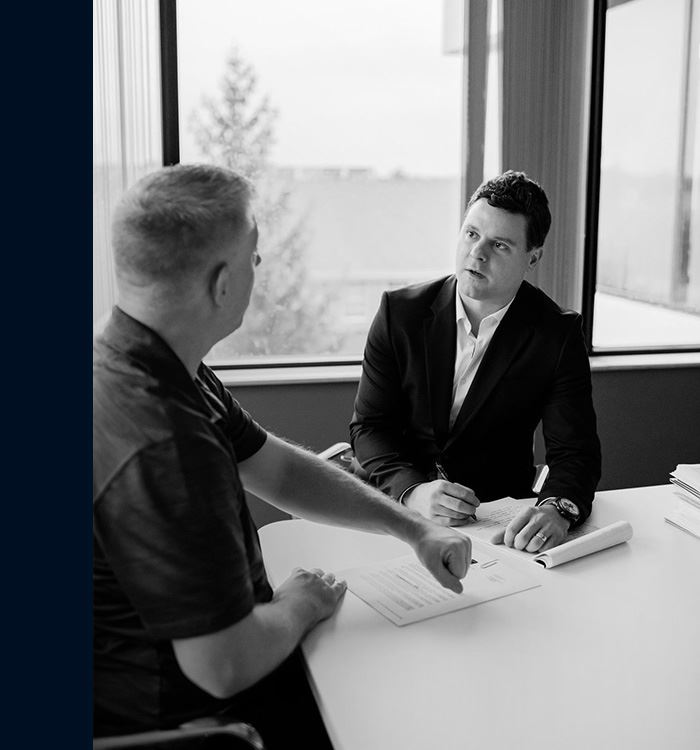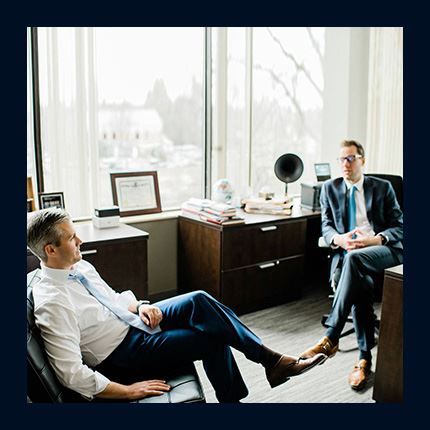 Chicago Civil Litigation Lawyers
Offering Innovative Legal Solutions for Our Clients
Founded in 2013, Hart David Carson has earned a reputation as one of the leading civil litigation law firms in the Greater Chicago Area and beyond. Our trial attorneys have decades of collective experience navigating all types of legal challenges, from complex personal injury and product liability claims to highly nuanced business immigration matters, employment and labor disputes, asset protection, and more. Our team comprises some of the area's most skilled and respected litigators, many of whom have been recognized by the legal industry's leading professional organizations for their commitment to ethical practices, client service, and winning results.
At Hart David Carson, we offer innovative legal solutions designed with each client's specific needs in mind. We understand that no two cases are exactly alike. While we draw on our extensive experience to develop sound practices, we also look to the specific details of each case to create customized strategies aimed at maximizing results.
Continue Reading
Read Less A Commitment To Your Success
Hear From Past Clients
"They are professional and driven individuals that are passionate about what they do. They listened and worked with me from beginning to end. I strongly encourage using them! You will not be disappointed!"

Shannon D.

"The breadth of their practice areas allows them to service a broad range of clients and their attorneys vary in specialties, ensuring clients receive exceptional representation in any of the firm's practice areas."

Mark S.

"They care. We were taken with open hearts and open minds when we looked for our special needs trust."

Daniel B.
A commitment to protecting your rights
How We Can Help
A Commitment to quality Legal Counsel
Meet Our Dedicated Team
This client-centered approach is just one of the factors that have helped us obtain multimillion-dollar verdicts and settlements for our clients.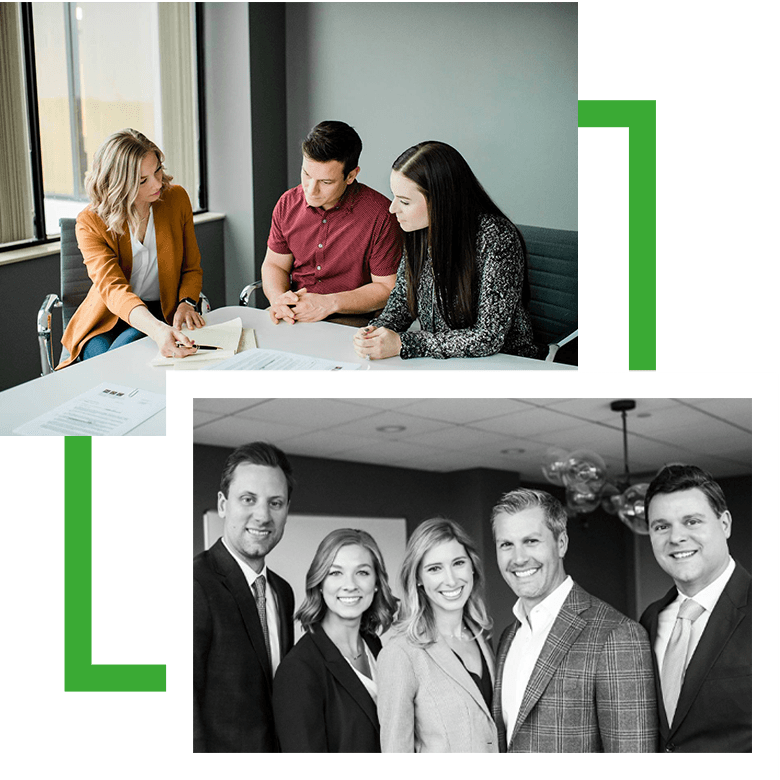 We Don't Back Down from Any Fight
Although we strive for fast, favorable resolutions on behalf of our clients, we recognize that not all legal matters can be settled. Some most proceed to court. Because of this, we prepare every case as though it will go to trial. Our aggressive approach allows us to stay a step ahead of the opposing side, meaning we are always ready to fight for our clients.
When it comes to helping our clients find solutions to complex legal problems, we think outside the box. Our attorneys work with industry-leading accident reconstructionists, expert witnesses, and other professionals who help us build powerful and persuasive cases for our clients. We have access to extensive resources and understand what it takes to effectively pursue difficult cases at trial. Our team works quickly to initiate legal action, and we are adept at developing thorough cases designed to maximize our clients' recoveries.
As a client, you can expect to receive one-on-one attention from your attorney, along with consistent communication and updates on the status of your case. Should your case go to trial, we will make sure that you fully understand what to expect from the process. We want to serve as your advocate and guide, answering your questions and addressing any concerns you may have along the way.
For help with your legal matter, contact the Chicago litigation lawyers at Hart David Carson today by calling (630) 931-0379. Your initial consultation is completely free. Se habla español.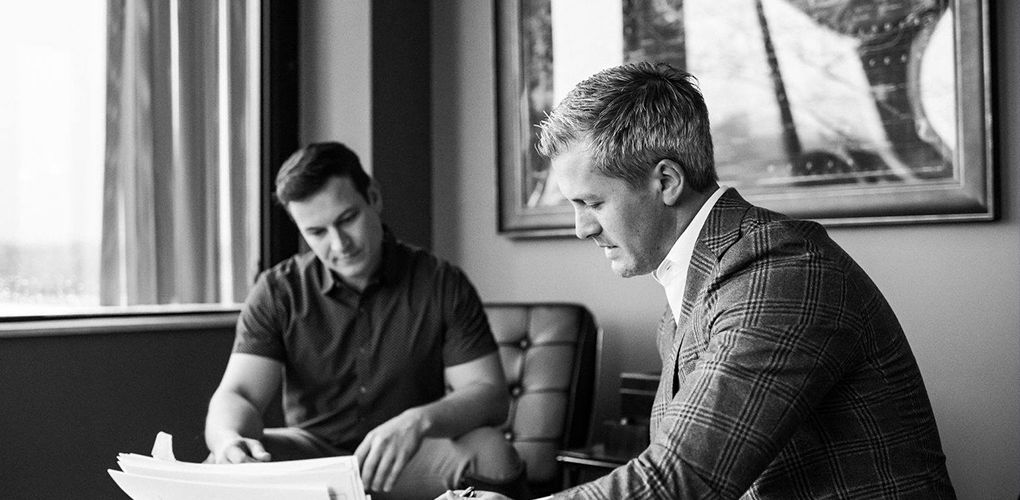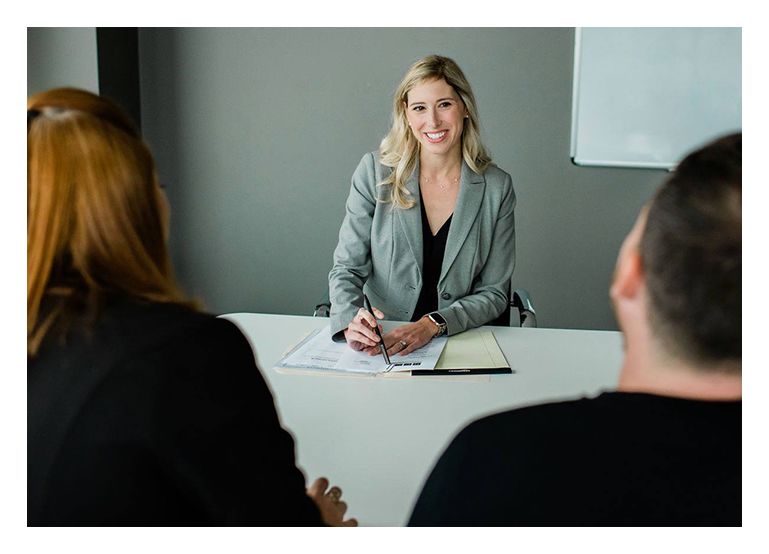 A Commitment to Providing to Legal Excellence Our Values
Innovative Legal Strategies

At Hart David Carson we are not afraid to think outside the box when defending your rights. We do whatever it takes to ensure that at the end of the day, your justice is restored.

Aggressive Pursuit of Justice

We are committed to being aggressive in our pursuit of your rights. In any situation, we will work one on one with you to understand your story, your rights, and how to get you the best possible outcome.

Sophisticated Representation

Our team of attorneys has decades of experience. We are committed to utilizing everything in our power to advocate for your rights and for your best possible result.

Cutting-Edge Resources

At Hart David Carson we utilize our experience, knowledge, and commitment to doing what is right to pursue any and all avenues when defending your case.
When you are facing any legal challenge, it is important that you work with the right legal team. You need a team you can rely on, one that will protect your rights and look out for your best interests every step of the way—a team that truly cares about you and the outcome of your case.
At Hart David Carson, we are that team.
Our attorneys are more than just some of the area's leading litigators; they are members of the local community who genuinely care about the people they serve. We strive to not only help our clients overcome significant legal challenges but also to enact changes that improve our communities.
With offices in Chicago, IL and Greenville, SC, we provide individuals, families, and businesses throughout the region with compassionate, personalized, and results-driven representation they can trust.
Contact our dedicated team of attorneys at Hart David Carson today by calling (630) 931-0379 for a free and confidential consultation.
when you need a team committed to your rights Work With Hart David Carson