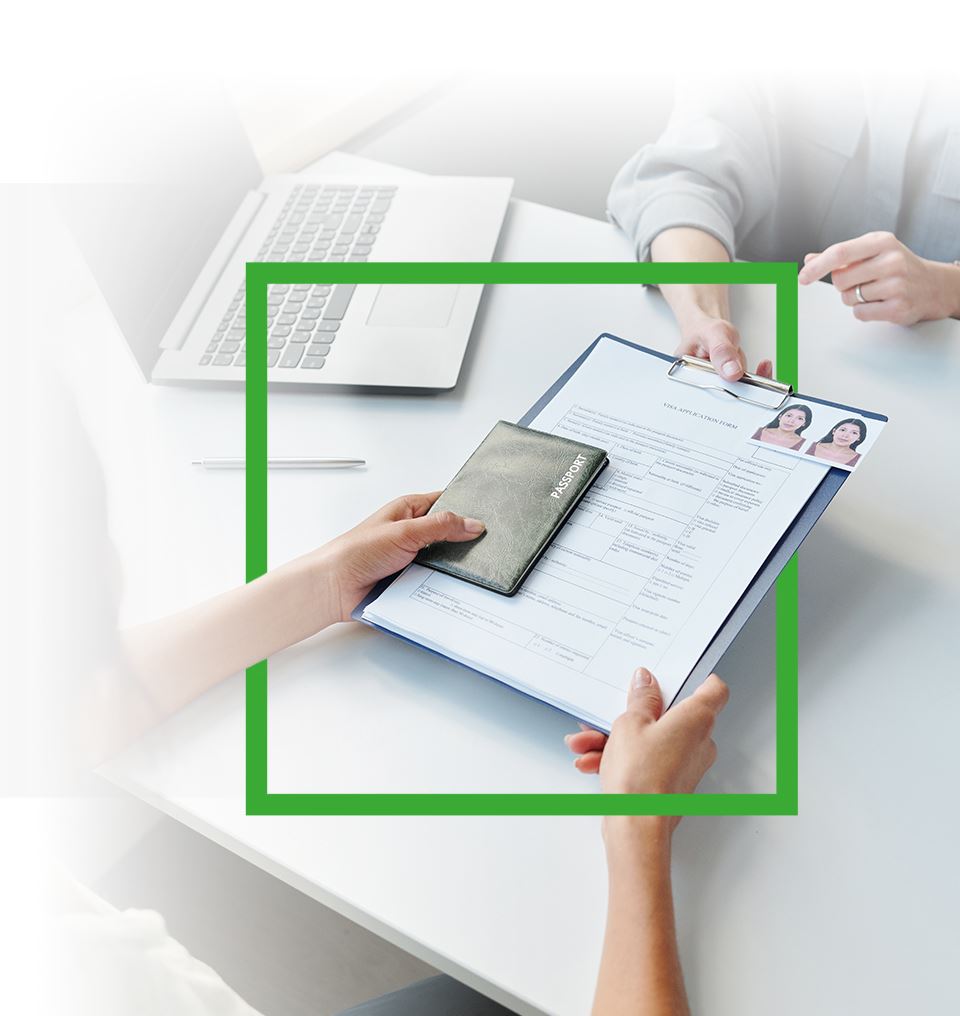 Do You Have Business Immigration questions?
Chicago Business Immigration Lawyers
Assisting Sponsors & Foreign Nationals in All Aspects of Immigration Law
Business immigration refers to immigration through employer-sponsored and other business-related visas. This is the largest area of U.S. immigration law, comprising the majority of visas issued to foreign nationals each year.
Navigating the business immigration process can be challenging, both for foreign nationals and business sponsors. There are various types of visas available for businesses, each with its own set of eligibility requirements, application processes, and documentation needed. It is important to understand the benefits associated with obtaining a business visa as well as the potential challenges that may arise during the application process. Additionally, there are common mistakes to avoid when applying for a business visa in order to ensure success.
At Hart David Carson, we assist clients who are seeking business visas and green cards, as well as businesses who wish to sponsor workers and bring them to the United States. Our Chicago business immigration attorneys have decades of collective experience and remain at the cutting-edge of ever-changing U.S. immigration law. We know how to help you navigate this process and are prepared to assist you every step of the way.
Contact our firm online or by phone at (630) 931-0379 to request a complimentary consultation with a member of our team today. Hablamos español.
when you need a team committed to your rights Work With Hart David Carson
Types of Business Visas
There are several types of business visas available for those seeking to work in the United States.
These include (but are not limited to) the:
E-1 Treaty Trader: The E-1 visa allows nationals of countries with which the U.S. has an existing treaty or qualifying agreement to enter the U.S. for the purpose of engaging in international trade on their own behalf.
E-2 Investor: The E-2 visa allows nationals of countries with which the U.S. has an existing treaty or qualifying agreement to enter the U.S. for the purpose of investing significant capital in a U.S.-based business.
L-1 Intra-Company Transfer: This visa allows a U.S.-based business to transfer an employee (manager or executive) from an affiliated foreign office to a U.S.-based office. It also allows foreign businesses to send an employee (manager or executive) to the U.S. for the purpose of establishing a new, U.S.-based office when one does not already exist.
H-1B Specialty Occupation: The H-1B visa allows certain individuals to enter the U.S. for the purpose of engaging in specified "specialty" occupations. Examples include Department of Defense cooperative research and development project participants, as well as fashion models.
O-1 Extraordinary Ability or Achievement: The O-1 visa allows foreign nationals with extraordinary ability or internationally recognized achievements in certain areas—such as the arts, sciences, athletics, business, education, and the motion picture/television industry—to enter the U.S.
TN NAFTA Professional: The TN North American Free Trade Agreement (NAFTA) classification allows qualified Mexican and Canadian citizens to enter the U.S. for the purpose of engaging in business/professional activities.
In addition to these and other types of business visas, an individual may qualify for an employer-sponsored green card.
Our Chicago business immigration lawyers can assist you with whatever immigration needs you may have.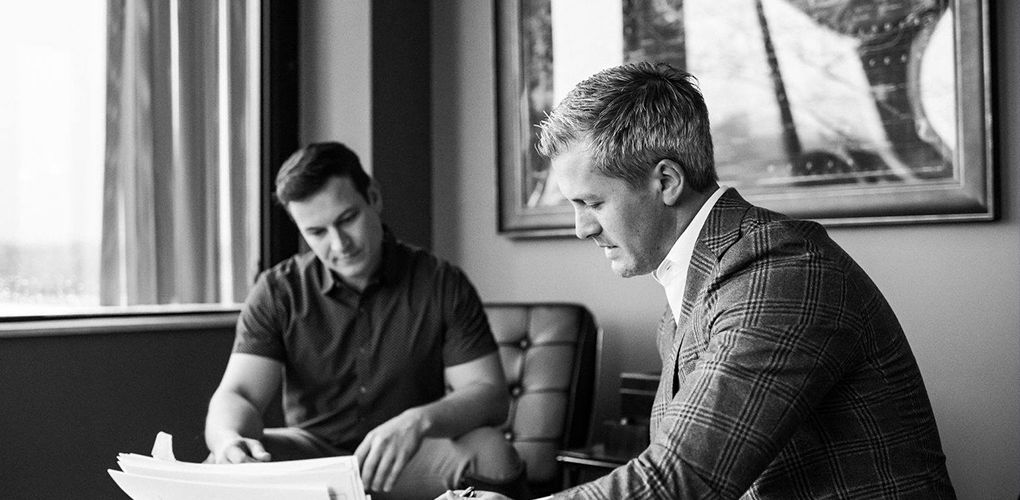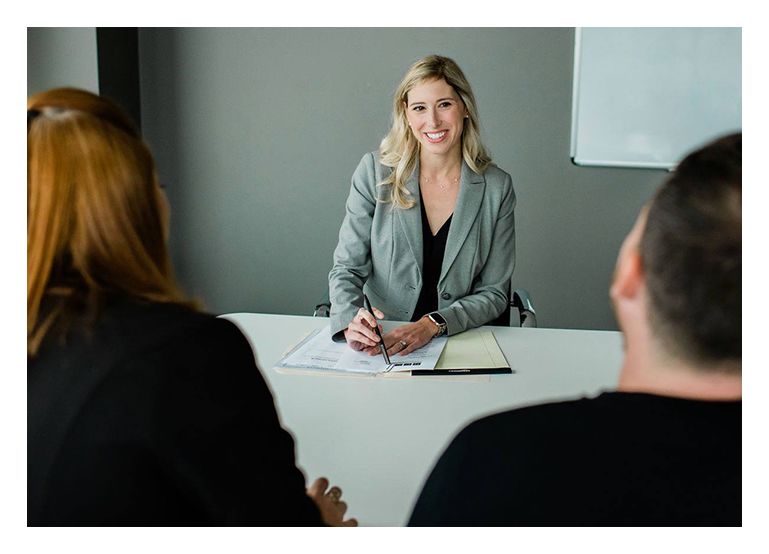 What Is Business Immigration?
Business immigration to the United States is a complex and often lengthy process. It involves obtaining a visa from the U.S. Citizenship and Immigration Services (USCIS) that allows foreign nationals to engage in various business activities within the country, such as trade or developing investments. There are several types of business visas available depending on an individual's circumstances, each with its own set of requirements that must be met in order to be eligible for approval by USCIS.
It is important that anyone going through the U.S. business immigration process work with an experienced attorney, like those at Hart David Carson. Existing laws are complicated—and to make matters worse, immigration laws often change. You need someone by your side who can help you successfully navigate these laws and work to obtain the visa you need to succeed professionally.
Challenges Associated with Obtaining Business Visas
Obtaining a business visa in the United States can be challenging, as there are many eligibility requirements that must be met, as well as stringent documentation needed to prove one's qualifications. The U.S. Citizenship and Immigration Services (USCIS) requires applicants to provide proof of their business or investment in the United States, evidence of sufficient financial resources to sustain themselves while in the country, and a valid passport or travel document. In addition to these criteria, applicants may need to demonstrate an understanding of English language proficiency and knowledge of U.S. laws and culture.
Furthermore, depending on the type of visa applied for, additional documentation may be required, such as registration with relevant government agencies and labor certifications from employers. It is also important to note that obtaining a business visa often comes with fees and processing times that can vary greatly depending on the applicant's situation. In some cases, applicants may even face visa denials due to complex U.S. immigration policies or a lack of eligible documents required by USCIS officials for review.
Common Mistakes To Avoid When Applying For A Business Visa
When applying for a business visa, it is important to be aware of the potential mistakes that can lead to a denied application.
Some of the most common mistakes to avoid include:
Failing to Provide Adequate Information: One common mistake is not providing enough information or details on the application form. Applicants should include all relevant information and provide necessary documents, such as financial records or tax returns, to support their claims. Additionally, applicants should double-check that all documents provided are accurate, up-to-date, and in the correct format.
Failing to Consider Processing Times: Another common mistake with business visas involves underestimating the time needed for processing applications. Applicants should be aware that processing times vary based on the type of visa being applied for and whether an interview is required. It is advisable to apply well in advance of when the visa will be needed to ensure sufficient time for processing.
Failing to Choose the Correct Type of Visa: Applicants should make sure they select the appropriate visa type before submitting their application. Each visa has specific eligibility requirements and applicants must meet these criteria to be successful with their application. For instance, those applying for an E-1 Treaty Trader visa must prove they are engaged in substantial trade between their home country and the United States, while those applying for an H-1B Specialty Occupation visa must possess specialized knowledge and skills related to certain fields, such as engineering or computer programming.
Failure to Meet Requirements/Deadlines: Applicants should pay close attention to deadlines and requirements outlined by U.S Citizenship & Immigration Services (USCIS). USCIS does not offer leniency if an applicant fails to submit the necessary paperwork within the allotted time frames, so it is important to stay organized and keep track of any due dates or other conditions set forth by USCIS as part of the application process.
By understanding and avoiding these common mistakes associated with applying for a business visa, applicants can increase their chances of obtaining approval from USCIS. Taking the extra time to thoroughly read through instructions and ensure all documentation is accurate will help improve the chance of a successful outcome when applying for a business visa in the United States.
How a Business Immigration Attorney Can Help
The immigration process can be extremely complex; working with an experienced attorney is one of the best ways to reduce the risk of making preventable errors during the application process and ensure a greater likelihood of success.
At Hart David Carson, we help foreign nationals and U.S.-based businesses with all aspects of business immigration, including selecting the appropriate visa type and navigating the application process. We can assist you in gathering the necessary documentation, preparing for your interview (if applicable), and completing all paperwork by the designated deadline. We proudly offer personalized legal representation and one-on-one attention throughout the entire process.
Schedule a complimentary consultation with one of our Chicago business immigration lawyers today; call (630) 931-0379 or contact us online to get started.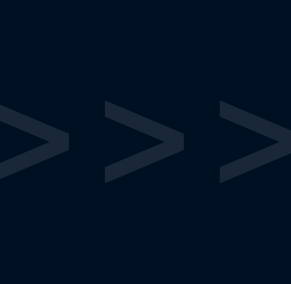 "They are professional and driven individuals that are passionate about what they do. They listened and worked with me from beginning to end. I strongly encourage using them! You will not be disappointed!"

Shannon D.

"The breadth of their practice areas allows them to service a broad range of clients and their attorneys vary in specialties, ensuring clients receive exceptional representation in any of the firm's practice areas."

Mark S.

"They care. We were taken with open hearts and open minds when we looked for our special needs trust."

Daniel B.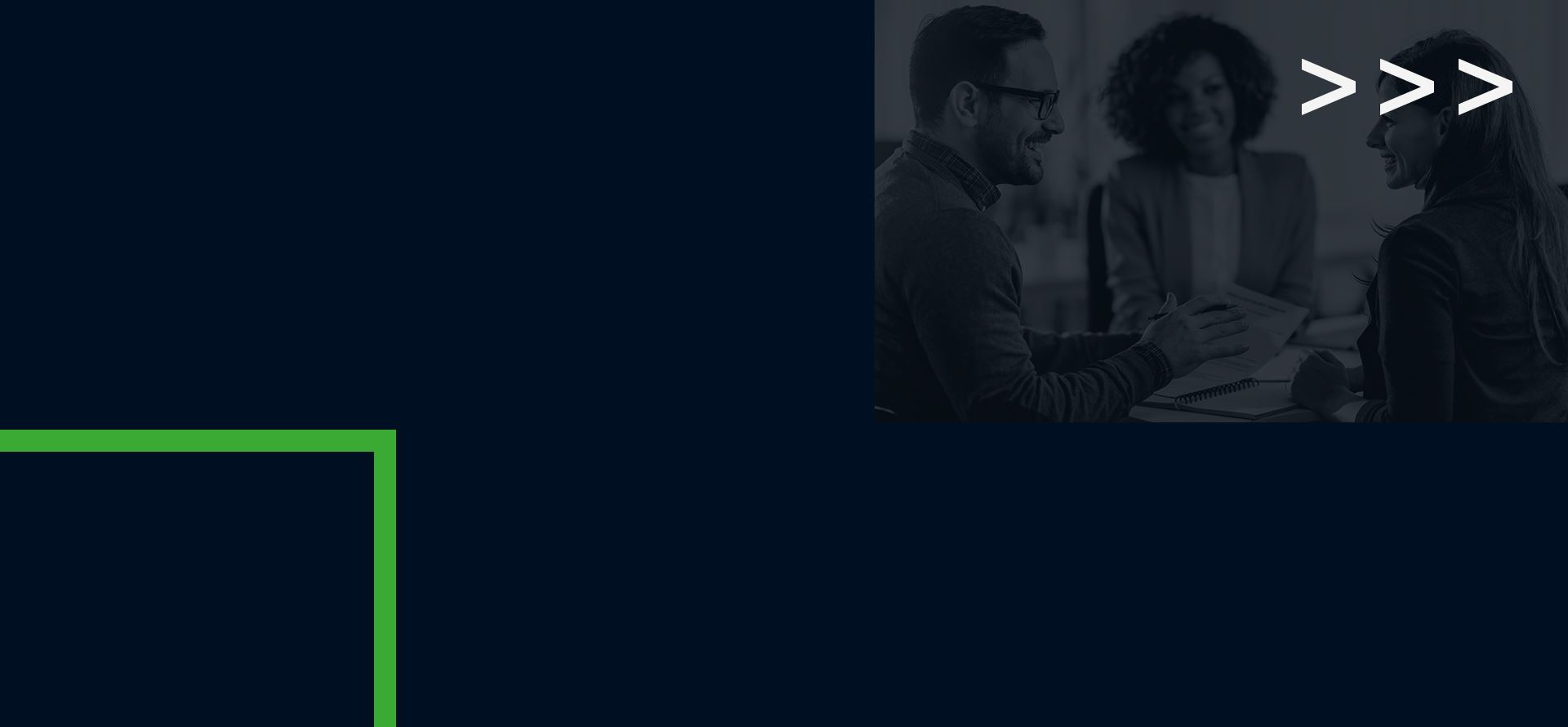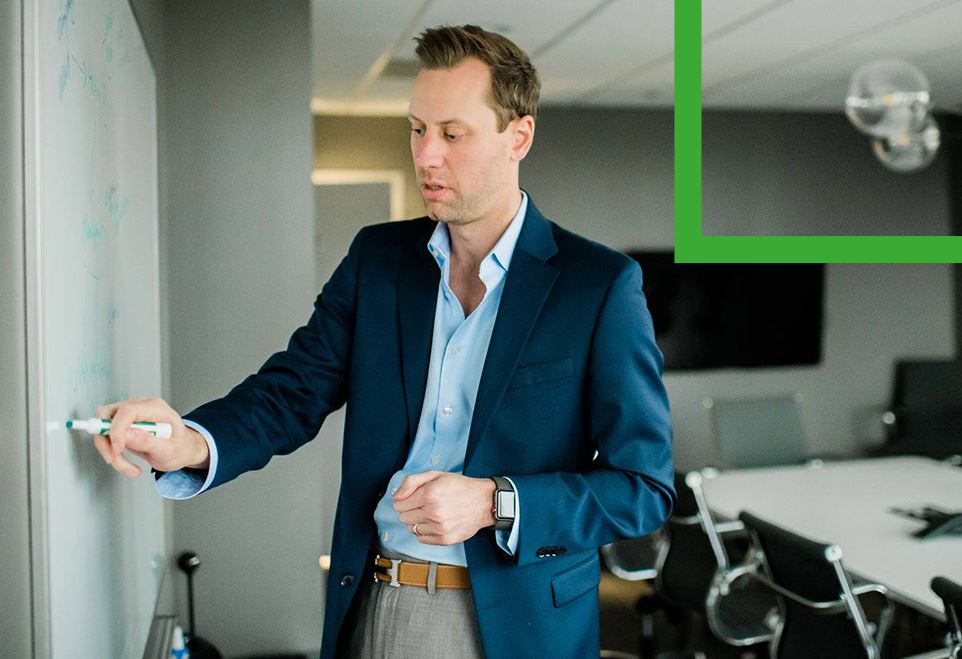 No Fees Unless We Win
Hart David Carson works on a contingency fee basis, which means you don't pay unless we win your case.