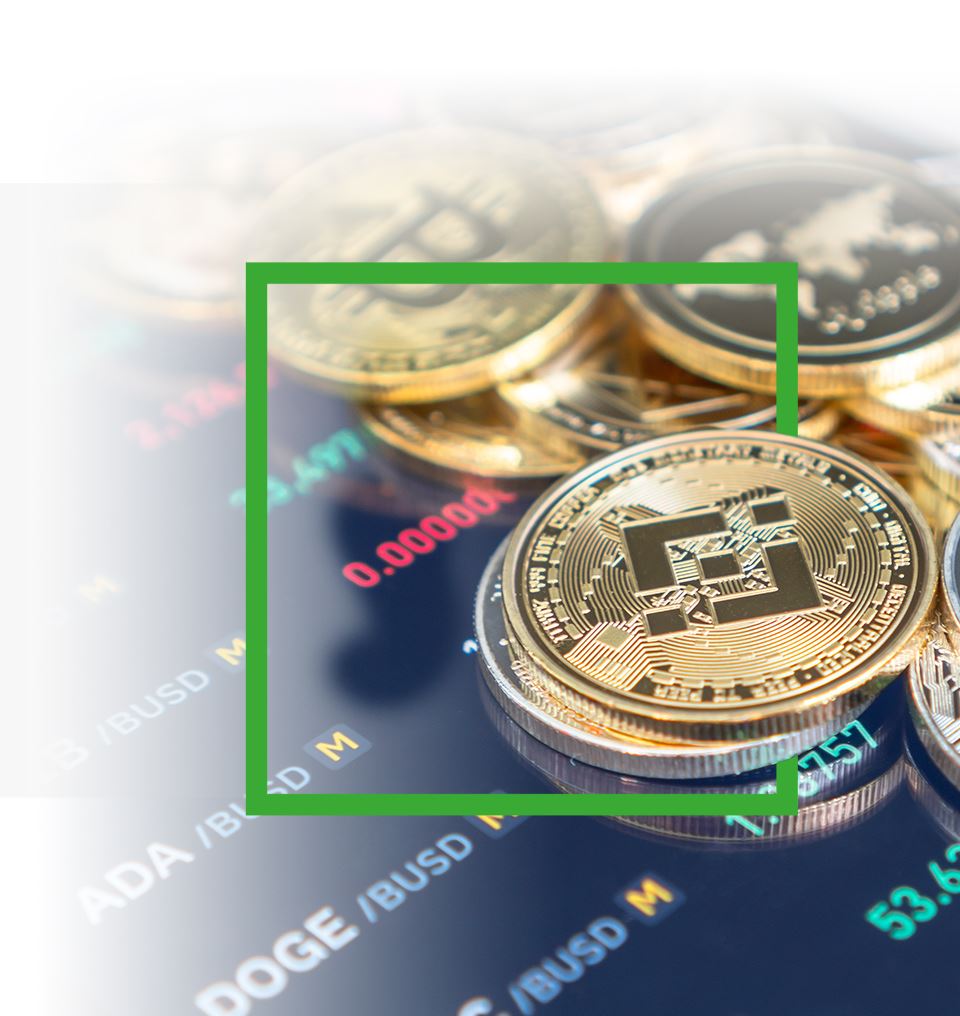 Cryptocurrency
The Chicago cryptocurrency attorneys of Hart David Carson can assist you with the complicated laws surrounding digital currencies. Call now to discuss your case.
Cryptocurrency Lawyers in Chicago
We Are Knowledgeable in this Area of the Law
Cryptocurrency is one of the most rapidly evolving areas of the modern technological landscape. As the world of digital currencies has expanded, it has become intertwined with the legal world as regulators have stepped in. If you are involved with the world of cryptocurrency, it is important to have an informed legal advisor on your side to provide guidance.
For more information, contact us online or call (630) 931-0379 today.
when you need a team committed to your rights Work With Hart David Carson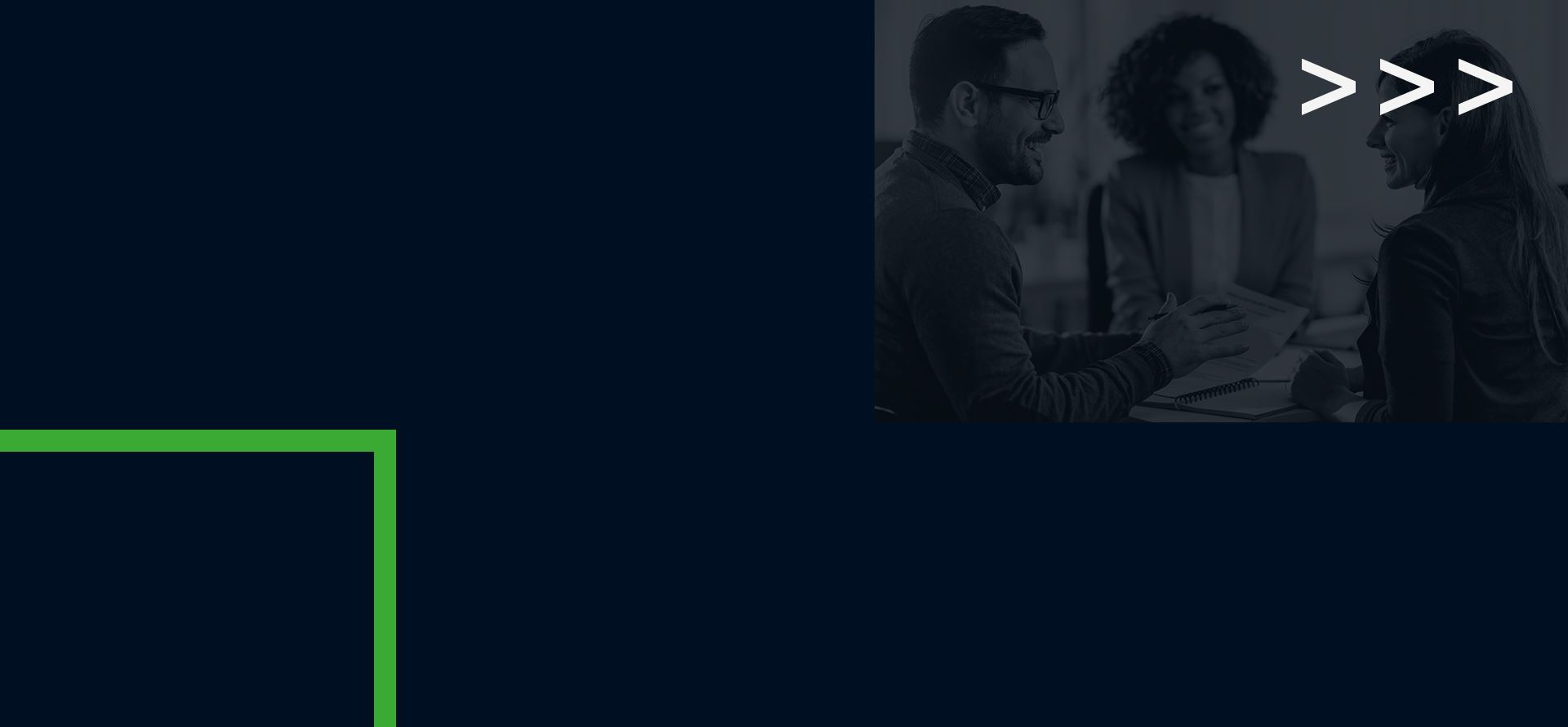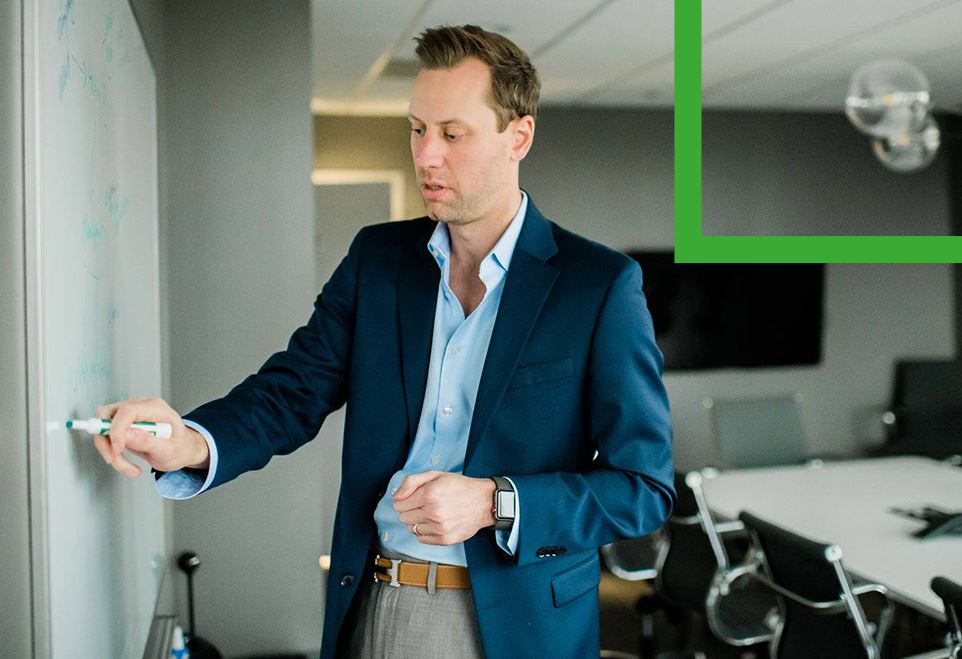 No Fees Unless We Win
Hart David Carson works on a contingency fee basis, which means you don't pay unless we win your case.