Cryptocurrency Regulatory Issues & Compliance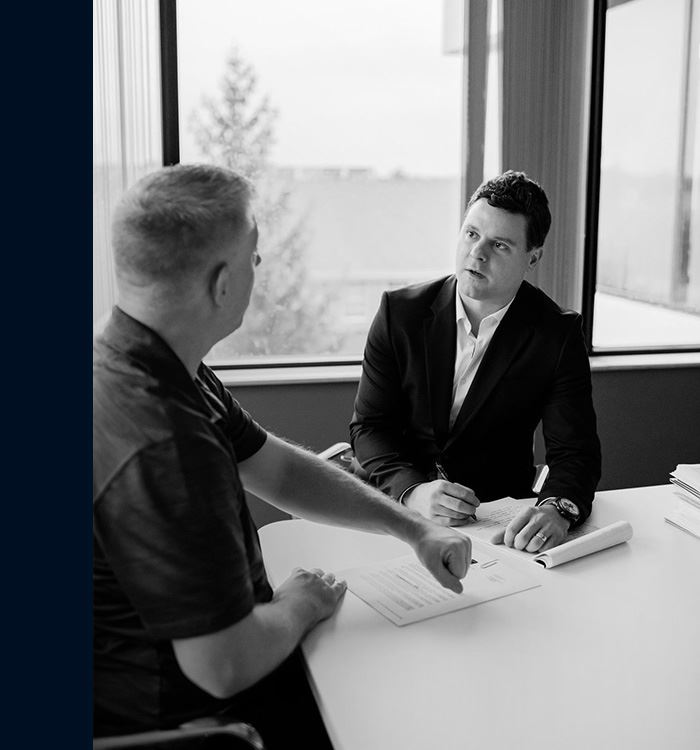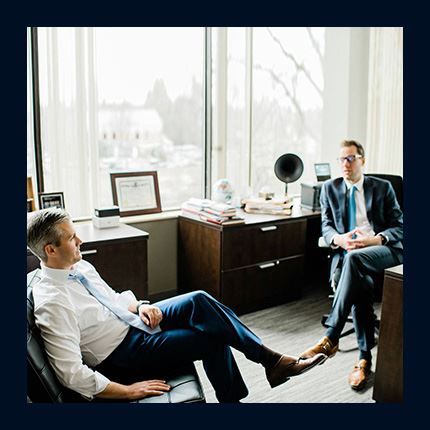 Cryptocurrency Regulatory Issues & Compliance
The field of cryptocurrency trading is growing at a rapid pace, and organizations have raised billions of dollars in funds through virtual tokens. Doing so while keeping within the bounds of the law is an ever-increasing challenge, especially since the ways different regulations pertain to virtual currency is often unclear. That said, there are some legal precedents that have been set in recent years, and it's important to be aware of those precedents when creating a token offering.
At Hart David Carson, LLP, we can help you navigate the process of setting up a virtual token exchange, making an initial coin offering, and conducting business in a way that adheres to an ever more complex field of regulations and rules. We keep on top of the latest regulatory issues in cryptocurrency and help our clients maintain strict compliance as these laws evolve.
Contact our team today by calling (630) 931-0379 for a free and confidential consultation.
Cryptocurrency Law Compliance Services
Numerous questions and compliance matters face crypto exchange markets today. Our attorneys can help your organization successfully navigate the following areas.
Establishing an Entity
Aside from the usual decisions of choosing an entity type, writing bylaws, and developing your initial offering, it's important to keep matters of jurisdiction in mind when establishing an entity. It's important to consider not only your own jurisdiction and their rules, but also those of regions where you're likely to offer and sell tokens. Laws such as licensing and reporting requirements may vary from one area to the next. Given the decentralized nature of crypto trading, it's absolutely vital to keep these jurisdictional laws in mind.
Compliance With Securities Laws
In the U.S., many coin offerings are considered securities, even in cases where they are presented as utility tokens (such as when the coin is used to claim specific goods or services). If it passes the Howey Test, it's likely subject to securities regulations under the SEC.
The Howey Test, based on SEC vs. W.J. Howey Co., essentially evaluates whether there is an investment of money where the investor expects profits based on another party's efforts. If your offering fits the terms of this test, it could very well be considered a security.
If it doesn't, you're still not out of the woods. It could still be subject to other laws, such as CFTC regulations, so it's important to be aware of how it fits within a wide breadth of legislation.
Pre-Sale Arrangements
Pre-sale arrangements are often made prior to releasing an initial coin offering, and those arrangements may themselves be tokens as well. Pre-sale tokens and other agreements come in many forms, so there's no "one-size-fits-all" solution.
At times, pre-sale arrangements themselves may even be considered securities or other regulated investments. Again, a great deal of care should be taken when structuring these agreements to make sure you're in line with all relevant regulations.
Drafting Offering Documents
While offering documents may not be required for every coin offering (such as if you qualify for an exemption), they are still a good idea. By outlining your terms and offering details from the outset, you'll make disputes and other issues less likely as you move forward. These documents can entail complex matters, so it's best to have a legal professional on your side when putting them together.
Additional Compliance Matters
Naturally, the field of cryptocurrency trading isn't limited to the above matters alone. Other compliance issues may arise in the course of starting or running an exchange. These include:
Commodities trading laws under the CFTC
Exchangeability for fiat currency
Laws governing money services businesses and payment services
Know-Your-Customer (KYC) laws
Regulations governing commercial practices
Bankability and liquidity
Security matters
Digital content supply laws
Proprietary claims and settlements
These and many other laws are often unclear since multiple classifications could apply to the same token. As such, navigating these issues requires well developed legal acumen and a high awareness of current changes in cryptocurrency law.
Keep Up with an Evolving Field
We'll guide you through every stage of the process, whether you're just starting out with your initial coin offering or simply trying to bring your firm into more rigid compliance with current laws.
For the assistance you need in navigating this ever-evolving field of law, contact our attorneys at Hart David Carson, LLP.

Hart David Carson is Committed to Your Success Hear From Our clients
"They are professional and driven individuals that are passionate about what they do. They listened and worked with me from beginning to end. I strongly encourage using them! You will not be disappointed!"

Shannon D.

"The breadth of their practice areas allows them to service a broad range of clients and their attorneys vary in specialties, ensuring clients receive exceptional representation in any of the firm's practice areas."

Mark S.

"They care. We were taken with open hearts and open minds when we looked for our special needs trust."

Daniel B.
When you need a team commited to your rights
Work With Hart David Carson
Whether you have questions or you're ready to get started, our legal team is ready to help. Complete our form below or call us at (630) 931-0379.