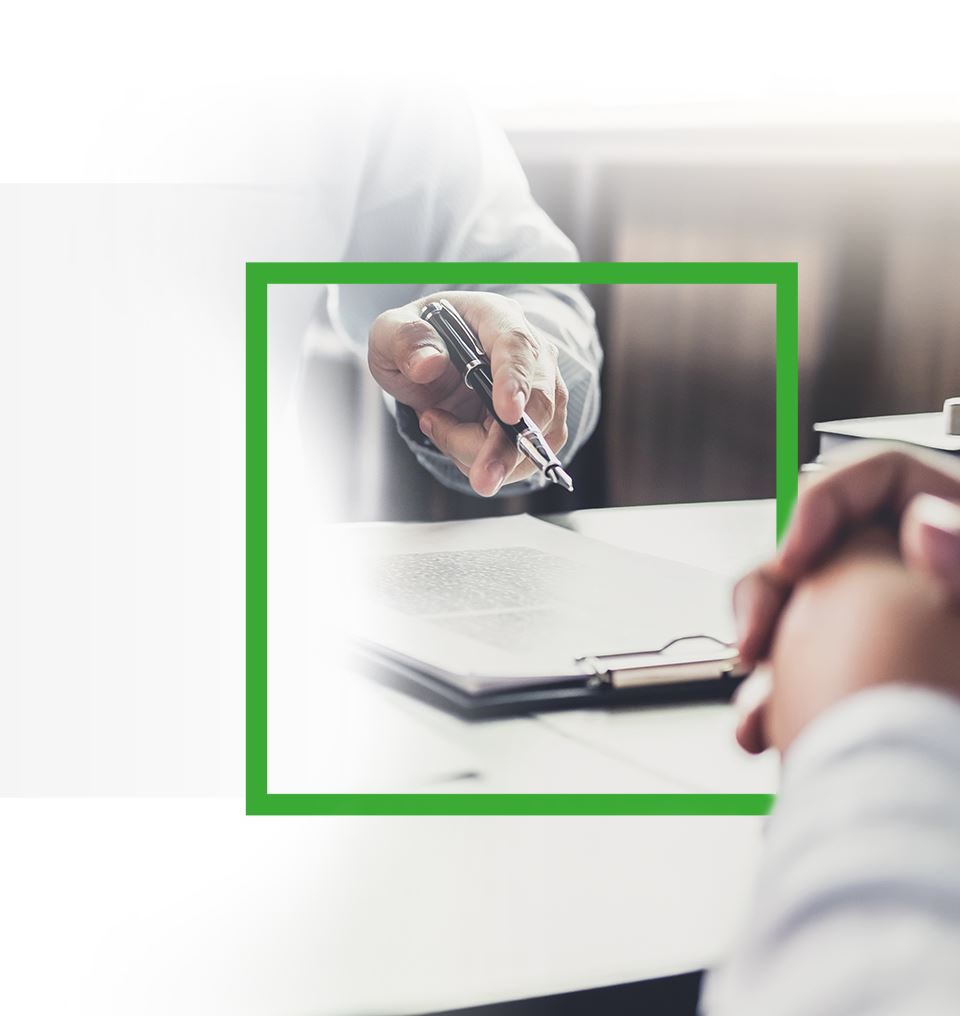 Commitment to legal excellence
Did you have a legal matter arise in Greenville? Hart David Carson is here to help.
Greenville, SC Trial Lawyers
Handling Complex Civil Litigation Matters
With decades of collective experience, the Greenville, SC trial lawyers at Hart David Carson represent clients in a wide array of civil litigation and immigration matters. Our practice includes complex personal injury litigation, business immigration, real estate law, employment law, litigation, arbitration, and more. No matter the issue at hand, we can develop a plan to protect your rights and best interests.
Our attorneys have diverse backgrounds and focus on creating innovative strategies tailored to the unique details of each individual case. Rather than a cookie-cutter approach, we look for creative solutions and utilize cutting-edge legal technology to better advocate for our clients. We are proud of our long track record of success, but we are most proud of the many ways in which we have helped real people solve complex legal challenges so that they could move forward with their lives.
Request a complimentary consultation with our team today; call (630) 931-0379 or contact us online to get started. Hablamos español.
when you need a team committed to your rights Work With Hart David Carson
The Importance of Hiring a Knowledgeable Attorney
Civil litigation involves a wide range of non-criminal legal matters, most of which involve monetary and non-economic damages. In order to improve your chances of recovering the damages you are owed, it is important that you work with a skilled lawyer.
The civil litigation lawyers at Hart David Carson can help you with all aspects of your civil litigation claim, including but not limited to:
Conducting an independent investigation
Working with industry specialists and expert witnesses
Gathering important documents and supporting evidence
Filing all necessary paperwork and meeting applicable deadlines
Negotiating with opposing counsel
Working to obtain a favorable settlement on your behalf
Preparing you and your case for litigation and trial
Representing you in court (if necessary)
We are zealous advocates for our clients. When you turn to Hart David Carson, you will be our top priority as we work to resolve your case quickly and efficiently. Our team prioritizes attorney-client communication and strives to ensure that you feel comfortable, confident, and happy with the level of service you receive.
Most importantly, when you trust your case to the Greenville civil litigation lawyers at our firm, you can focus on moving forward while we handle all the legal details. Whether you have been injured in a serious accident, harmed by a defective product, or tragically lost a loved one due to the negligence of another, we want you to focus on healing while we focus on securing the justice you deserve.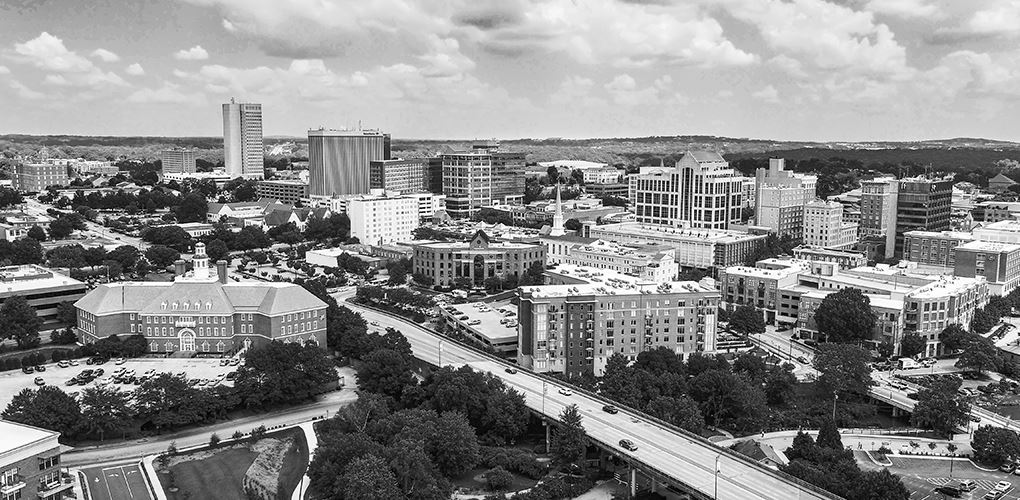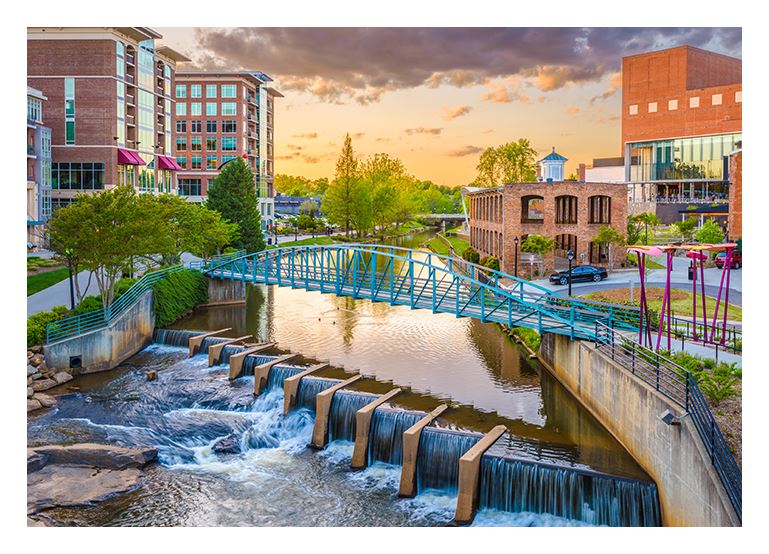 What Sets Our Team Apart?
When it comes to navigating the legal process, you not only need an attorney by your side—you need the right legal team. You want a team that understands the law as it applies to your case, a team that has handled claims like yours before. Your attorney should have proven experience in the applicable area of law, as well as a track record of success in cases similar to yours.
At Hart David Carson, we believe we are that team.
Each of our attorneys brings over a decade of individual experience to their practice. With varied backgrounds in different areas of law, our team is capable of navigating all types of complex legal matters, from personal injury lawsuits to employment-based green card applications. What's more, we have a demonstrated record of success in helping our clients obtain noteworthy results.
Our attorneys have recovered millions of dollars on behalf of our clients and have helped countless foreign nationals and employers successfully navigate the U.S. immigration process. We understand what goes into these types of cases, and we have the resources, knowledge, and skill to help you.
Committed to Our Clients
At our firm, nothing is more important than our clients. We work hard to develop meaningful attorney-client relationships through personal attention, one-on-one communication, and ongoing support throughout the legal process.
We are proud to offer:
Individualized representation customized to each unique client and case
Innovative legal strategies and solutions tailored to every client's needs
Aggressive and ongoing client advocacy, both in and out of the courtroom
Attentive legal services, including fast responses to calls and inquiries
Honest and direct counsel based on our professional experience
Complimentary consultations and case evaluations
We want to make the legal process as minimally stressful as possible. Our Greenville, SC lawyers are here to answer your questions and provide professional advice on how to proceed. Reach out to our firm today to schedule an appointment for a free consultation and case review.
You can reach us online using our secure contact form or by phone at (630) 931-0379. We look forward to hearing from you and sharing how we can help with your legal needs.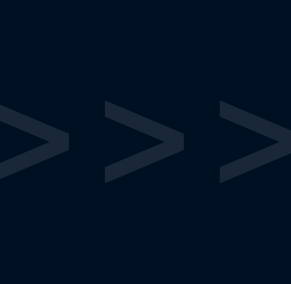 "They are professional and driven individuals that are passionate about what they do. They listened and worked with me from beginning to end. I strongly encourage using them! You will not be disappointed!"

Shannon D.

"The breadth of their practice areas allows them to service a broad range of clients and their attorneys vary in specialties, ensuring clients receive exceptional representation in any of the firm's practice areas."

Mark S.

"They care. We were taken with open hearts and open minds when we looked for our special needs trust."

Daniel B.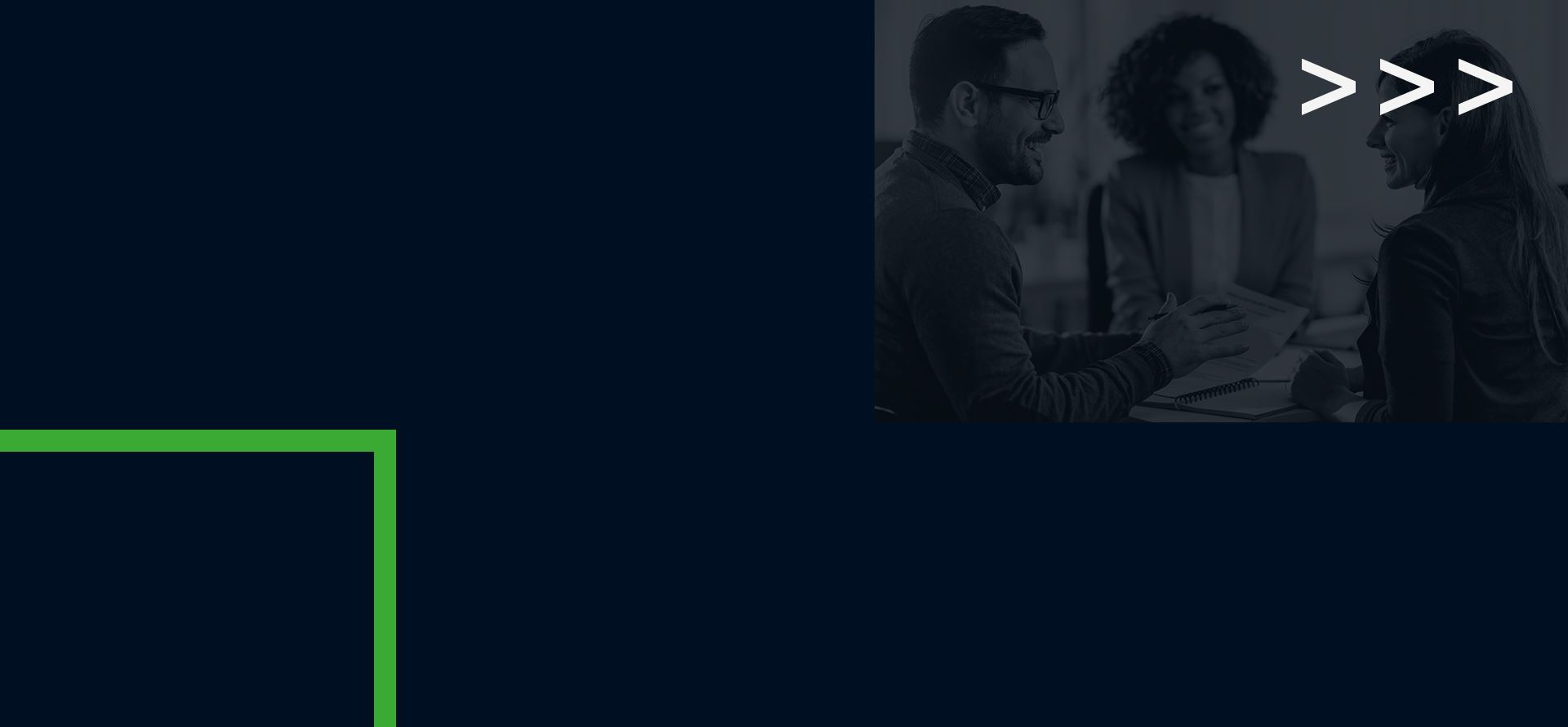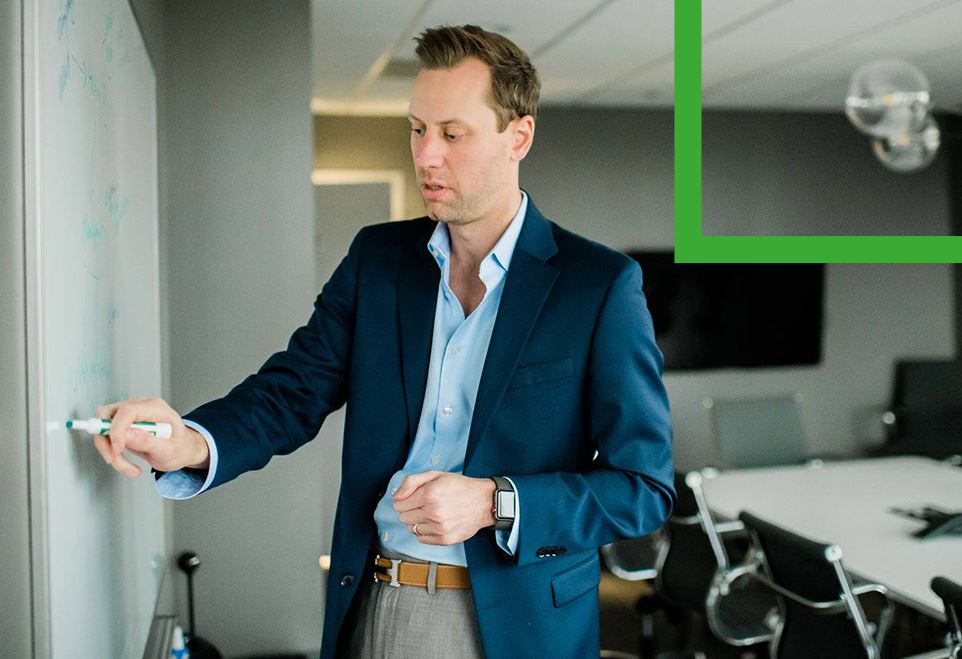 No Fees Unless We Win
Hart David Carson works on a contingency fee basis, which means you don't pay unless we win your case.