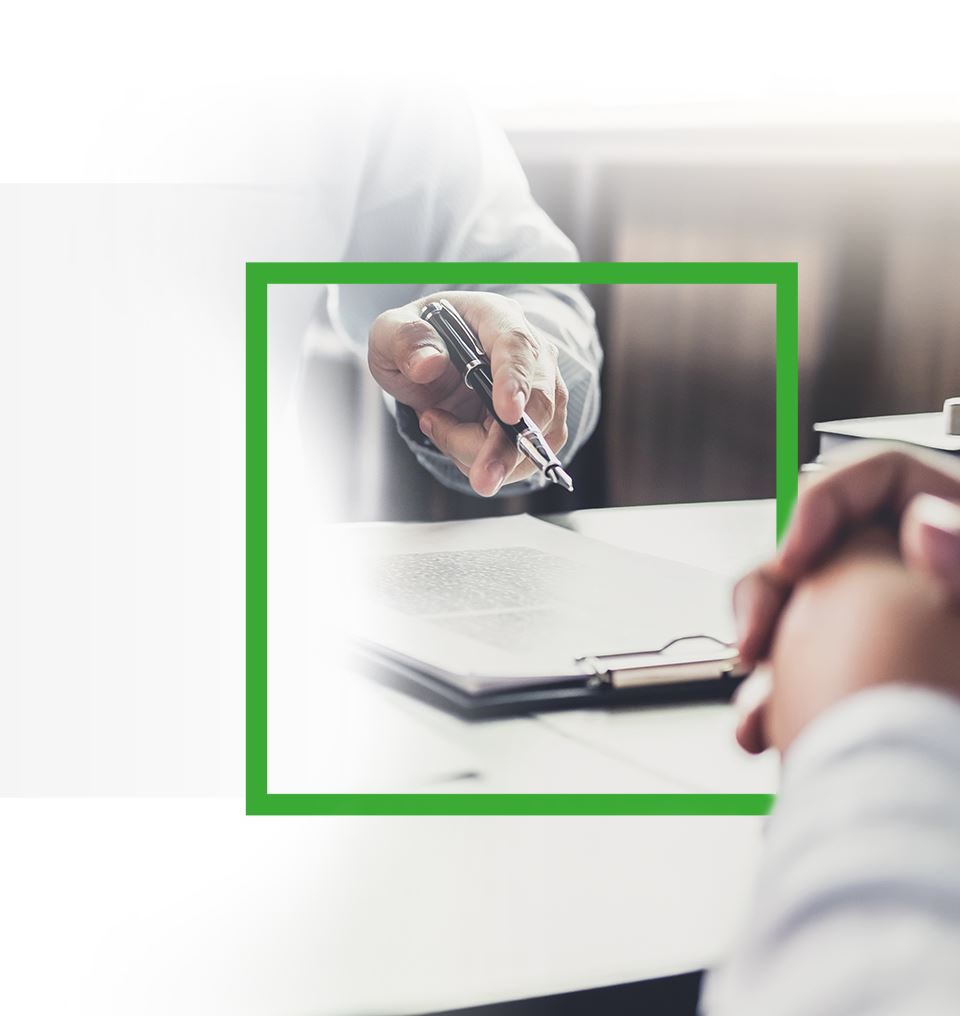 Were You Injured While at Work?
Hart David Carson fights for the wrongfully injured to provide just compensation.
Greenville Citizenship Attorney
Interested in Becoming a U.S. Citizen in Greenville, IL?
The desire to become a citizen is something many immigrants share, and it is a desire that can be achieved with the help of a citizenship attorney in Greenville, IL. At Hart David Carson, we have helped countless immigrants through the citizenship process and can do the same for you. Whether you are a lawful permanent resident, a non-permanent resident, or a naturalized citizen, our citizenship attorney can provide the guidance you need to achieve your goal of U.S. citizenship.
---
If you are ready to take the next step, we invite you to contact us online or call (630) 931-0379 to schedule a consultation. We are eager to help you achieve your citizenship goals and can provide the legal guidance you need to make it a reality.
---
The Difference Between Citizenship & Naturalization
Citizenship and naturalization are related concepts but refer to different legal statuses and processes in the context of a country's nationality or membership.
Any person born within the territorial boundaries of the United States automatically becomes a U.S. citizen, regardless of the immigration status of their parents. This is established under the principle of "jus soli" (right of the soil) as enshrined in the 14th Amendment to the U.S. Constitution. Additionally, children born to U.S. citizen parents, either within or outside the United States, may acquire U.S. citizenship at birth through "jus sanguinis" (right of blood).
On the other hand, naturalization is the process by which foreign nationals or immigrants can become U.S. citizens. It is governed by the Immigration and Nationality Act (INA) and is a pathway for individuals who were not born as U.S. citizens but wish to become one.
Who Qualifies for Citizenship via Naturalization?
To be eligible for U.S. naturalization, an individual must meet certain criteria, including but not limited to:
Being at least 18 years old. b. Being a lawful permanent resident (green card holder) for a specific period (usually 5 years, or 3 years if married to a U.S. citizen).
Continuous residence in the U.S. for a specific period (usually 5 years, or 3 years if married to a U.S. citizen).
Physical presence in the U.S. for a certain period (usually 30 months, or 18 months if married to a U.S. citizen).
The applicant should demonstrate good moral character, which means they should not have engaged in certain criminal activities or other disqualifying behaviors, as well as show their ability to read, write, and speak basic English and pass a civics test covering U.S. history and government.
Application Process for Naturalization
The individual must complete and submit Form N-400, Application for Naturalization, to the United States Citizenship and Immigration Services (USCIS). This form collects personal information, background details, and evidence of eligibility.
After filing the N-400 application, the applicant will receive a notice to appear at a USCIS Application Support Center for fingerprinting and biometric information collection.
The USCIS will schedule an interview for the applicant at a local USCIS office. During the interview, an immigration officer will review the application, ask questions about the applicant's background, and assess their English language skills and knowledge of U.S. history and government (civics test).
The USCIS conducts a thorough background check on the applicant to ensure they meet all the requirements and are of good moral character.
If the USCIS approves the application, the applicant will be scheduled for a naturalization ceremony. During the ceremony, the applicant takes the Oath of Allegiance, renouncing any foreign allegiance and pledging loyalty to the United States. After taking the Oath, the applicant receives a Certificate of Naturalization, which officially grants U.S. citizenship.
Why Hire a Citizenship Lawyer?
The citizenship application process is extremely complex, and there are many requirements you will need to meet. The process is also very expensive, and you will need to pay a filing fee that is separate from the application fee. Because of the complexity of the citizenship process, it is in your best interest to hire a citizenship lawyer to help you through the process and ensure you meet all the necessary requirements.
How Can a Citizenship Attorney Help Me?
A citizenship attorney can provide you with the guidance you need to navigate the citizenship process and ensure you meet all the necessary requirements. At Hart David Carson, we can help you understand the citizenship application process, help you gather the necessary documents, and ensure you meet the eligibility requirements.
When you work with our firm, we will do everything we can to make sure you are prepared for the citizenship application process and can achieve your goal of U.S. citizenship.
---
Start the citizenship process by filling out our online form or calling us at (630) 931-0379.
---
when you need a team committed to your rights Work With Hart David Carson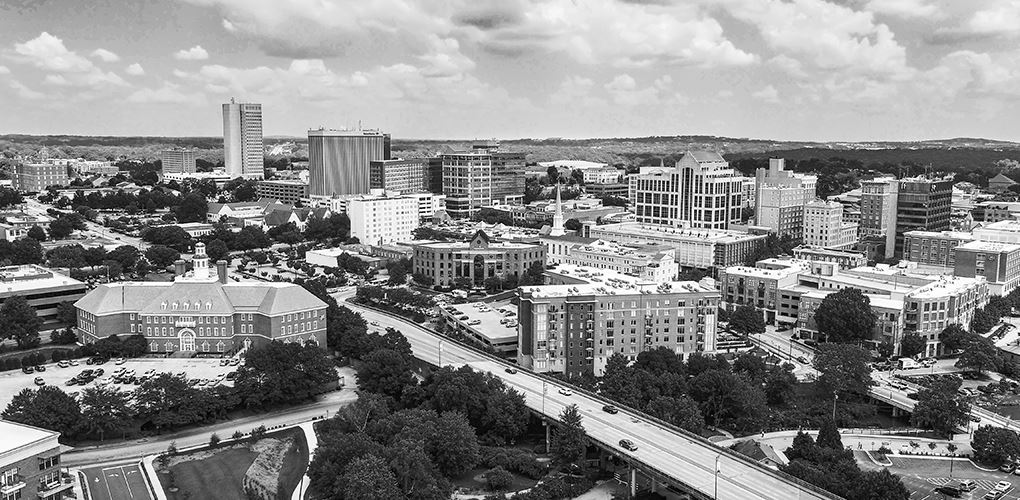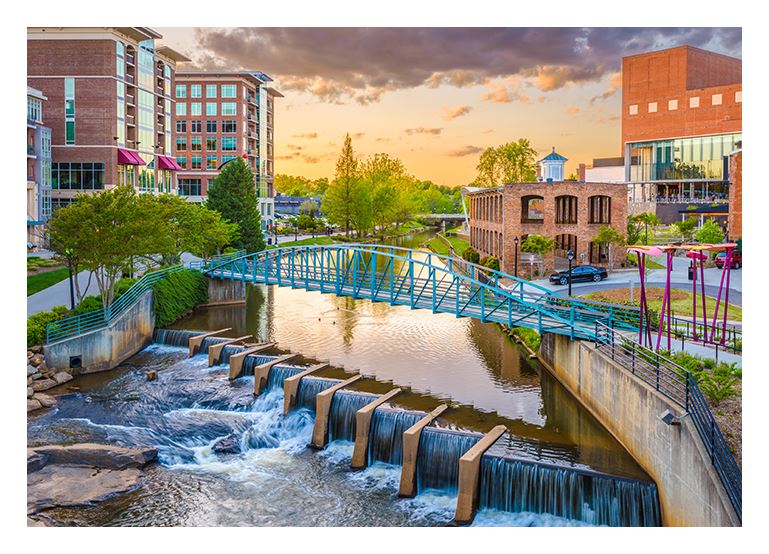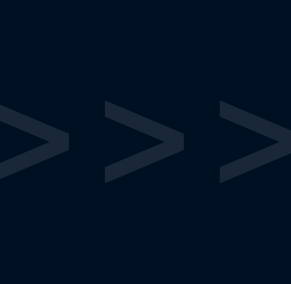 "They are professional and driven individuals that are passionate about what they do. They listened and worked with me from beginning to end. I strongly encourage using them! You will not be disappointed!"

Shannon D.

"The breadth of their practice areas allows them to service a broad range of clients and their attorneys vary in specialties, ensuring clients receive exceptional representation in any of the firm's practice areas."

Mark S.

"They care. We were taken with open hearts and open minds when we looked for our special needs trust."

Daniel B.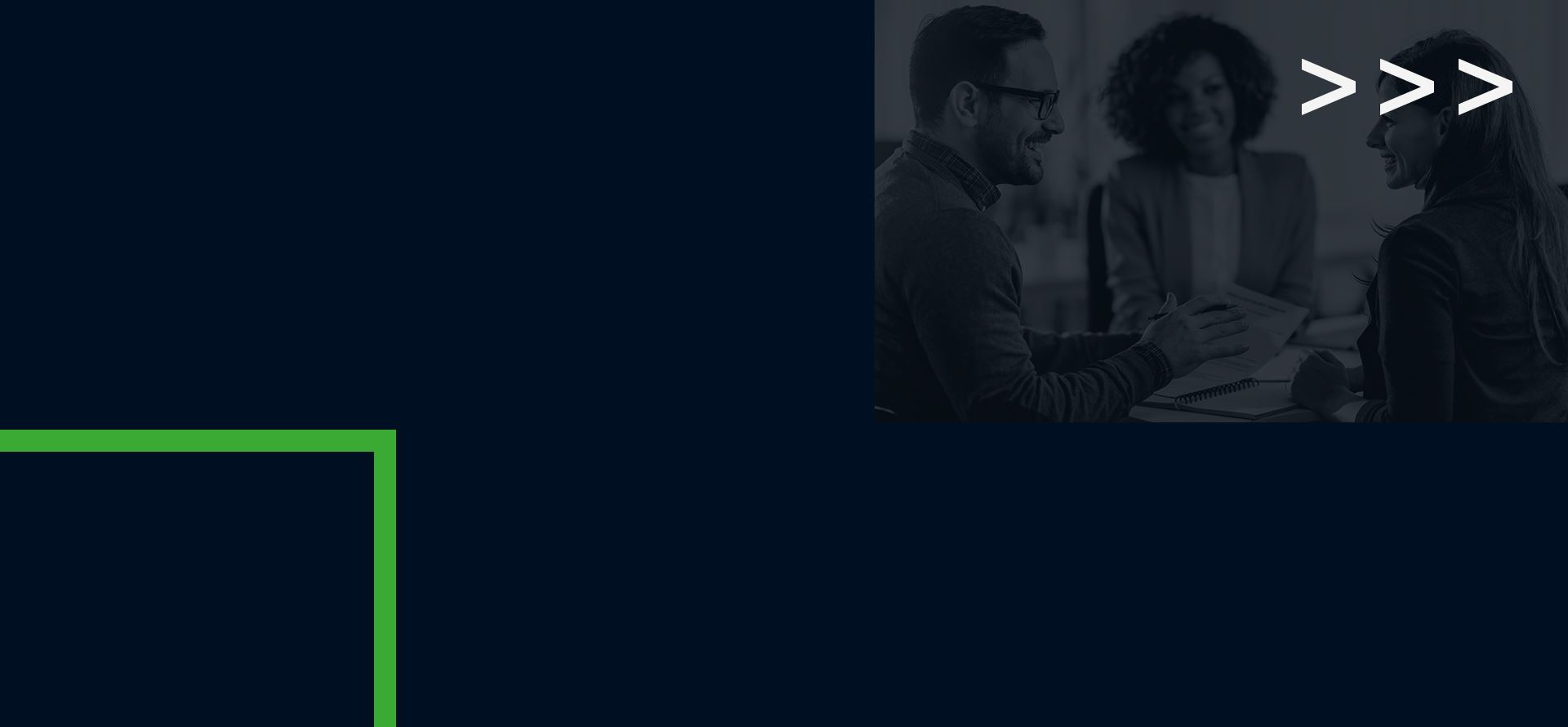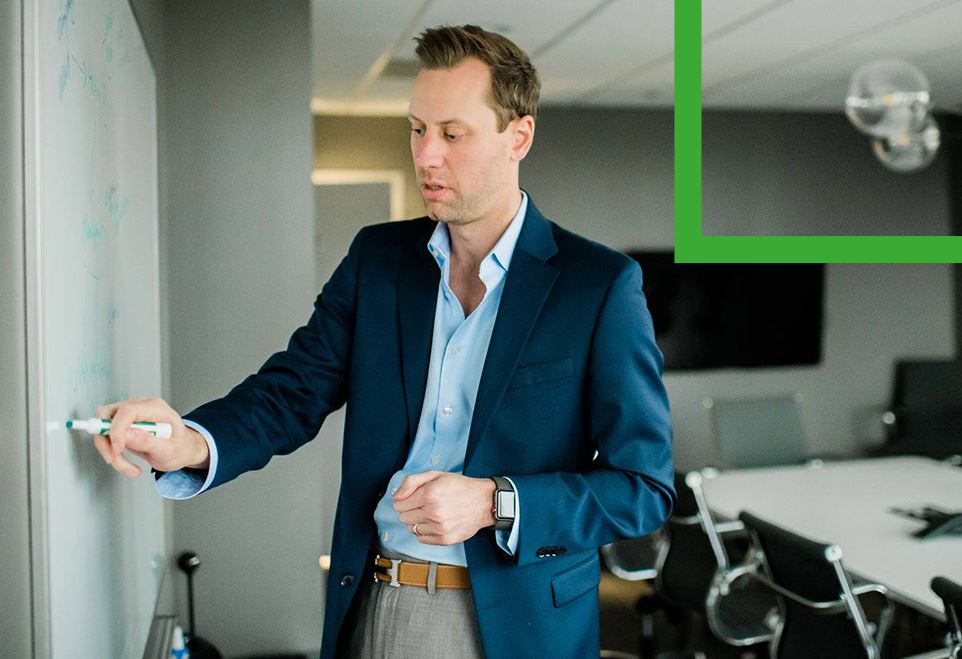 No Fees Unless We Win
Hart David Carson works on a contingency fee basis, which means you don't pay unless we win your case.