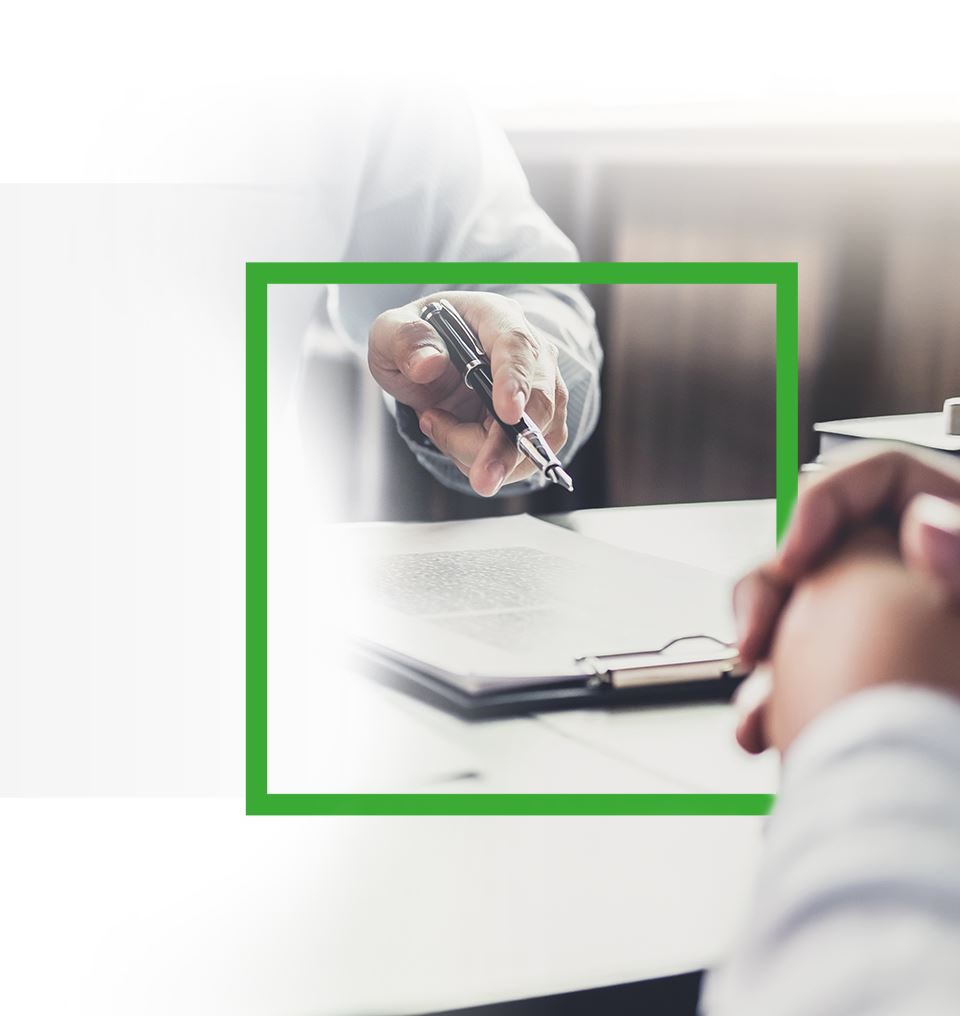 Were You Injured While at Work?
Hart David Carson fights for the wrongfully injured to provide just compensation.
Greenville Immigration Attorney
Ready to Help You Achieve Your Immigration Goals in Greenville, IL
The United States is a country of immigrants. The American dream is in part built on the promise of a better life and the pursuit of happiness. Our immigration system is designed to help people achieve that dream and make their aspirations a reality. We understand the complex world of immigration and can help you navigate the process.
Our Greenville immigration attorneys at Hart David Carson have years of experience and have helped thousands of clients. Whether you are seeking to reunite with family members, obtain a green card, or pursue citizenship, we can help you achieve your goals.
Need an immigration lawyer in Greenville, IL? Contact us at (630) 931-0379 to learn more about our services and how we can assist you.
Immigration Services We Provide
Our Elmhurst immigration attorney can help you with all of your immigration needs. We will work with you to understand your goals and prepare a strategy to achieve them.
Our team are committed to your case and will be with you every step of the way. We will fight for you and will do everything we can to make sure you get the immigration benefits you deserve.
Our services include:
Family-based immigration. When you immigrate to the United States, you can either do so based on employment or family. Our Elmhurst immigration attorney can help you navigate the family-based immigration process, including sponsoring family members and preparing documents such as the I-130, I-485, and I-864.
Green cards. A green card allows you to live and work in the United States on a permanent basis. Our immigration attorney can help you obtain a green card and can assist with the adjustment of status process.
Naturalization. The final step in the immigration process is to become a United States citizen. Our Elmhurst immigration attorney can help you prepare for the naturalization process and can represent you during your citizenship interview.
Other immigration services. Our immigration attorney can also assist with other immigration-related matters, including consular processing, E-2 visas, E-3 visas, and investor visas.
Why Choose Hart David Carson?
Our Greenville immigration lawyer offers a unique and personalized approach to each case. We are committed to your success and will work hard to secure the immigration benefits you need.
Here are some of the advantages of hiring our firm:
Expertise and Knowledge: Our immigration attorneys specialize in the intricacies of immigration law. We are well-versed in the latest regulations, policies, and procedures, which can be extremely complex and confusing for individuals without legal training. Our expertise can help you understand the best course of action for your specific situation.
Personalized Guidance: We can assess your unique circumstances and provide tailored advice. We can identify potential challenges and opportunities in your case, offering solutions that are customized to your needs and goals.
Application Preparation: Immigration applications require extensive documentation and must be completed accurately and thoroughly. One small mistake or omission could lead to delays or even the denial of your application. Our team can ensure that all necessary forms are filled out correctly and that you have gathered the appropriate supporting documents.
Legal Representation: In cases where you may need to appear in court or before immigration authorities, our attorney can represent you and advocate on your behalf. Having legal representation can increase your chances of a successful outcome and may prevent you from inadvertently saying or doing something that could harm your case.
Timely Filings: We are skilled in managing timelines and deadlines associated with immigration applications. Missing a deadline could jeopardize your immigration status, and our lawyercan help ensure that your applications are submitted promptly.
Navigating Complex Cases: Some immigration cases are more challenging than others, such as those involving criminal records, past visa denials, or unique family situations. We can strategize how to address these complexities and work towards a positive resolution.
Minimizing Errors and Delays: Errors or incomplete information in immigration applications can lead to delays or even denials. By working with our firm, you can minimize the likelihood of these issues arising and streamline the process.
Keeping Up with Changes: Immigration laws and policies are subject to frequent changes and updates. We stay updated on these changes, ensuring that your application adheres to the latest requirements and regulations.
Emotional Support: The immigration process can be stressful and emotionally draining. Having a knowledgeable and supportive attorney by your side can provide comfort and assurance during challenging times.
Contact us today to schedule a consultation.
when you need a team committed to your rights Work With Hart David Carson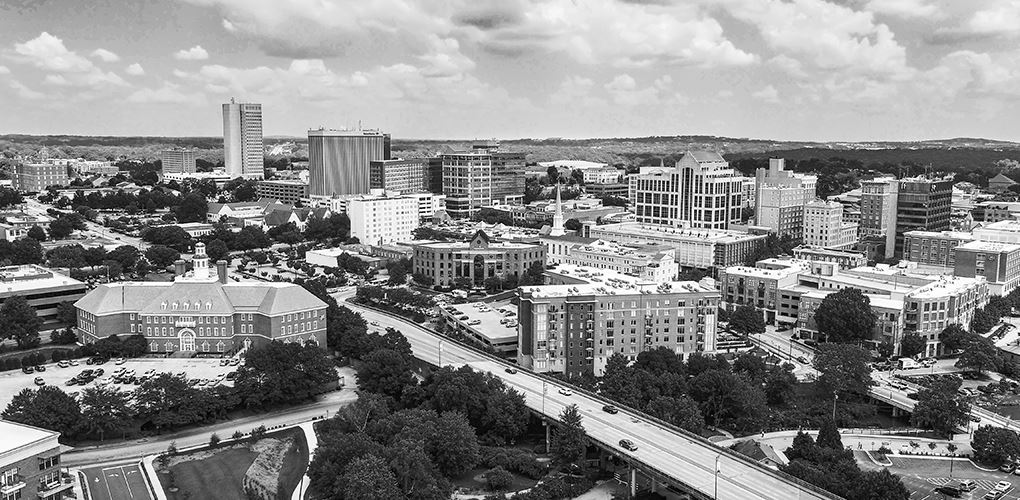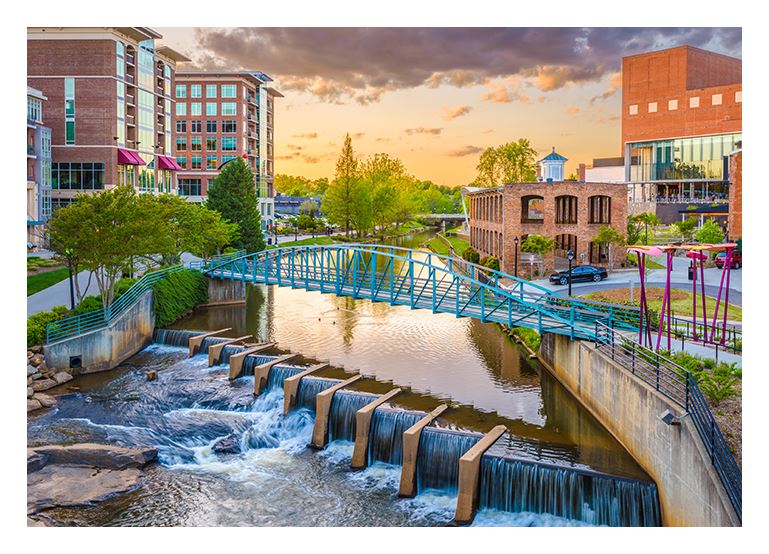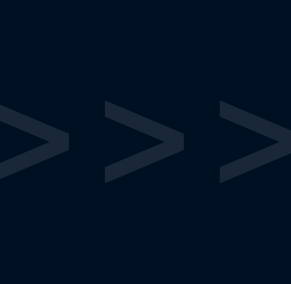 "They are professional and driven individuals that are passionate about what they do. They listened and worked with me from beginning to end. I strongly encourage using them! You will not be disappointed!"

Shannon D.

"The breadth of their practice areas allows them to service a broad range of clients and their attorneys vary in specialties, ensuring clients receive exceptional representation in any of the firm's practice areas."

Mark S.

"They care. We were taken with open hearts and open minds when we looked for our special needs trust."

Daniel B.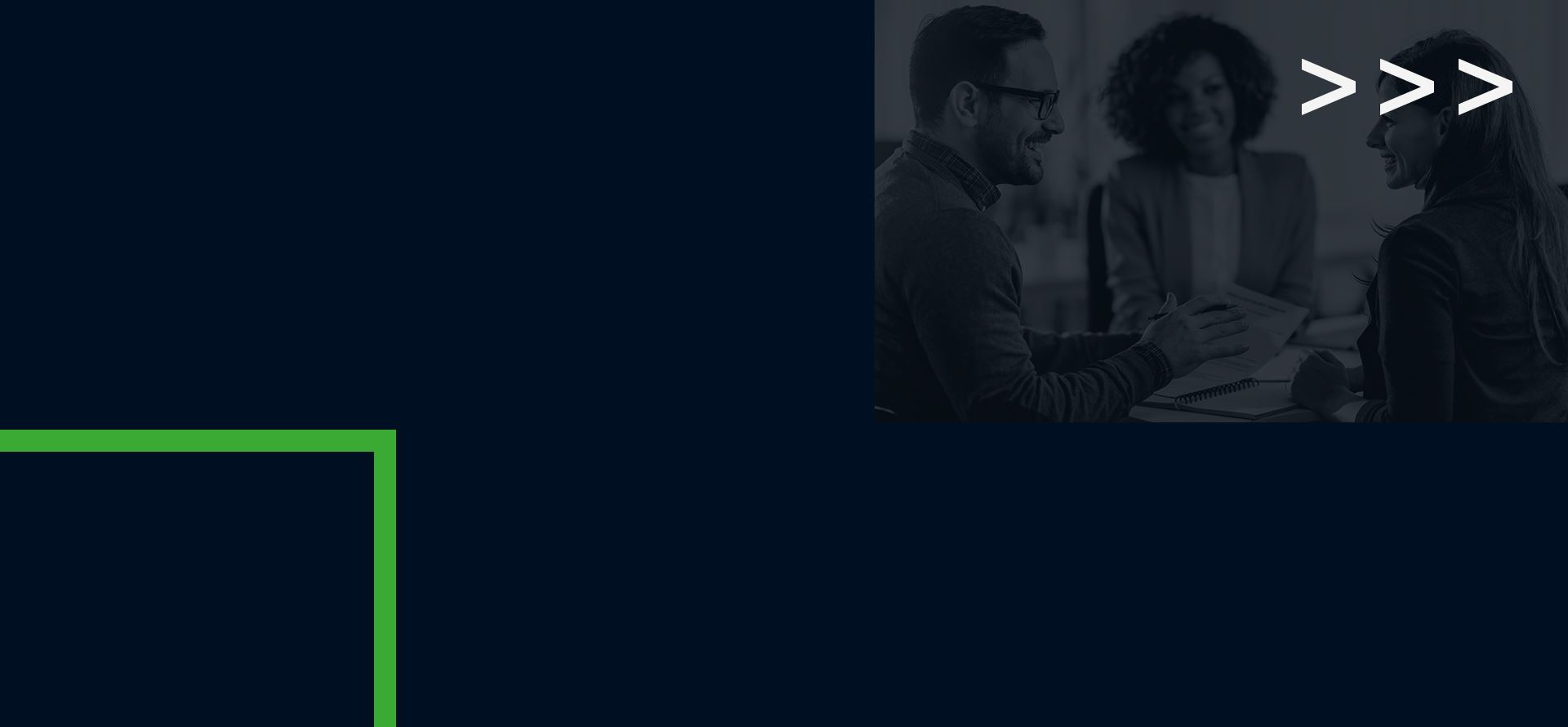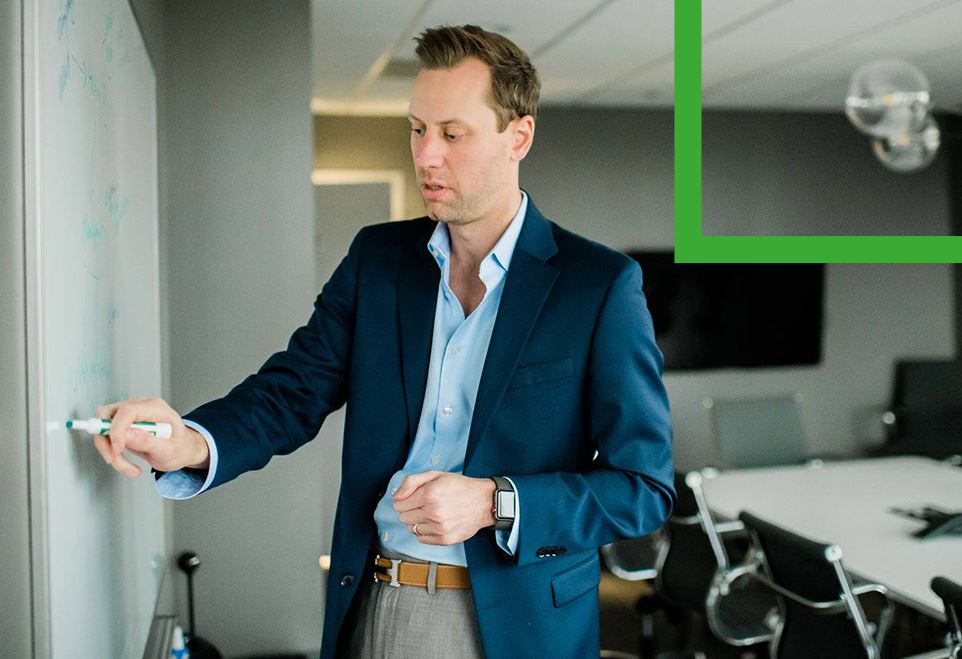 No Fees Unless We Win
Hart David Carson works on a contingency fee basis, which means you don't pay unless we win your case.