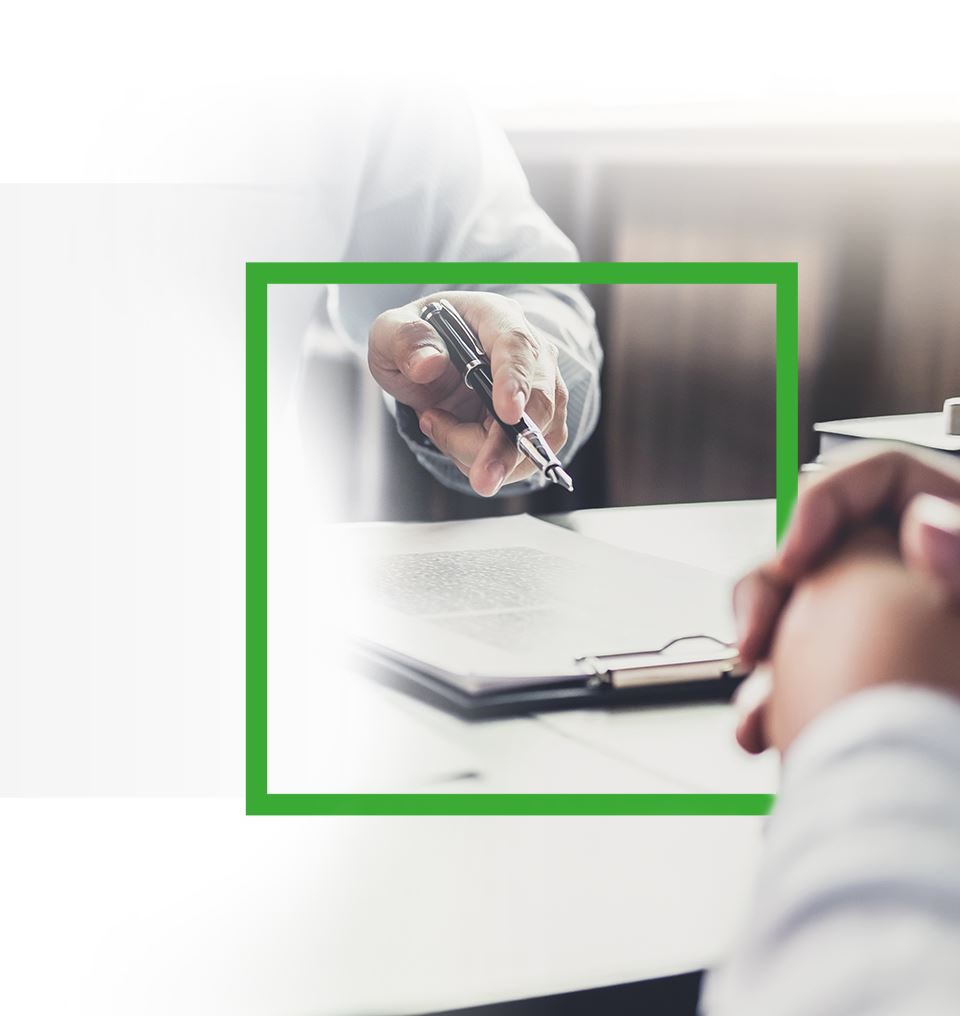 Were You Injured While at Work?
Hart David Carson fights for the wrongfully injured to provide just compensation.
Greenville Deportation Defense Lawyer
When facing the daunting prospect of deportation in Greenville, SC, you need a skilled and experienced deportation defense lawyer who will stand by your side, advocating for your rights and fighting for your opportunity to remain in the United States. At Hart David Carson, we understand the complexities of immigration law and the emotional toll that deportation can take on individuals and their families. With our expertise, dedication, and unwavering commitment to our clients, we are the firm you can rely on for effective deportation defense.
---
Call (630) 931-0379 or fill out our online contact form today to learn how we can help you and your family.
---
The Removal Process
Deportation laws in the United States, also known as immigration laws, govern the process by which non-citizens can be removed or expelled from the country. These laws are primarily administered by the U.S. Department of Homeland Security (DHS), particularly through its component agencies like U.S. Immigration and Customs Enforcement (ICE) and U.S. Customs and Border Protection (CBP). The primary goal of these laws is to regulate immigration, protect national security, and enforce immigration policies.
Non-citizens can be subject to deportation for various reasons, including but not limited to:
Criminal Convictions: Committing certain crimes, especially felonies or aggravated felonies, can lead to deportation.
Immigration Violations: Violations such as overstaying a visa, entering the country without inspection, or providing false information on immigration applications.
Security Threats: Non-citizens considered a threat to national security can be deported.
Public Charge: Becoming a public charge (relying on government benefits) can also be a ground for deportation.
Individuals subject to deportation can be detained by ICE while their immigration proceedings are ongoing. Detention can occur in dedicated immigration detention facilities, county jails, or other facilities.
Deportation typically involves a legal process known as "removal proceedings." These are conducted in immigration courts, which are part of the Executive Office for Immigration Review (EOIR). During these proceedings, the non-citizen has the right to an attorney and the opportunity to present their case, including any defenses or claims for relief from deportation.
Relief from Deportation
Deportation is a complex and often distressing process for individuals and families. However, there are several forms of relief available under U.S. immigration law that may help individuals facing deportation avoid removal from the country. These forms of relief take into account various factors, including the individual's immigration status, length of residence in the U.S., and the specific circumstances of their case.
Here are some common forms of relief:
Asylum: Asylum is a form of protection granted to individuals who can demonstrate a well-founded fear of persecution in their home country based on factors such as race, religion, nationality, political opinion, or membership in a particular social group. Asylum can be sought either affirmatively through the U.S. Citizenship and Immigration Services (USCIS) or defensively in immigration court as a defense against deportation.
Cancellation of Removal: Cancellation of removal is available to certain individuals in removal proceedings who meet specific criteria. There are two types of cancellation:
Cancellation for Lawful Permanent Residents: This form of relief is available to lawful permanent residents (green card holders) who have resided in the U.S. for at least five years, have held a green card for at least seven years, and have not been convicted of an aggravated felony.
Cancellation for Non-Permanent Residents: Non-permanent residents, such as those with certain visas or undocumented immigrants, may be eligible for cancellation if they have lived in the U.S. continuously for at least ten years, have demonstrated good moral character, and can establish that their removal would result in exceptional and extremely unusual hardship to a U.S. citizen or lawful permanent resident spouse, parent, or child.
Adjustment of Status: Adjustment of status allows certain non-citizens to change their immigration status from non-immigrant to immigrant while already in the United States. Eligibility depends on factors such as family relationships, employment-based sponsorship, or humanitarian grounds.
Waivers: In some cases, individuals facing deportation due to certain grounds of inadmissibility or deportability may be eligible for waivers. Waivers essentially forgive specific immigration violations or criminal convictions that would otherwise make a person removable. Common waivers include the I-601 waiver (for unlawful presence), the I-212 waiver (for certain prior removal orders), and waivers for certain criminal convictions.
Temporary Protected Status (TPS): TPS is granted to nationals of designated countries affected by armed conflict, natural disasters, or other extraordinary conditions. Individuals with TPS are allowed to live and work in the U.S. for a specified period. It is essential to note that TPS is temporary and may not provide a permanent solution.
U-Visa and T-Visa: These visas are available for victims of certain crimes (U-visa) or human trafficking (T-visa). They provide temporary immigration status and a path to permanent residency for eligible victims who cooperate with law enforcement.
Ready to Help You Avoid Deportation
Our firm has a history of achieving favorable outcomes for our clients in deportation cases. We have successfully defended individuals facing deportation on various grounds, including visa violations, criminal charges, and more. Our track record speaks to our ability to navigate the complexities of immigration law effectively.
---
Contact us today at (630) 931-0379 to discuss your case with our experienced deportation defense team in Greenville, SC.
---
when you need a team committed to your rights Work With Hart David Carson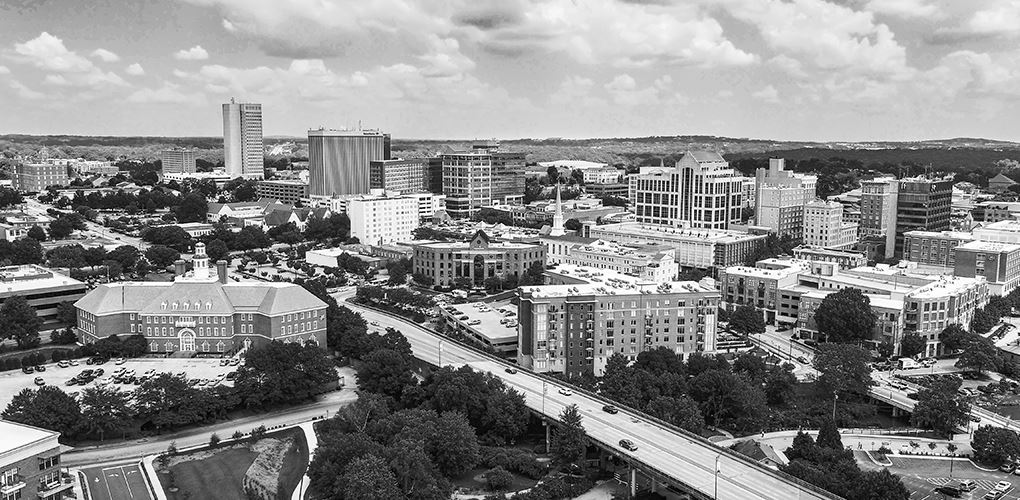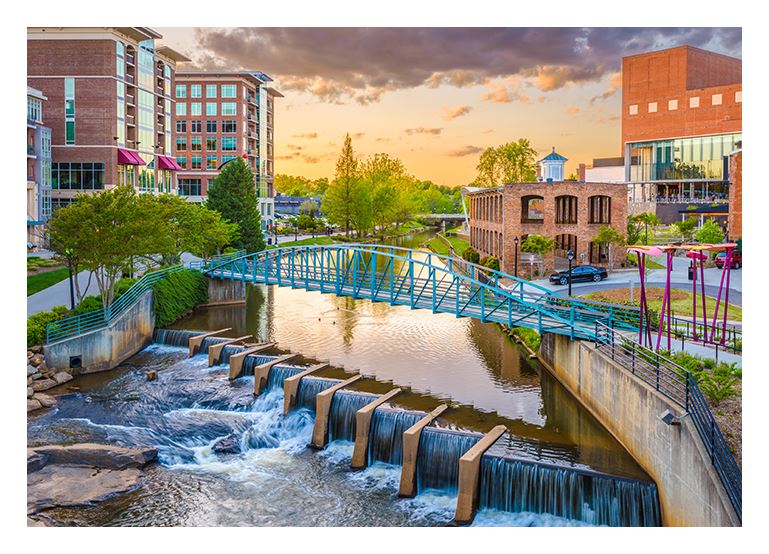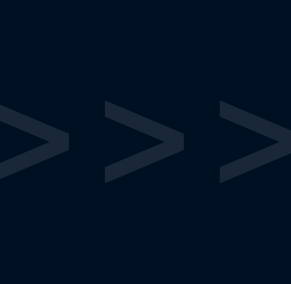 "They are professional and driven individuals that are passionate about what they do. They listened and worked with me from beginning to end. I strongly encourage using them! You will not be disappointed!"

Shannon D.

"The breadth of their practice areas allows them to service a broad range of clients and their attorneys vary in specialties, ensuring clients receive exceptional representation in any of the firm's practice areas."

Mark S.

"They care. We were taken with open hearts and open minds when we looked for our special needs trust."

Daniel B.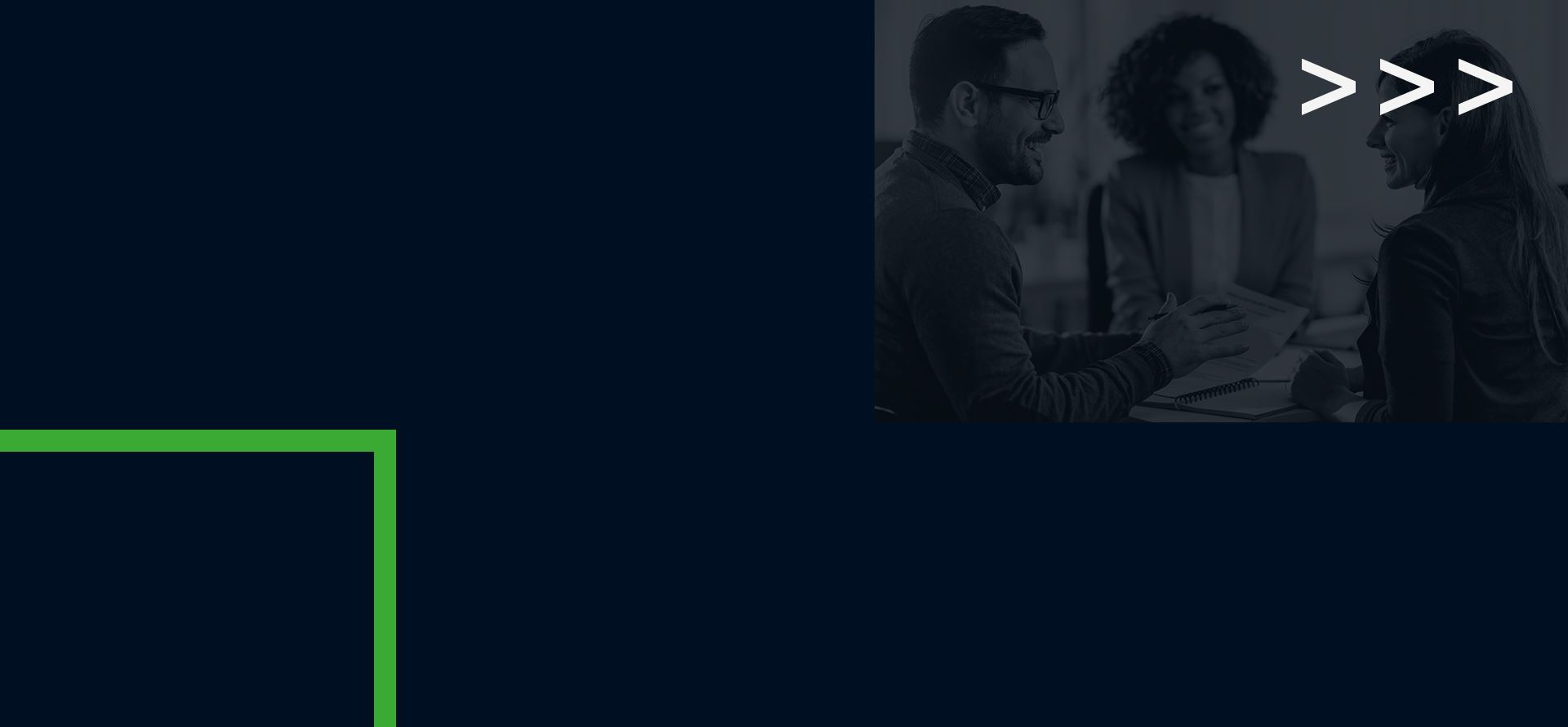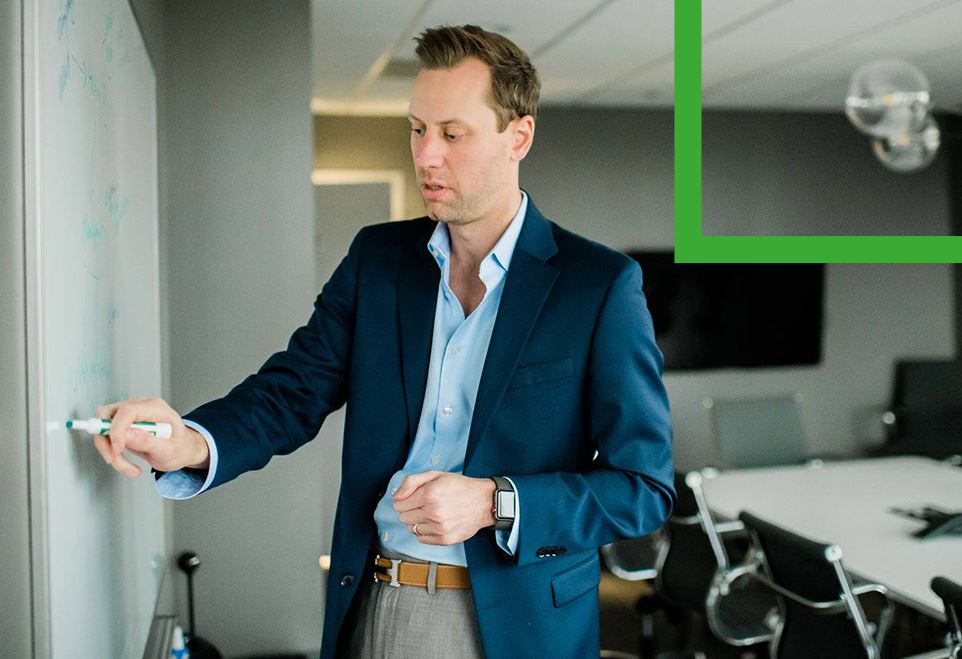 No Fees Unless We Win
Hart David Carson works on a contingency fee basis, which means you don't pay unless we win your case.