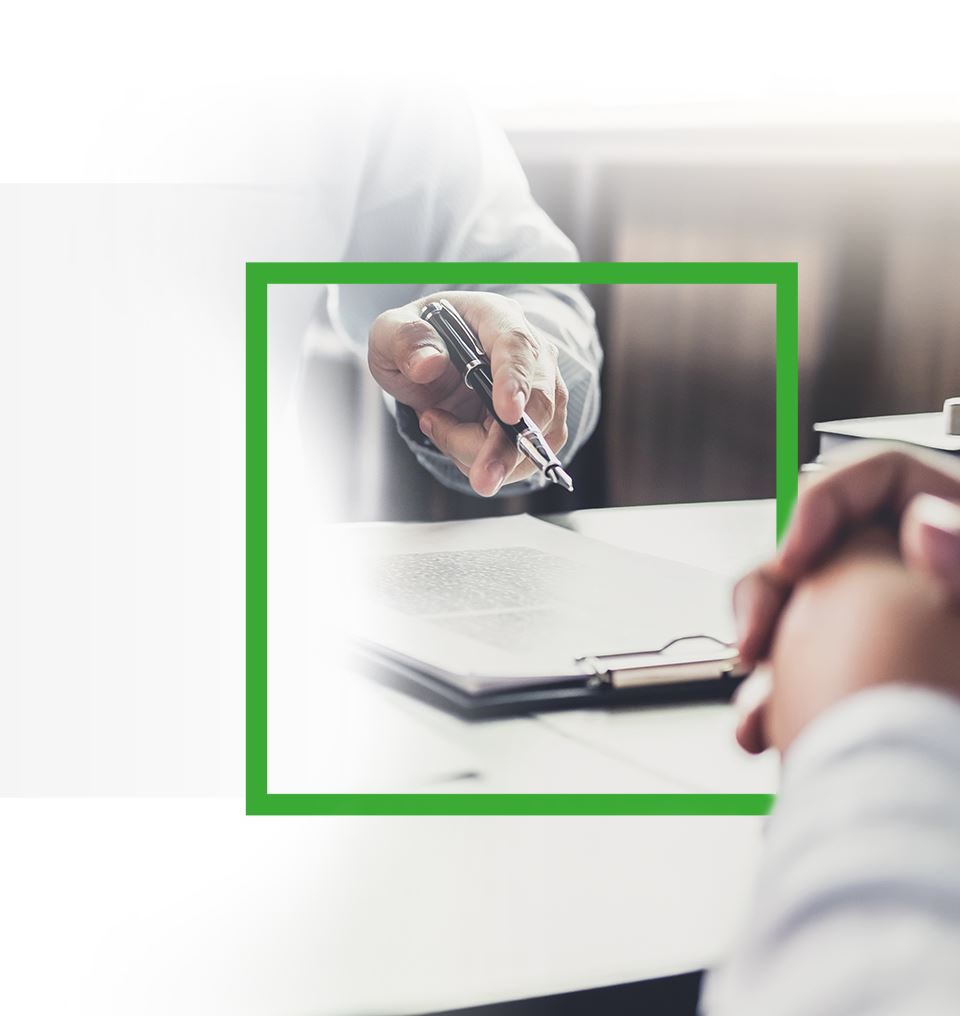 Were You Injured While at Work?
Hart David Carson fights for the wrongfully injured to provide just compensation.
Greenville Student Visa Lawyer
If you're an immigrant pursuing higher education opportunities in the United States, navigating the complexities of student visas can be a daunting task. Our team of experienced immigration attorneys is here to guide you through the process, ensuring that your dream of studying in the United States becomes a reality. At Hart David Carson, we specialize in student visas and have a proven track record of helping international students achieve their academic goals in Greenville, SC.
---
Schedule your consultation with Hart David Carson, P.C. today by calling (630) 931-0379 or contacting us online. Services are available in Spanish, Russian, Arabic, and Farsi.
---
Understanding Student Visas for Immigrants in Greenville, SC
Obtaining a student visa is a crucial step in pursuing education in the United States. In Greenville, South Carolina, international students typically apply for one of the following types of student visas:
F-1 Student Visa: The F-1 visa is the most common type for academic and language students. To be eligible, you must be enrolled in an accredited U.S. educational institution. This visa allows you to stay in the U.S. for the duration of your academic program and offers flexibility for practical training.
M-1 Student Visa: The M-1 visa is for students pursuing vocational or non-academic programs. It's important to note that M-1 visa holders cannot work off-campus during their studies.
J-1 Exchange Visitor Visa: The J-1 visa is for individuals participating in exchange programs. This visa category includes students, professors, researchers, and other exchange visitors. It may involve certain exchange program obligations and restrictions.
The application process for these visas can be intricate, involving documentation, interviews, and compliance with immigration regulations. Hart David Carson can help you navigate the complexities of each visa type, ensuring that you meet all requirements and deadlines.
Common Challenges in Student Visa Applications
Applying for a student visa can be challenging due to various factors, including:
Financial Documentation: Demonstrating sufficient funds to cover tuition and living expenses is crucial. Our lawyers can help you gather the necessary financial documents and provide guidance on meeting these requirements.
Language Proficiency: Some students may need to demonstrate English proficiency through standardized tests like TOEFL or IELTS. We can assist in preparing for these tests and meeting language requirements.
Maintaining Status: Once you arrive in the U.S., it's essential to maintain your student status by following the regulations, including class attendance and working limitations. Our attorneys can guide you on maintaining status throughout your academic journey.
Change of Status: If your circumstances change while in the U.S., such as transferring to a different school or program, we can assist with change of status applications to ensure you remain in compliance with immigration laws.
How We Can Help
Securing a student visa as an immigrant is a significant step toward achieving your educational goals in the United States. At Hart David Carson, our dedicated team of immigration attorneys is committed to helping you navigate the complexities of the student visa application process, ensuring that you have the best possible chance of success.
Here are some compelling reasons to choose Hart David Carson as your Greenville student visa Lawyer:
Expertise: Our team of immigration attorneys specializes in student visas and has extensive knowledge of the application process, requirements, and potential challenges. We stay up-to-date with the latest immigration laws and policies to provide you with the most accurate and reliable guidance.
Personalized Service: We understand that each student's situation is unique. We take the time to listen to your specific needs and tailor our legal strategies to your circumstances, ensuring the best possible outcome for your case.
Proven Track Record: Hart David Carson has a history of success in helping international students obtain student visas. Our clients' testimonials speak to our commitment to achieving positive results.
Local Presence: As a law firm based in Greenville, South Carolina, we are well-acquainted with the local immigration landscape and can provide you with insights and guidance specific to your region.
Comprehensive Support: From the initial consultation to visa issuance, we provide comprehensive support at every stage of the student visa application process, reducing stress and increasing your chances of success.
If you are seeking a Greenville student visa lawyer who understands your unique needs and can provide personalized guidance throughout your journey, contact Hart David Carson today. Let us be your trusted legal partner in making your dream of studying in the U.S. a reality.
---
Contact us today at (630) 931-0379 to schedule a consultation.
---
when you need a team committed to your rights Work With Hart David Carson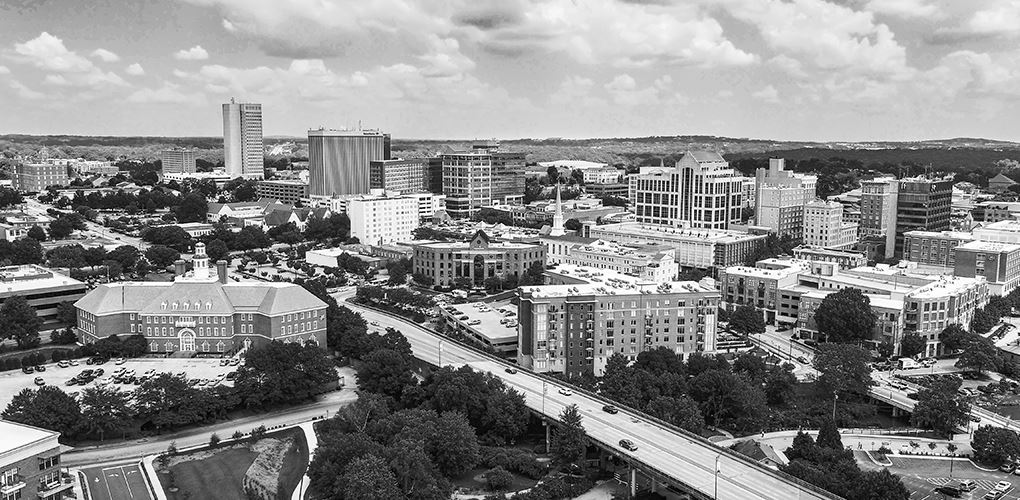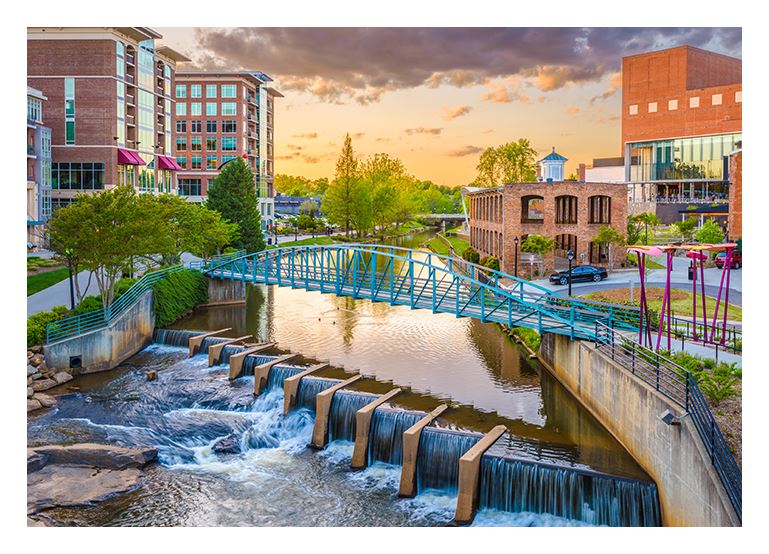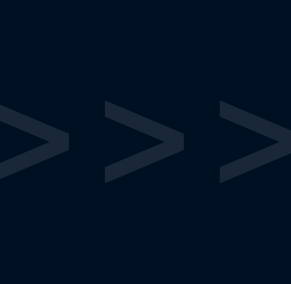 "They are professional and driven individuals that are passionate about what they do. They listened and worked with me from beginning to end. I strongly encourage using them! You will not be disappointed!"

Shannon D.

"The breadth of their practice areas allows them to service a broad range of clients and their attorneys vary in specialties, ensuring clients receive exceptional representation in any of the firm's practice areas."

Mark S.

"They care. We were taken with open hearts and open minds when we looked for our special needs trust."

Daniel B.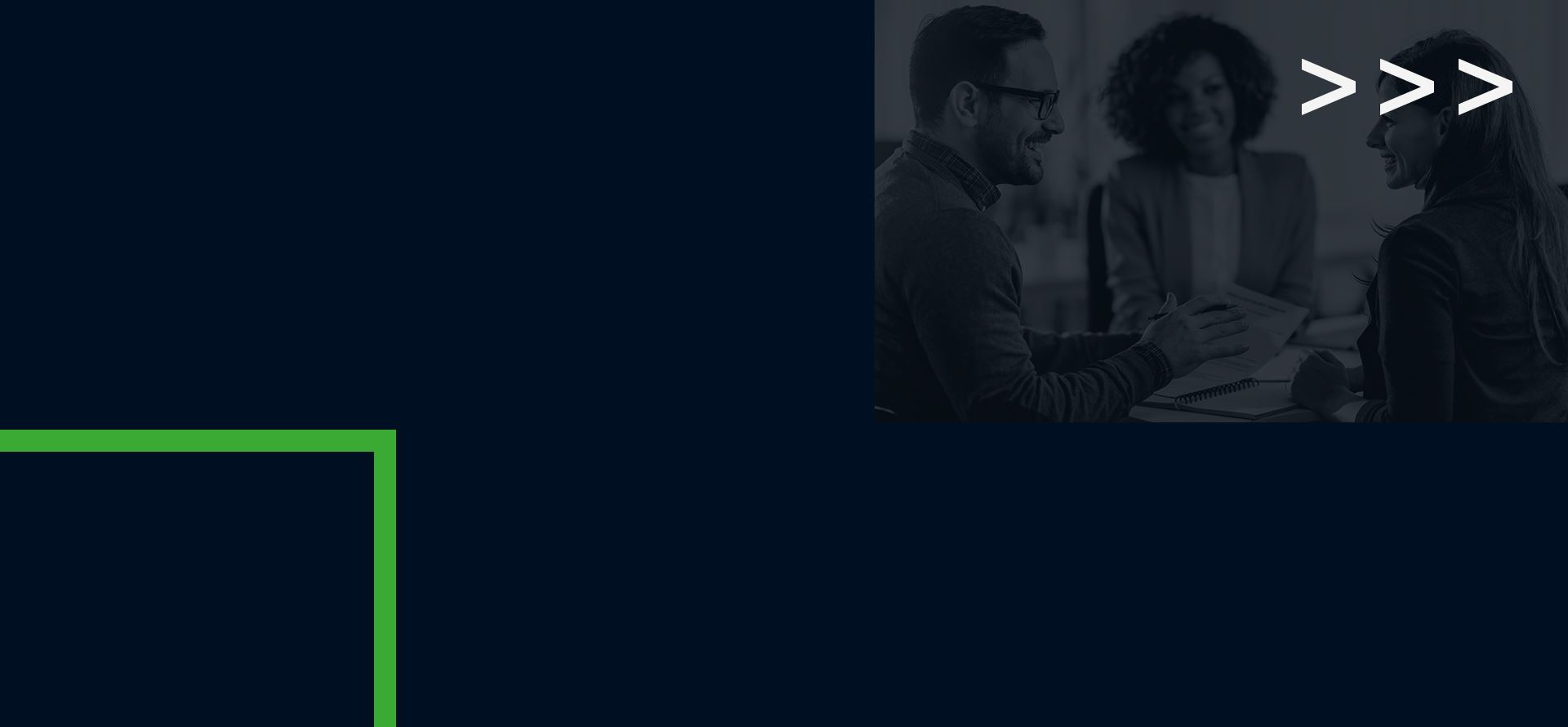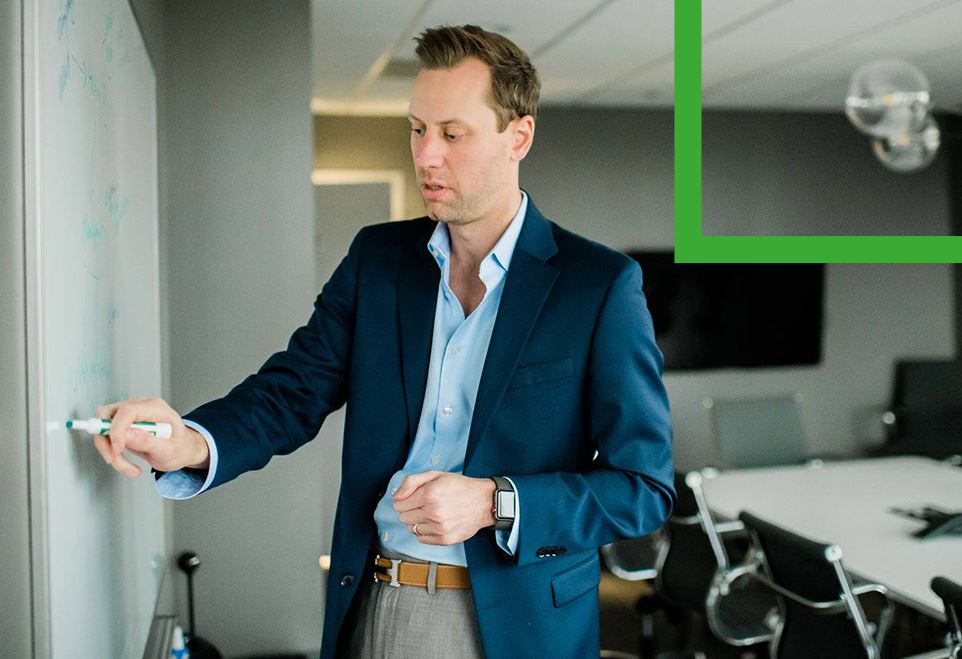 No Fees Unless We Win
Hart David Carson works on a contingency fee basis, which means you don't pay unless we win your case.