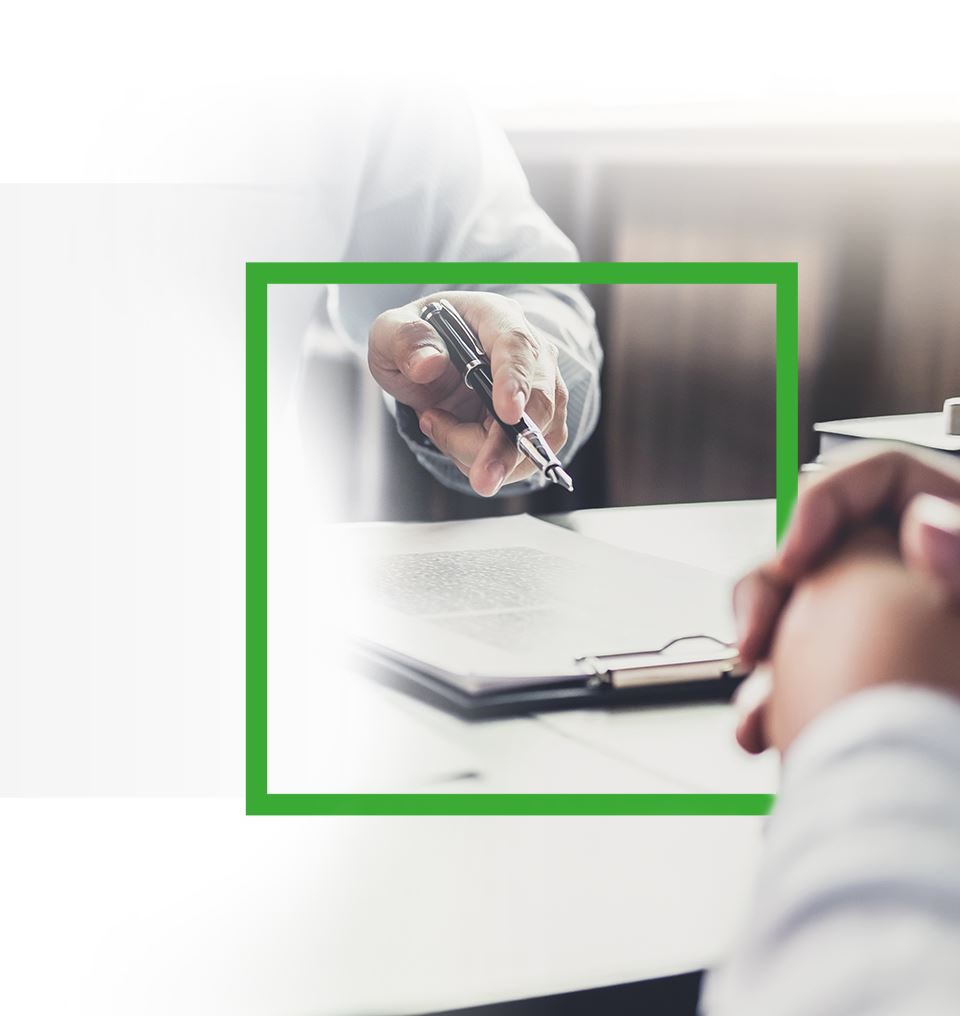 Were You Injured While at Work?
Hart David Carson fights for the wrongfully injured to provide just compensation.
Greenville Green Card Lawyer
Interested in Permanent Legal Residency in South Carolina?
Are you seeking a path to permanent residency in the United States? Navigating the complex immigration process can be a daunting task, but with the experienced legal team at Hart David Carson, you don't have to face it alone.
We are your trusted Greenville green card lawyers, serving the Upstate South Carolina region, and we are here to guide you through the process of obtaining your green card with professionalism, expertise, and a commitment to your success. Our team understands that obtaining a green card is a life-changing event, and we are committed to providing personalized legal advice and support to help make the process as smooth and stress-free as possible.
---
Call (630) 931-0379 or contact us online today to schedule a free consultation.
---
What is a Green Card?
A green card, officially known as a United States Permanent Resident Card, is a document that allows a foreign national to live and work in the United States on a permanent basis. It declares that the cardholder has been granted lawful permanent resident (LPR) status in the U.S. and is also a step toward eventual citizenship. Green card holders are often referred to as "permanent residents."
Common types of green cards in the United States include:
Family-Sponsored Green Cards: These are issued to close relatives of U.S. citizens or permanent residents. The following categories fall under family-sponsored green cards:

Immediate Relatives of U.S. Citizens (spouses, unmarried children under 21, and parents of U.S. citizens).
Family Preference Categories (married children of U.S. citizens, siblings of U.S. citizens, and unmarried children over 21 of U.S. citizens).

Employment-Based Green Cards: These are issued to foreign nationals based on their employment qualifications and skills. Employment-based green cards are divided into several preference categories, including:

EB-1: Priority Workers (for individuals with extraordinary abilities, outstanding professors and researchers, and multinational managers and executives).
EB-2: Professionals with Advanced Degrees or Exceptional Abilities.
EB-3: Skilled Workers, Professionals, and Unskilled Workers.
EB-4: Special Immigrants (including religious workers, certain U.S. government employees, and more).
EB-5: Immigrant Investors (for those who invest a substantial amount in a new commercial enterprise and create jobs in the U.S.).

Diversity Visa (DV) Lottery: The DV lottery program randomly selects individuals from countries with historically low rates of immigration to the United States. Winners are eligible to apply for a green card.
Refugee and Asylee Green Cards: Individuals granted refugee or asylum status in the U.S. may apply for green cards after meeting certain eligibility requirements.
Special Programs: There are other specialized green card categories, such as the Cuban Adjustment Act, which grants green cards to certain Cuban nationals, and the Violence Against Women Act (VAWA) self-petition, which allows abused spouses and children of U.S. citizens and permanent residents to apply for green cards independently of their abusers.
Registry: In some cases, individuals who have been residing in the U.S. continuously since a specific date and meet other criteria may be eligible for a green card through the registry process.
All green card applicants are required to undergo a medical examination and must not have certain medical conditions that would pose a danger to public health. Applicants must also undergo a criminal background check. Certain criminal convictions may make individuals ineligible for a green card.
In many cases, the sponsoring family member or employer must submit an affidavit of support, demonstrating the ability to financially support the intending immigrant and prevent them from becoming a public charge in the U.S.
Ready to Help You Achieve the American Dream
Our legal team has a deep understanding of the green card application process, and we will work tirelessly to help you prepare and submit your application successfully. We can help you understand the eligibility requirements for a green card, assist you with filling out the necessary paperwork, and represent you in court if necessary.
Don't wait any longer to start your green card application process. Contact us today to schedule a consultation with one of our expert Greenville green card attorneys. We are committed to helping you achieve your immigration goals, and we will work tirelessly to help you obtain the green card you need to build a better life in the United States.
---
Contact us today at (630) 931-0379 to request a free case review and learn how we can help you and your family.
---
when you need a team committed to your rights Work With Hart David Carson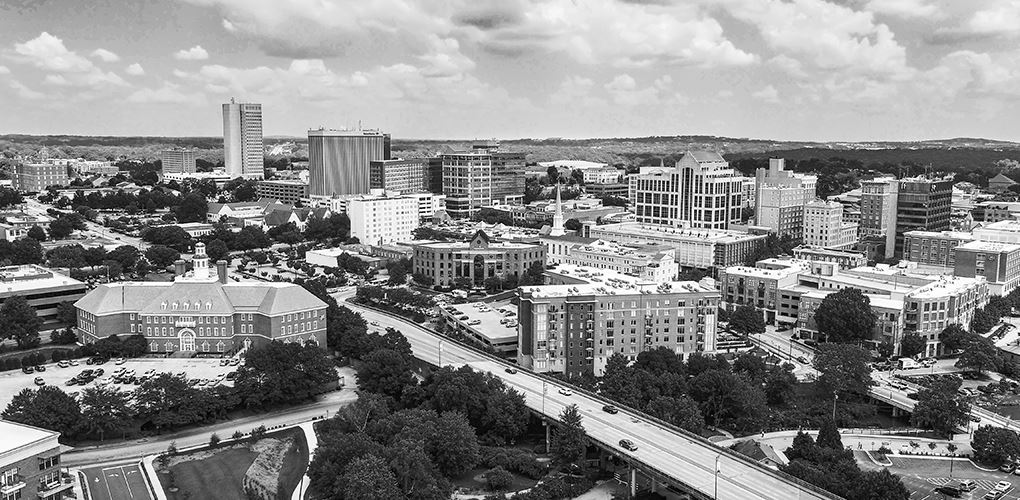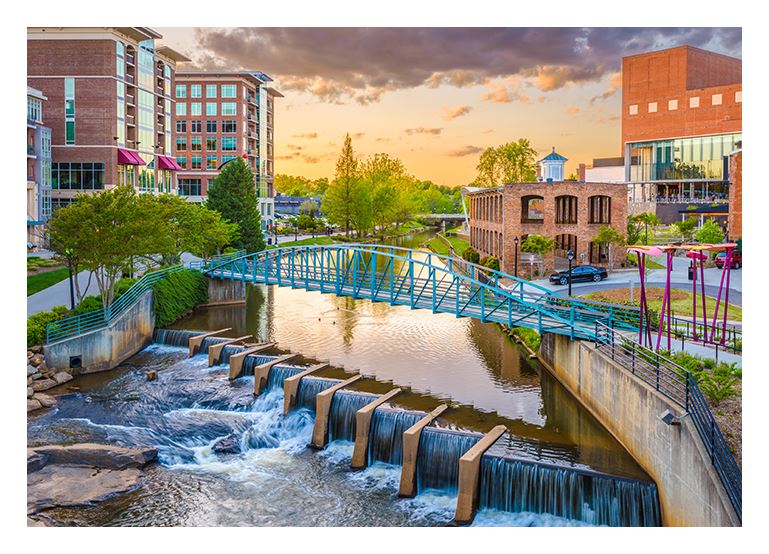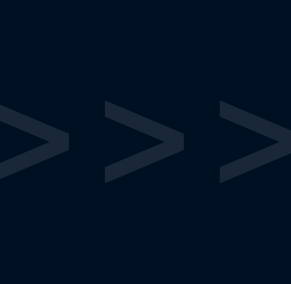 "They are professional and driven individuals that are passionate about what they do. They listened and worked with me from beginning to end. I strongly encourage using them! You will not be disappointed!"

Shannon D.

"The breadth of their practice areas allows them to service a broad range of clients and their attorneys vary in specialties, ensuring clients receive exceptional representation in any of the firm's practice areas."

Mark S.

"They care. We were taken with open hearts and open minds when we looked for our special needs trust."

Daniel B.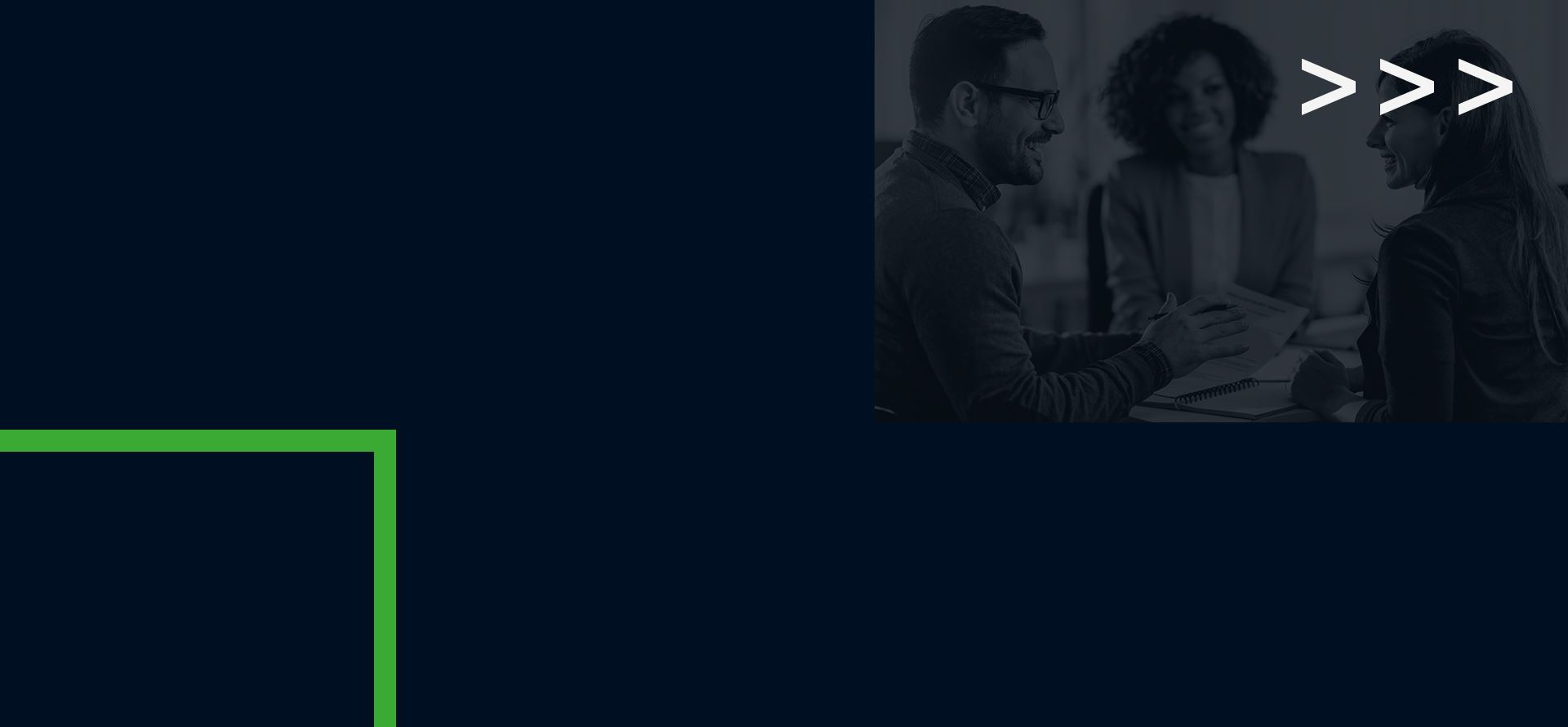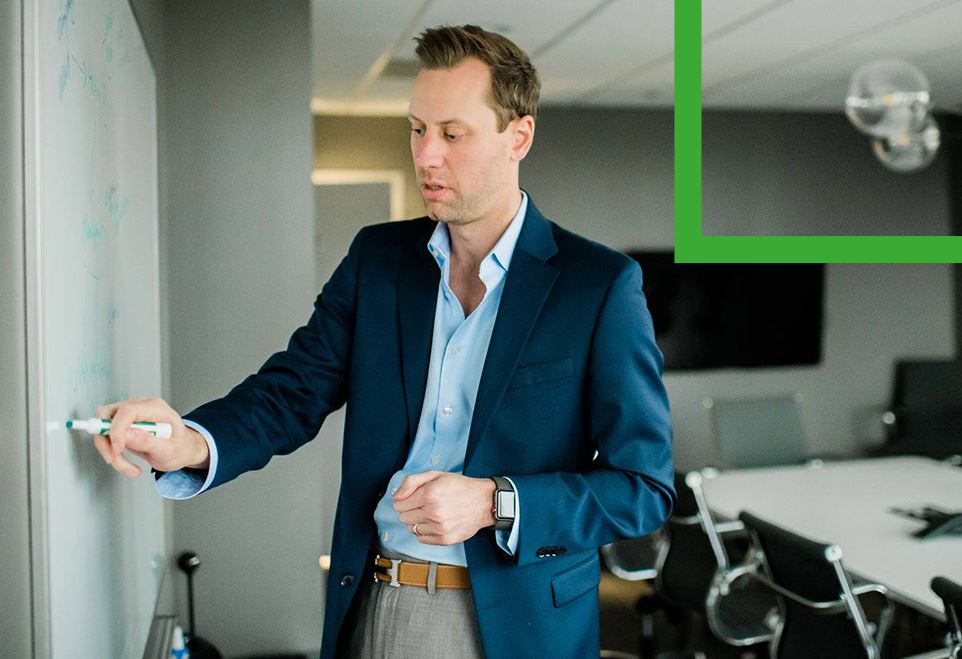 No Fees Unless We Win
Hart David Carson works on a contingency fee basis, which means you don't pay unless we win your case.