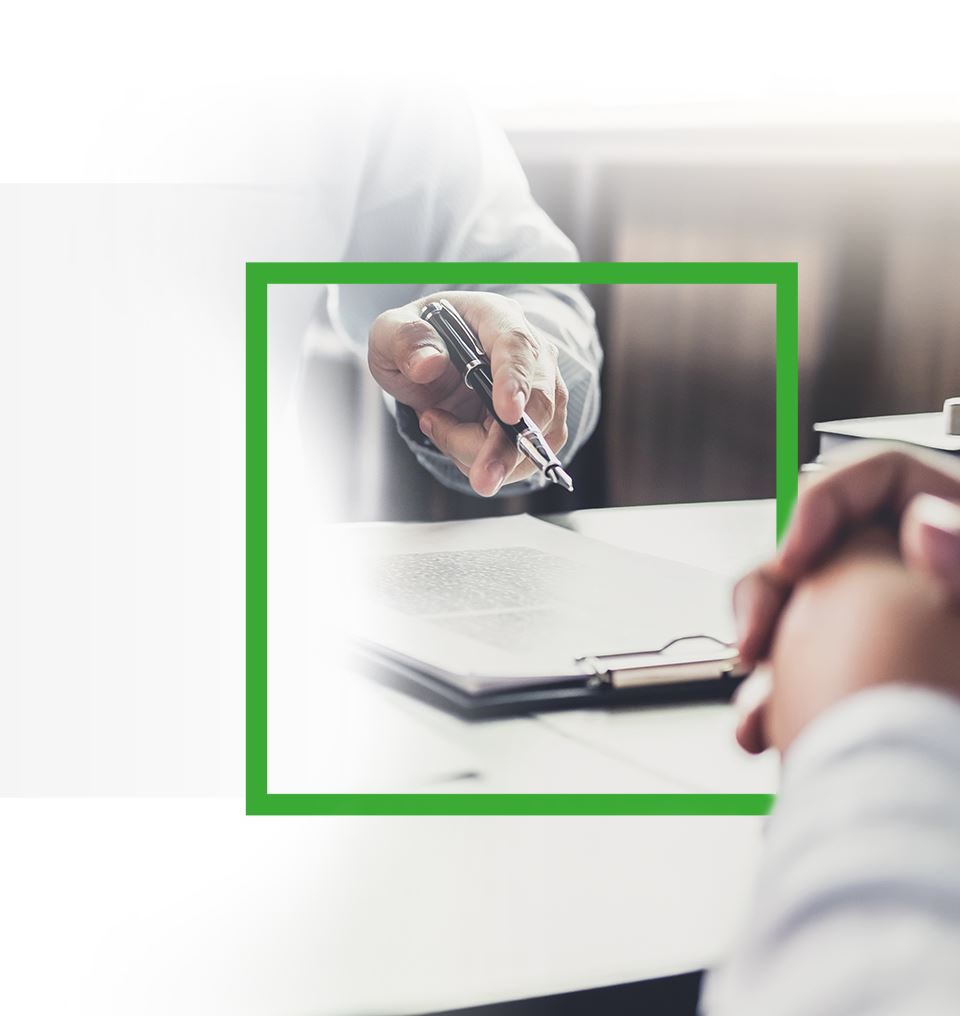 Have You Been Injured?
Hart David Carson fights for the wrongfully injured to provide just compensation.
Greenville, SC Personal Injury Lawyers
Fighting for Fair Compensation for the Injured
When you are injured due to the negligent or wrongful conduct of another person or party, you have the right to file a personal injury claim. By taking legal action, you can seek compensation for your injury-related damages, such as medical bills, future care costs, lost income, and pain and suffering. However, it is important that you work with an experienced personal injury lawyer, as these claims are often very complex and securing compensation can be challenging without the help of a legal professional.
At Hart David Carson, our personal injury lawyers in Greenville, SC provide compassionate representation to victims of serious and even life-changing injuries. We understand that this is a very difficult time in your life, which is why we do everything possible to maximize your recovery. We want to help you navigate the legal process so that you can get back on your feet and move forward with your life.
If you have been injured by the negligence of another, contact our firm today at (630) 931-0379 for a free initial consultation. Hablamos español.
when you need a team committed to your rights Work With Hart David Carson
Proving Your Personal Injury Claim
In personal injury cases, the party that brings forth the claim (known as the "plaintiff") is the one who has the burden of proof. This means that you are responsible for proving your claim against the defendant.
To prove a personal injury claim based on negligence (as most are), you must prove each of the following elements:
Injury: First, you must prove that you were injured. Even if you can prove all the other elements of a personal injury claim, such as duty of care and causation, if you were not injured, you do not have a case.
Damages: You must also prove that your injury led to measurable "damages," or economic and noneconomic losses. Examples of common damages in personal injury cases include medical expenses, lost wages, and pain and suffering.
Duty of Care: You will also need to prove that the defendant had a legal responsibility to take certain actions/avoid certain actions to prevent foreseeable injury or harm. This is known as a "duty of care."
Breach: To prove that the defendant breached the duty of care, you must generally demonstrate that they committed some negligent or wrongful act or omission, including intentional acts meant to cause harm.
Causation: Lastly, you must establish the connection between the defendant's negligent or wrongful conduct and your injury, specifically that the defendant's conduct was the proximate cause of your injury. This is known as "causation."
Proving each of these elements involves conducting independent investigations to obtain important evidence, as well as working with industry specialists and expert witnesses who can provide testimony on your behalf. At Hart David Carson, we have access to essential resources and know how to build powerful, persuasive cases for our clients.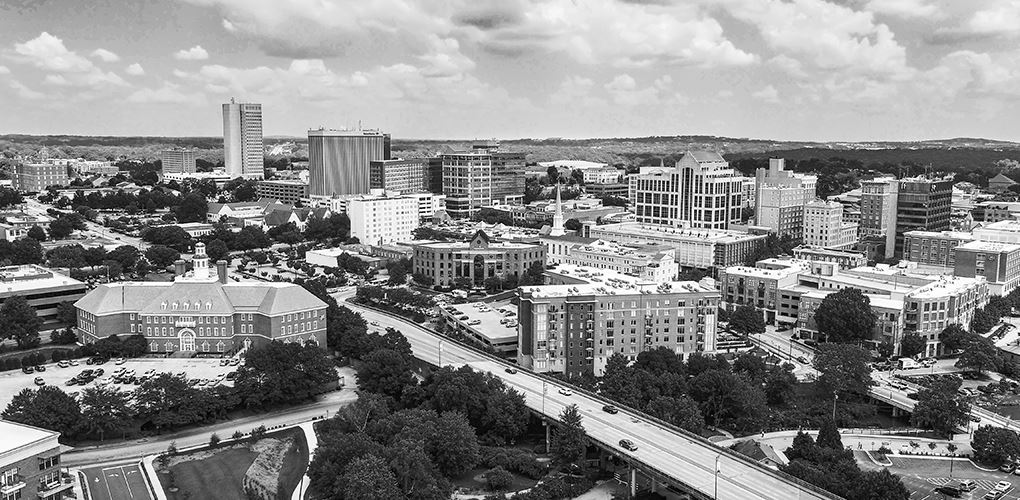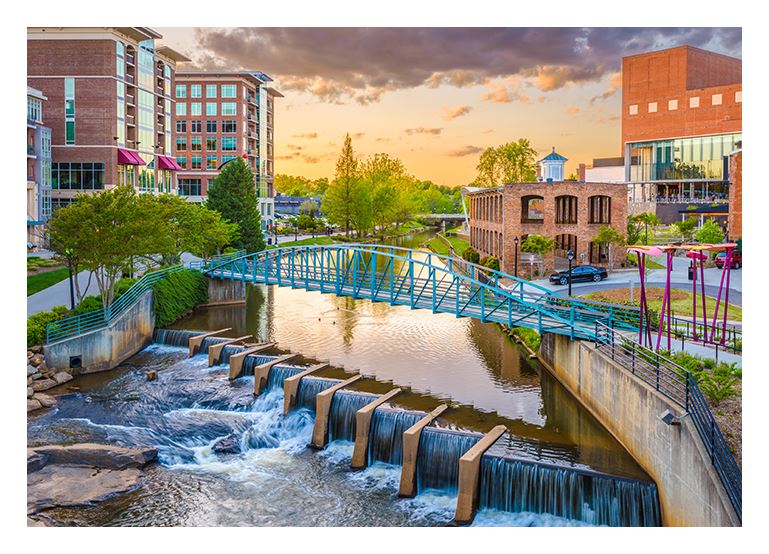 How Long Do You Have to File a Personal Injury Lawsuit?
Like every other state, South Carolina has a filing deadline—known as the "statute of limitations"—on personal injury lawsuits. In most cases, the statute of limitations is three years from the date on which the injury occurred. If the injury was not and could not have been discovered right away, the statute of limitations may extend to three years from the date on which the injury was discovered or reasonably could have been discovered.
There are certain exceptions to this three-year filing deadline, but they are rare. We encourage you to act quickly after an accident or injury so that you do not lose your right to sue the liable party for damages. The sooner you reach out to our Greenville personal injury attorneys, the sooner we can begin gathering evidence and building your case.
Types of Personal Injury Cases We Handle
At our office in Greenville, SC, we assist individuals and families with all types of personal injury cases.
Our personal injury practice areas include:
No case is too complex or challenging for our team. We have successfully gone up against major insurance companies, powerful corporations, and other entities in our pursuit of justice for our clients—and we have the track record of success to prove it.
Whether you have been involved in a devastating motor vehicle accident, were severely injured by a defective or dangerous product, or are dealing with the preventable death of a loved one, Hart David Carson is here to help. We offer compassionate, client-focused representation and are driven by a singular goal: to help you get the results you need to heal.
Get Started with a Free Consultation Today
To help you better understand your legal rights and options, we offer free consultations with no obligation for you. During this initial meeting, our attorneys will ask you about your injury, the accident, and other relevant information. They will also be available to answer any questions you may have. At this time, we can determine whether you have a valid case and, if so, provide more information on the next steps you can take.
Our team offers legal services in both English and Spanish. We proudly serve residents of Greenville, SC and all of the surrounding areas.
Call our office at (630) 931-0379 or reach us online using our secure contact form.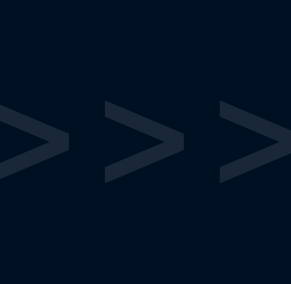 "They are professional and driven individuals that are passionate about what they do. They listened and worked with me from beginning to end. I strongly encourage using them! You will not be disappointed!"

Shannon D.

"The breadth of their practice areas allows them to service a broad range of clients and their attorneys vary in specialties, ensuring clients receive exceptional representation in any of the firm's practice areas."

Mark S.

"They care. We were taken with open hearts and open minds when we looked for our special needs trust."

Daniel B.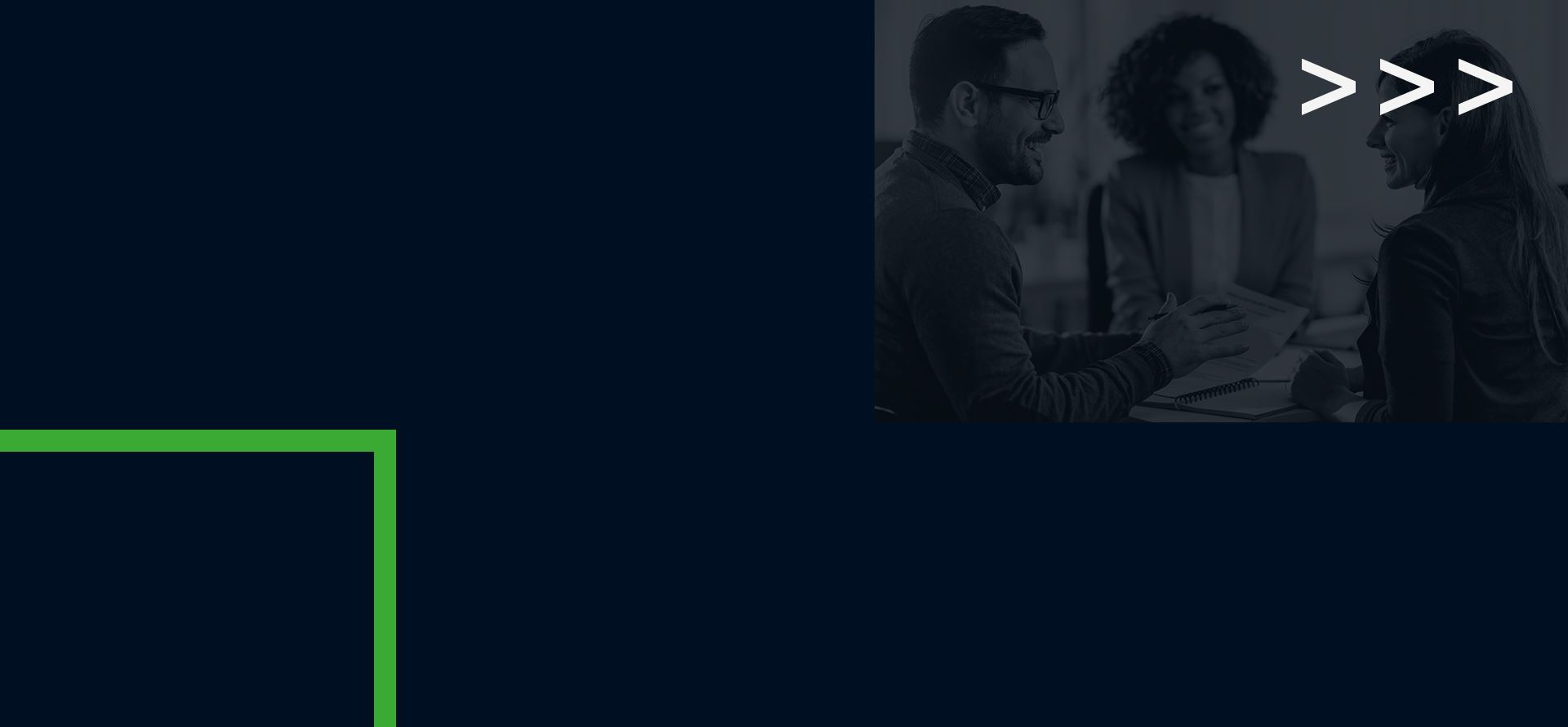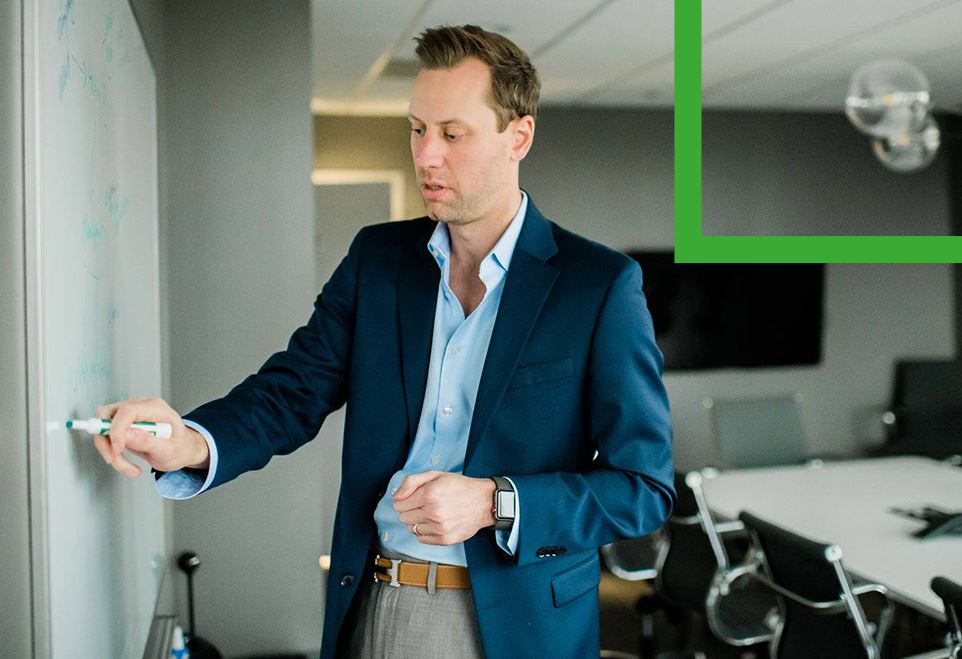 No Fees Unless We Win
Hart David Carson works on a contingency fee basis, which means you don't pay unless we win your case.