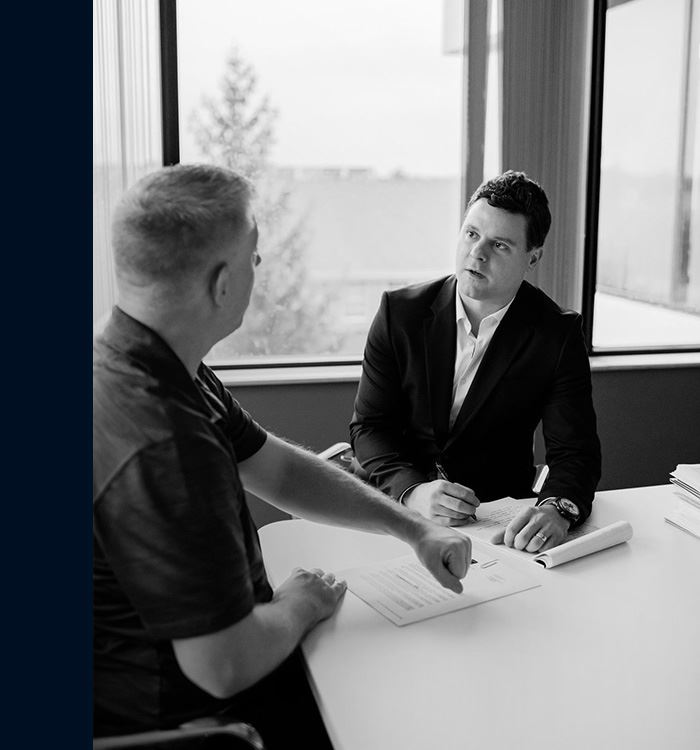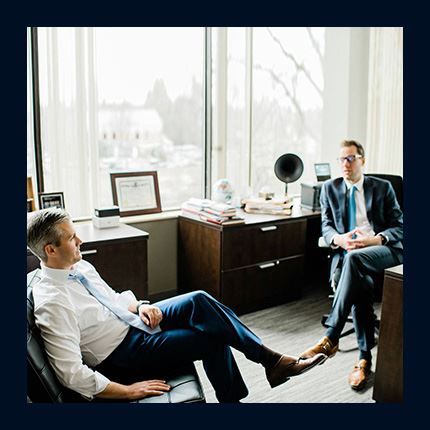 Greenville, SC Product Liability Lawyers
Filing a Defective Product Claim in South Carolina
Product manufacturers and distributors have a responsibility to the public: they must create and sell products that are reasonably safe for consumer use. Products that do contain inherent risks must have labels clearly warning users of these risks. When products do not meet these requirements, they are typically considered "defective," and manufacturers, distributors, and other responsible parties can be held liable.
If you were injured by a dangerous or defective product, reach out to Hart David Carson right away. Our Greenville, SC product liability lawyers can help you understand your legal rights and options, including your right to seek fair compensation for your damages. We have the resources to go up against major manufacturers, insurance companies, and other powerful entities—and we know what it takes to win. To date, we have secured millions of dollars for our clients; learn how we can help you with your claim today during a free consultation.
Call (630) 931-0379 or contact us online to get started. Hablamos español.
What Makes a Product Defective?
A product is considered defective when it fails to perform as intended, poses an unreasonable risk of injury to the user, or does not have the proper labels to warn users of potential risks.
There are three ways in which a product can be defective:
Design: A product has a defective design if it was created in such a way that it poses an inherent and unreasonable risk of injury to the user, even when used correctly and as intended. For example, a power tool that does not have any safety guards would likely have a defective design.
Manufacturing: If a product is properly designed, but a flaw is introduced during the production stage, it likely has a manufacturing defect. Examples of manufacturing defects include missing or broken parts, improperly installed components, or contaminated products.
Labeling: Labeling defects occur when a product is missing or has incomplete information regarding its safe use. This includes insufficient safety instructions, incomplete lists of possible side effects, or missing warnings. Products that are marketed for off-label uses can also have labeling defects. Examples include anti-nausea medications prescribed to treat morning sickness in pregnant women, despite having never been adequately tested for safe use during pregnancy.
By identifying the type of defect a product has, our team is able to better determine who is liable for your damages. While a design defect may establish the manufacturer or creator of the product as the liable party, a labeling defect could be the fault of the distributor or another party.
Examples of Common Defective Products
Any type of consumer product can contain a defect, and any type of defect can be hazardous. However, certain products are more often the subject of product liability litigation than others.
Some examples of the most common defective products include:
Vehicles and vehicle parts, such as tires, brakes, airbags, seatbelts, and door latches
Pharmaceutical drugs, over-the-counter medications, and medical devices
Toys, blankets, cribs, car seats, baby formula, and other children's products
Household appliances, tools, and cleaning materials, including certain chemicals
Agricultural products, such as herbicides and pesticides
Electronics, including computers, cellphones, batteries, chargers, and e-cigarettes
Industrial cleaners, solvents, detergents, and chemicals
Protective equipment, including motorcycle helmets, earplugs, and safety goggles
If you have been injured by any type of defective product, the team at Hart David Carson can help. Our Greenville product liability lawyers have handled all types of defective product litigation; we are ready to fight for you and the fair compensation you deserve.
Who Is Liable for a Defective Product?
In many cases, the manufacturer is liable for a defective product. However, other parties involved in the chain of production and distribution could be partly or entirely liable.
Examples of potentially liable parties include:
Manufacturers
Distributors
Sellers
Retailers
Dealers/dealerships
Product designers
At Hart David Carson, we work diligently to determine who is responsible for your damages. Then, we build powerful cases aimed at maximizing your recovery. We have the resources to take on powerful opponents, and our attorneys know what it takes to win.
How Our Defective Product Lawyers Can Help
We assist individuals who have suffered life-changing injuries due to all types of defective products. At Hart David Carson, we believe in standing up for consumers' rights, and we strive to hold liable manufacturers and other parties accountable for the widespread harm they cause when they prioritize profits over public safety.
As your legal team, we will be there to guide you through the entire process, answering your questions and developing innovative strategies to protect your rights. Our Greenville product liability lawyers truly care about helping you get back on your feet.
Schedule a complimentary case evaluation with our firm today; call (630) 931-0379 or contact us online to get started.

Hart David Carson is Committed to Your Success Hear From Our clients
"They are professional and driven individuals that are passionate about what they do. They listened and worked with me from beginning to end. I strongly encourage using them! You will not be disappointed!"

Shannon D.

"The breadth of their practice areas allows them to service a broad range of clients and their attorneys vary in specialties, ensuring clients receive exceptional representation in any of the firm's practice areas."

Mark S.

"They care. We were taken with open hearts and open minds when we looked for our special needs trust."

Daniel B.
When you need a team commited to your rights
Work With Hart David Carson
Whether you have questions or you're ready to get started, our legal team is ready to help. Complete our form below or call us at (630) 931-0379.