Healthcare Workers Injury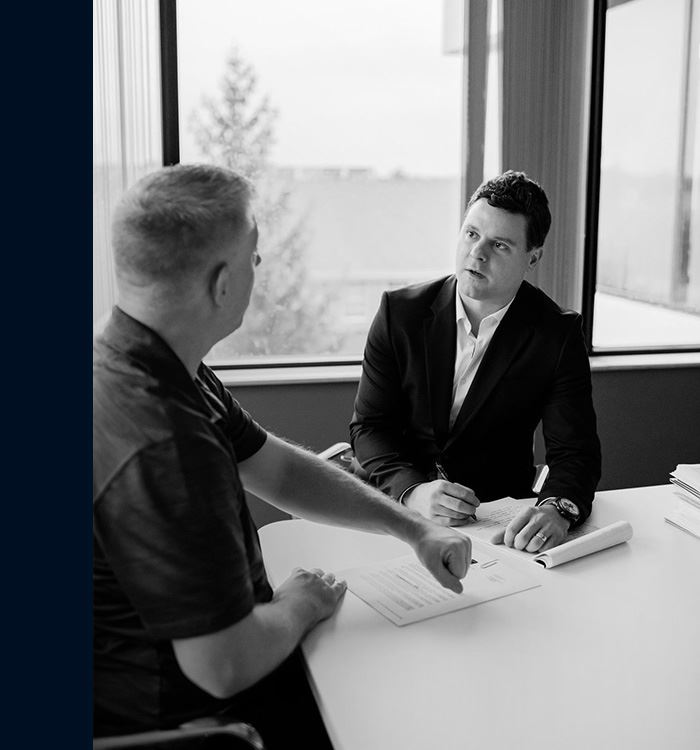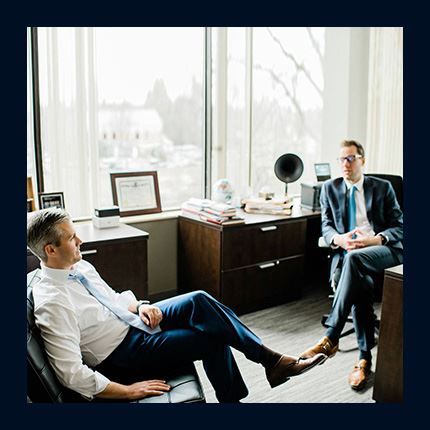 Healthcare Workers Injury
Hart David Carson LLP's workers' compensation attorneys are here to help any healthcare worker who has been injured while in their line of duty. Healthcare workers face numerous risks every day, from contaminated needles to misplaced equipment.
This, plus the long hours healthcare providers put in during each shift, puts them at greater risk for injury than employees in most other professions.
If you have suffered an injury while tending to patients or fulfilling other hospital duties, you deserve compensation, no matter how minor you injury might seem.
Contact Hart David Carson LLP for the legal advising and representation you need.
Common Injuries and Challenges
Between the hazards that healthcare work inherently involves and the fatigue and strain built up over long hours, nurses, doctors, attendants, and specialists are at high risk for a variety of injuries.
Among the risks facing healthcare workers are the following:
Muscle and back strain from lifting equipment or patients
Slips and falls on spilled fluids or in-the-way equipment
Exposure to biohazards, including bodily fluids and diseases
Exposure to medications and poisons
Sharp blades and needles, often contaminated with bodily fluids or medication
Respiratory hazards, including gas hazards
X-rays and radioactive material
These and many other hazards are the reason why hospitals should implement sound and comprehensive safety precautions. Nevertheless, hospital injuries are still frequent. Even if an injury seems minor, such as a strained back or sore muscles, you should still seek medical attention immediately. In addition, you may be due workers' compensation benefits for your injury.
Available Benefits
If you have been injured while employed in a hospital work setting, and if your injury resulted from fulfilling your duties, your employer owes you workers' compensation benefits. Your hospital has a duty to prevent hazards and uphold the safety of their employees, so if they fail in that duty, they have a responsibility to pay for it.
Workers' compensation benefits include:
Medical care expenses, including medication and doctor visits
Rehabilitation and physical therapy
Disability and disfigurement
Lost time at work due to injuries
In addition to workers' compensation benefits, you could also be due damages for personal injury. This could include:
Pain and suffering
Lost income
Lost earning ability
Diminished quality of life
Punitive damages in instances where your injury resulted from deliberate or reckless actions
Personal injury lawsuits involve more investigation and careful planning than workers' compensation since liability won't lie with your employer. Note that you cannot sue your employer for your injuries, so this is often reserved for third-party liability, such as in the case of an equipment manufacturer or another worker.
Seeking Legal Aid
Upon suffering an injury while on the job, the first thing you should do is seek medical help and report the injury. After that, obtain legal help. Workers' compensation law has numerous pitfalls and complexities, and your employer can very easily use those against you. Having an experienced workers' compensation attorney on your side will help you avoid the pitfalls and obstacles insurance companies will throw at you.
For the assistance you need in seeking compensation, contact Hart David Carson LLP today. With a free consultation, we can determine the viability and best plan of action for your case.

Hart David Carson is Committed to Your Success Hear From Our clients
"They are professional and driven individuals that are passionate about what they do. They listened and worked with me from beginning to end. I strongly encourage using them! You will not be disappointed!"

Shannon D.

"The breadth of their practice areas allows them to service a broad range of clients and their attorneys vary in specialties, ensuring clients receive exceptional representation in any of the firm's practice areas."

Mark S.

"They care. We were taken with open hearts and open minds when we looked for our special needs trust."

Daniel B.
When you need a team commited to your rights
Work With Hart David Carson
Whether you have questions or you're ready to get started, our legal team is ready to help. Complete our form below or call us at (630) 931-0379.